February 3, 2022
Valentine's Day Guide
Valentine's Day is Creeping up and We Want to Make Sure You Have all Your Bases Covered!
We know planning for V-Day can be tough, especially when you want it to be as special as possible. That's why we are here to help! Be sure to check out our V-Day Guide to make sure you're pulling all the stops this Valentine's day!
Ben & Jerry's:
One milkshake, two straws. Valentine's Day should be sweet, so make sure to stop by Ben & Jerry's and get a shake or a scoop with your sweetheart.
Buttermilk and Bourbon:
Passion lives in New Orleans. And you live in Massachusetts. No need to fret, book your Valentine's Day dinner reservation at Buttermilk & Bourbon and bring the NOLA passion to you and your loved ones. To make a reservation click here.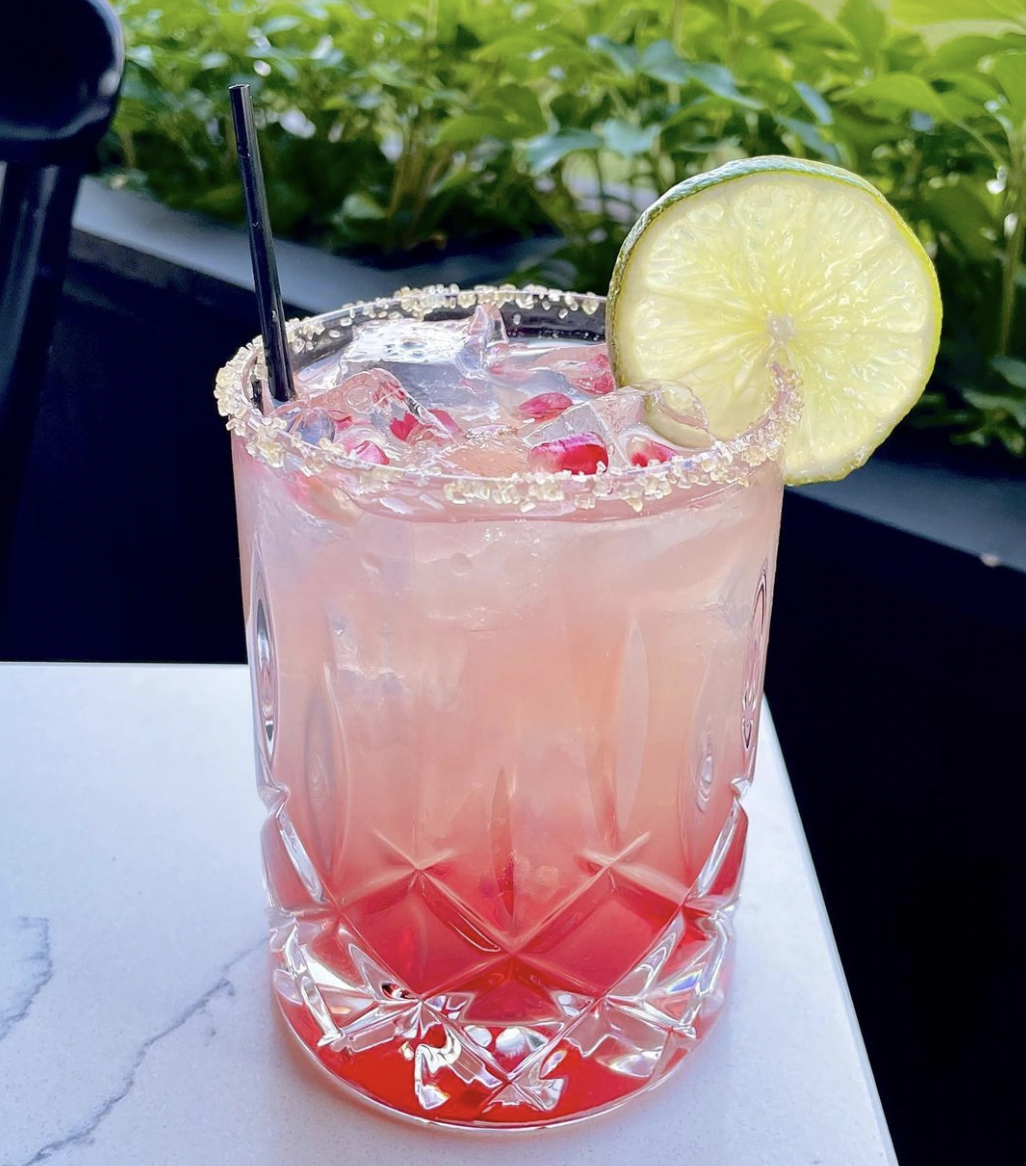 City Works:
City Works makes Valentine's dinner easy and fun. Beer, tacos, and mac & cheese – nothing says I love you like comfort food. To make a reservation click here.
Condesa Restaurant Mexicano:
Book your dinner reservation and enjoy specials including a steak gordita appetizer, pork in red mole dinner and a Natilla Dessert.
To make a reservation click here.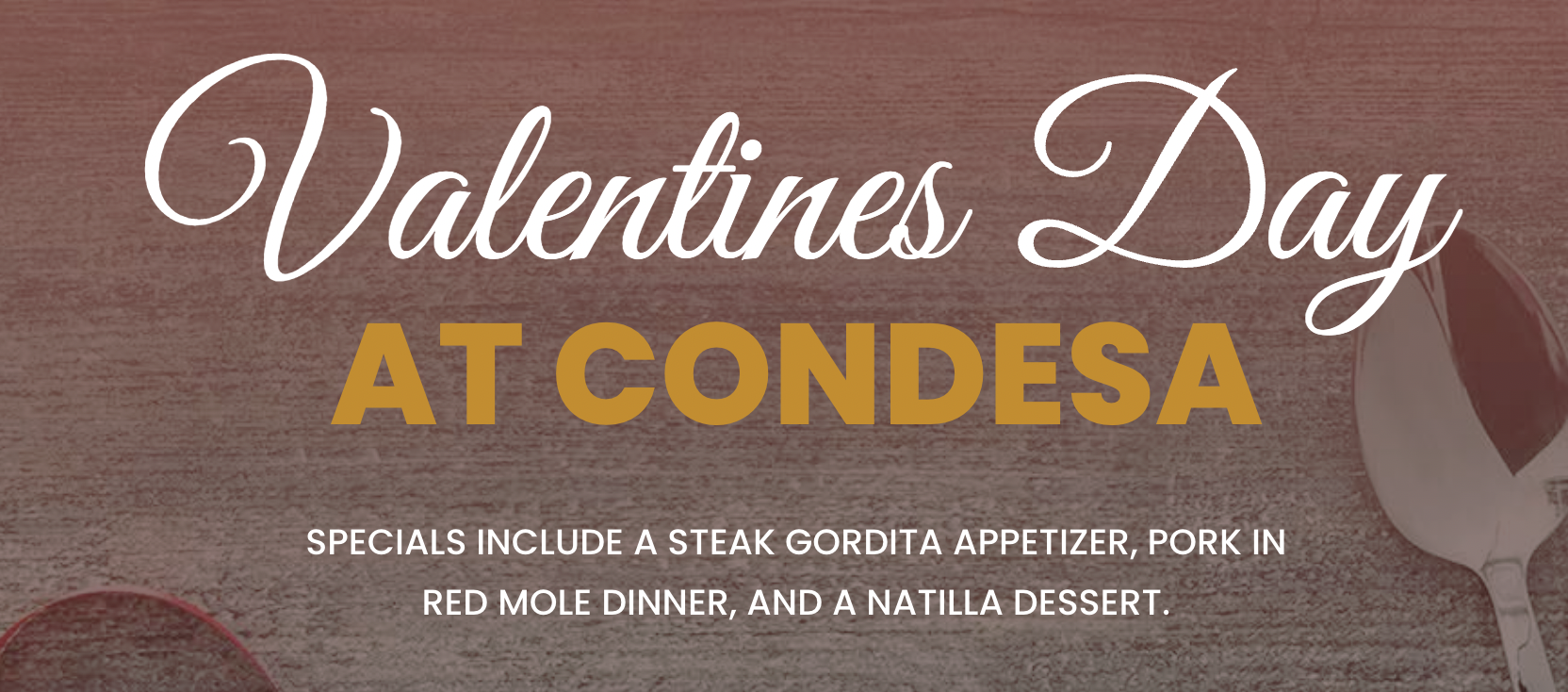 European Wax Center:
Self-care isn't seasonal, and there's no better day to show love, even self-love than Valentine's Day. Make an appointment at European Wax center for you!
Frank Pepe:
You might not be single, but you're going to want this pie all to yourself. Be sure to swing by Frank Pepe's to dine-in or take-out because nothing says "I love you" like swapping slices.
Gap Factory  | Old Navy:
Valentine's Day isn't just for Mom and Dad! Stop by Gap Factory or Old Navy to grab the proper V-Day attire for the whole fam. Pink and red look great on everybody.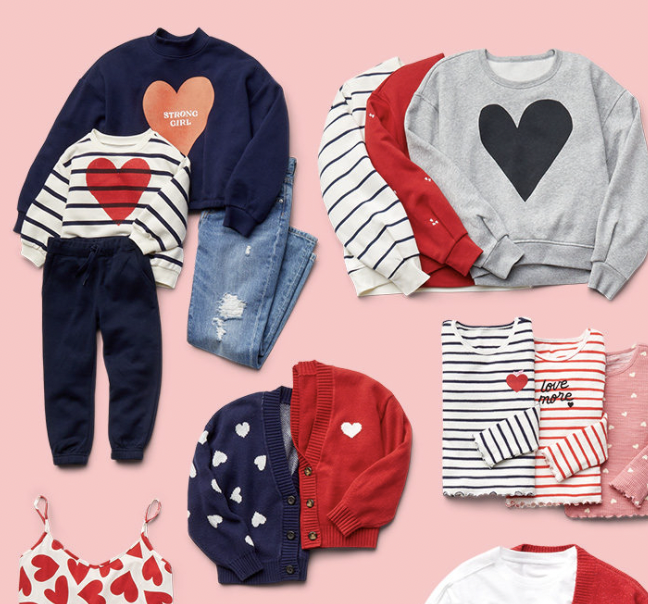 Gordon's Fine Wines & Liquors:
Valentine's and Galentine's are incomplete with bubbly and rosé. Thank goodness for Gordon's, their selection is unmatched, and you'll be sure to find the perfect bottle.
Hampton Inn & Suites:
There's nothing quite like a night away, even if away isn't far from home. This Valentine's be sure to book your romantic getaway at the Hampton Inn & Suites and enjoy a box of heart shaped chocolates and a bottle of bubbly. Be sure to book your room for February 11, 12, 13, and or 14! Rates start at $139.00 per night plus tax
Find the link for reservations here!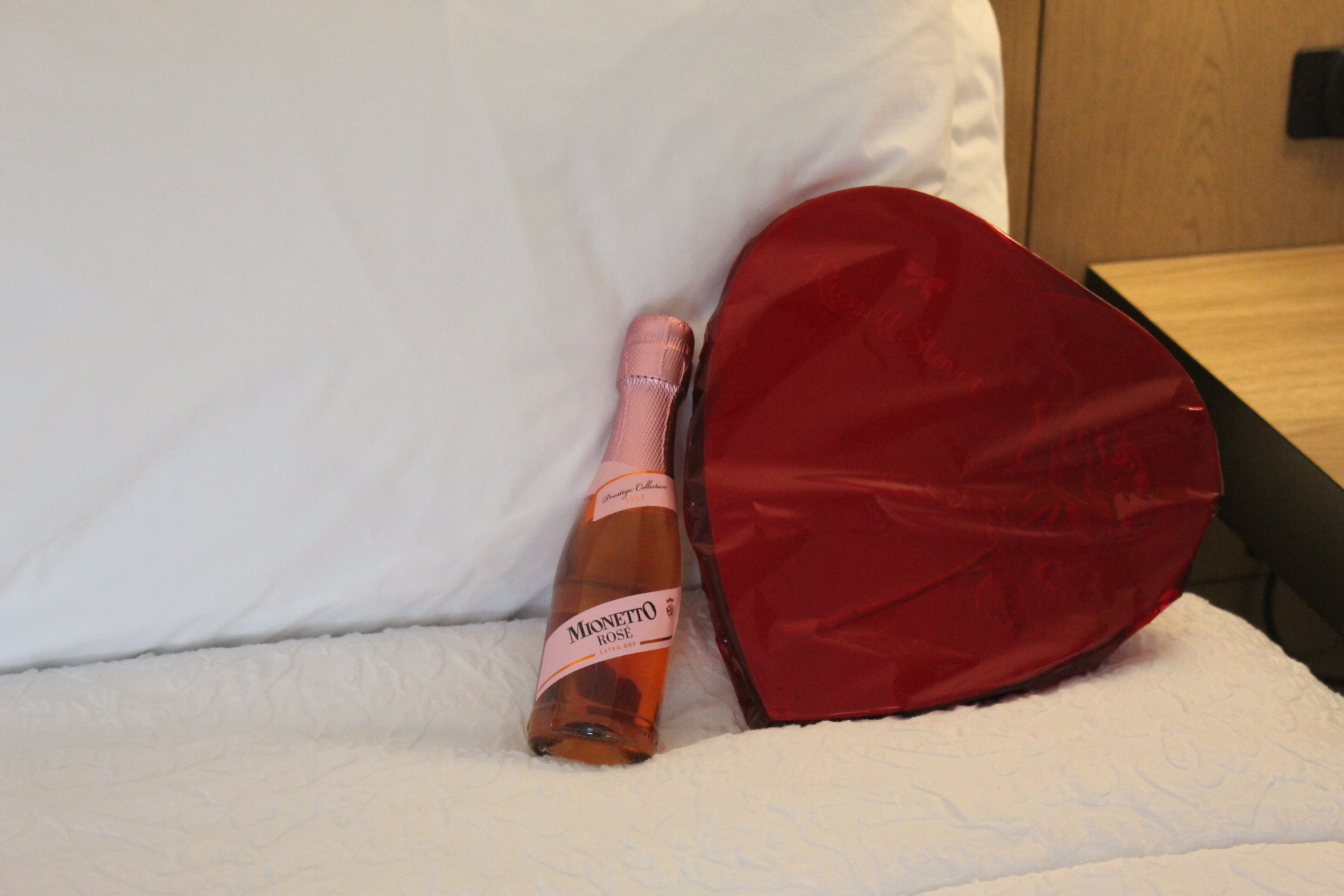 Majestic 7
Majestic 7 is grabbing Galentine's Day by the… collar. Make sure to grab your gal pals and see Magic Mike on the big screen with a complementary glass of bubbly. Tickets available, here.
Then on Valentine's Day grab your man and see "Marry Me" to fulfill the romcom sized hole in your V-Day. Showtimes start, Thursday 2/10. Tickets available, here.
Marshalls
Give a gift that is uniquely them. Marshalls has the perfect hidden gems that your loved one will, well, love! Whether it be their favorite scented candle, a foreign box of chocolates, their favorite skincare, or the classic V-Day earring set, Marshalls has it all.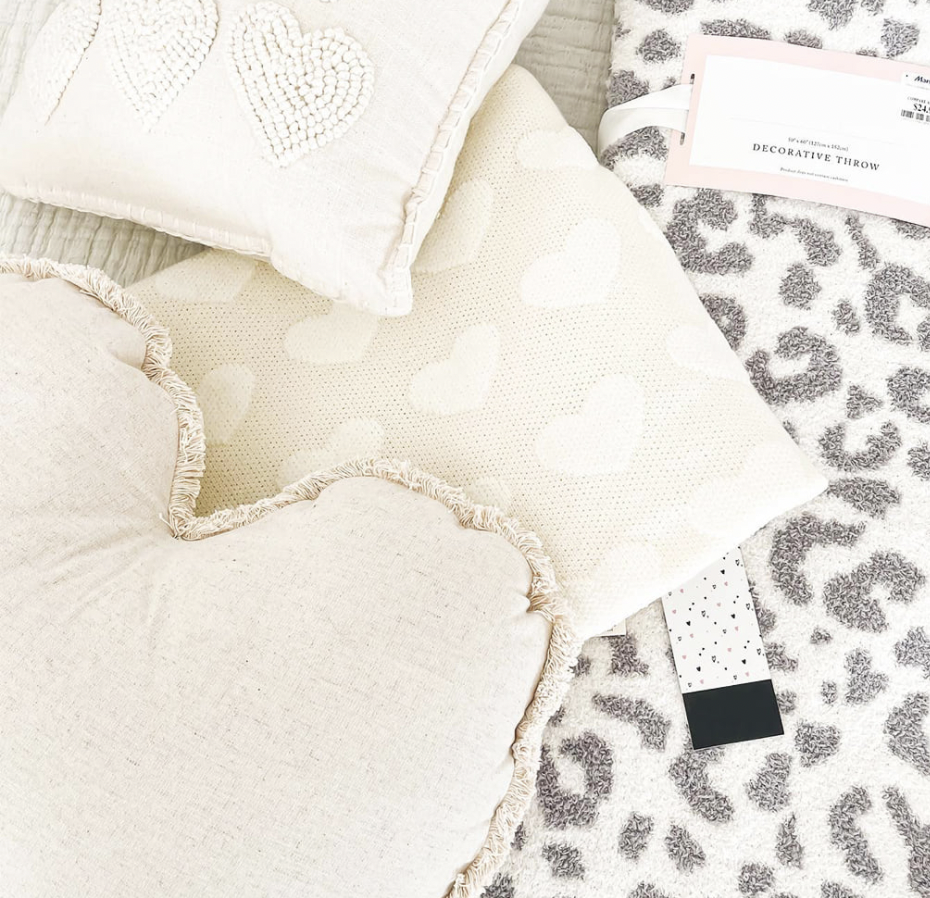 Nike Unite
There's no running away from Valentine's Day. Nike has the best selection of sneakers, workout wear, and lounge wear to gift to your special someone. Don't let V-Day creep up on you – stay ahead of the race with the perfect gift from Nike.
Pure Barre
Galentine's Day means spending quality time with your girlfriends, and there's no better way to do that then by going to a Pure Barre class together. Break some sweat and then grab a quick bite with the girls before the festivities begin.
Roche Bros.
Rose, roses, roses! Roche Bros. flower buyers purchase only the BEST flowers. Specifically purchasing for color, scent and unique offerings, these flowers for your loved ones are guaranteed to last for 5 days or Roche Bros. will replace them. Choose from numerous meticulously crafted arrangements or have one of the talented florists create an arrangement with your sweetheart's favorite colors or flowers.
Dinner Feature! Pasta Bolognese – making it easy to celebrate in the comfort of your own home, but with the elegance the day deserves. Roche Bros. pasta Bolognese has a velvety rich sauce that is so delectable. Find this dish for grab-and-go in the Kitchen to heat up and serve at home.
A sweet treat! Chocolate Dipped Strawberries are the perfect dessert to end your meal or sweet standalone treat for your loved one.
NEW! Brand new to Roche Bros. shelves are See's Candy, high end quality chocolates and confections that began as a mother/son family business from Mary See's family recipes. Their dedication to quality confections continues today with their chocolate, peanut brittle, caramel offerings and so much more.
Learn more & shop, here.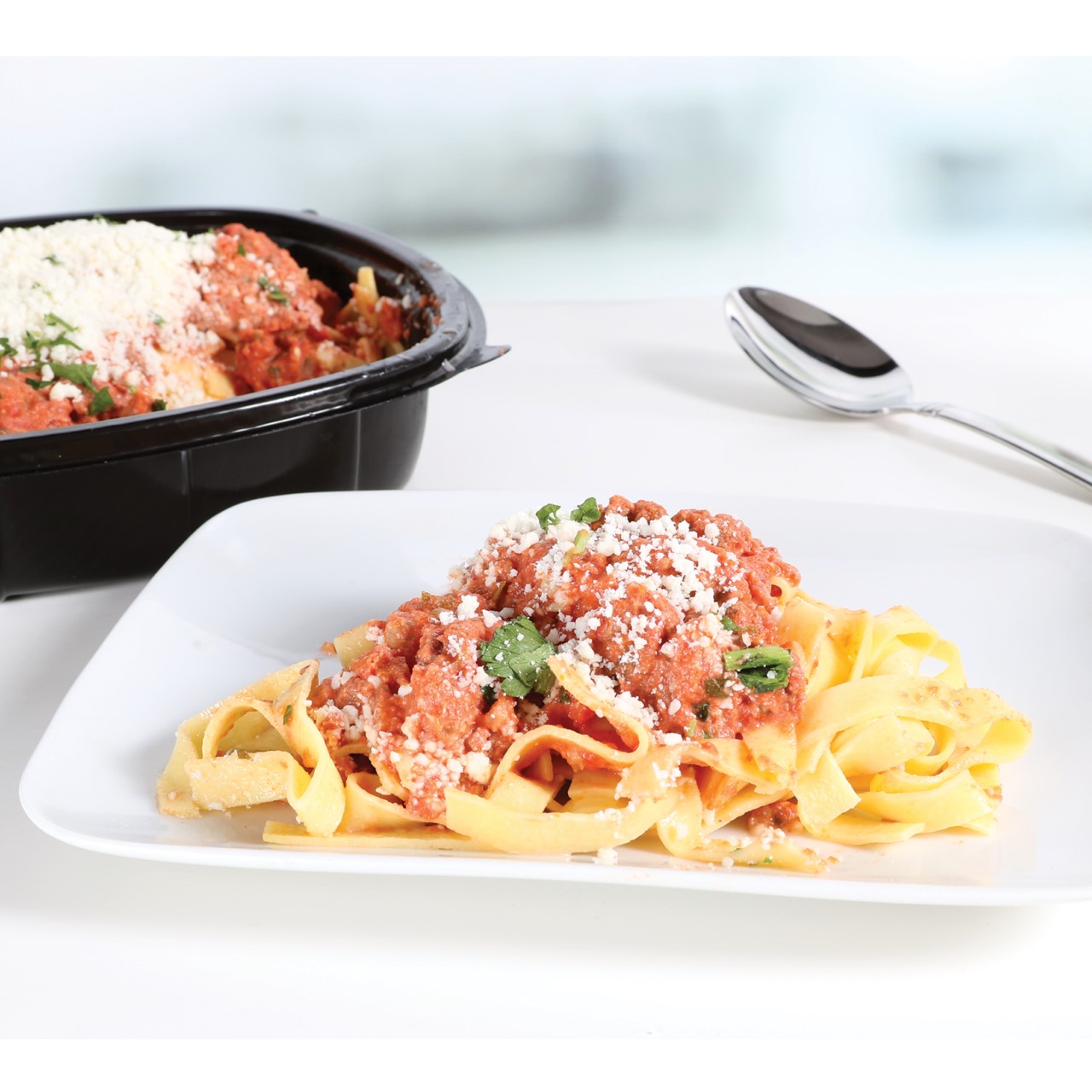 T-Mobile
Go big or go home, right? This Valentine's Day stop by T-Mobile and give the gift of an Apple watch to your loved one. Now that's a Valentine's gift they never forget.
Too Tempted
Nothing to wear? No need to panic. Too Tempted has the perfect selection to help you make sure you look drop dead gorgeous this Valentine's Day.
Tori Jiro
Place your dinner reservation at Tori Jiro for a romantic dinner of yakitori, ramen, and their signature drinks. Flaming grill = Flaming heart. To make a reservation click here.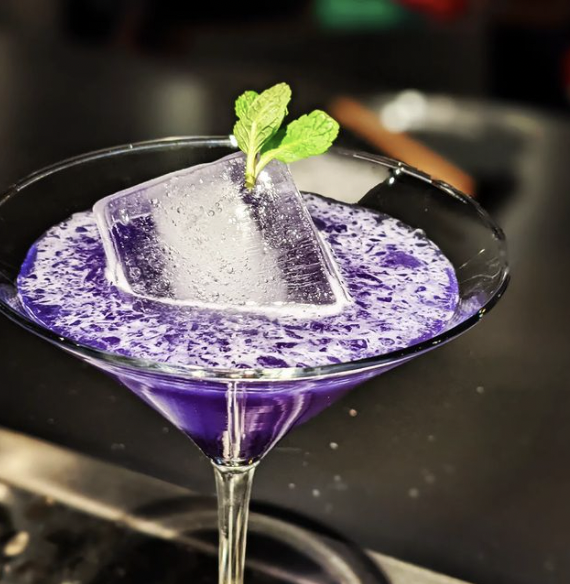 Ulta Beauty
Want to make sure you're looking your absolute best for V-Day? Ulta has got you covered – get your eyebrows done at their Benefit Brow bar, and get your hair blown out at their salon. Grab some lip gloss and you're ready to go. And for a curated list of gifts, click here.
Categories: Uncategorized
Back to News & Press >