Welcome to the Life Science Campus at Arsenal Yards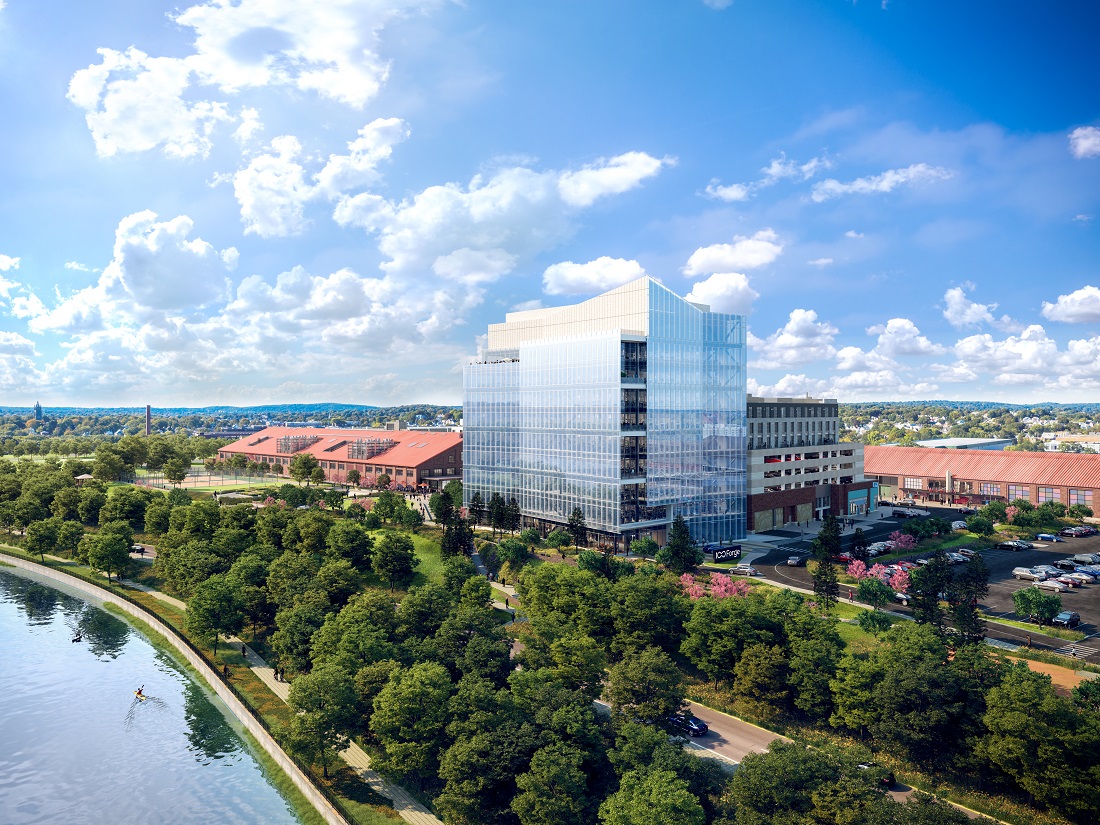 Where science comes to life
Arsenal Yards offers forward-thinking companies the best of all worlds. With energized shops, restaurants & entertainment on the ground floor and the Charles River and Arsenal Park in our backyard, first class life science companies will find over 400,000 sf of brand new, purpose built lab space across three buildings: 200 Arsenal Yards Blvd, 100 Forge, and 500 Forge.
View The Campus

432,498 sq ft of life science space
Soaring ceilings
Just footsteps away from retail and restaurants
Private shuttle to Harvard Square
Structured parking
Lab & Office space
See what all 3 buildings have to offer!
Proven Expertise
200 Arsenal Yards Blvd., a uniquely restored and state of the art life science and office space. Housed in a historic building, this 108,000 sq ft lab building provides our forward-thinkers a space to let their science thrive.

Purpose-Built
100 Forge, the first purpose-built lab building in Watertown stands at 130′, affording our tenants with one of the greatest views of the Boston skyline. A landmark workplace where scientists are inspired to connect, explore, and innovate.

A Gateway
500 Forge is a gateway to groundbreaking science. This building is the transformation of the One Arsenal Marketplace building, in the heart of the amenity-rich Arsenal Yards, into 158,680 sq ft of dynamic new space for life science companies.

Contact
Sam Crossan
617-316-6496
Carolyn Wheatley
791-910-3668