Welcome to the Life Science Campus at Arsenal Yards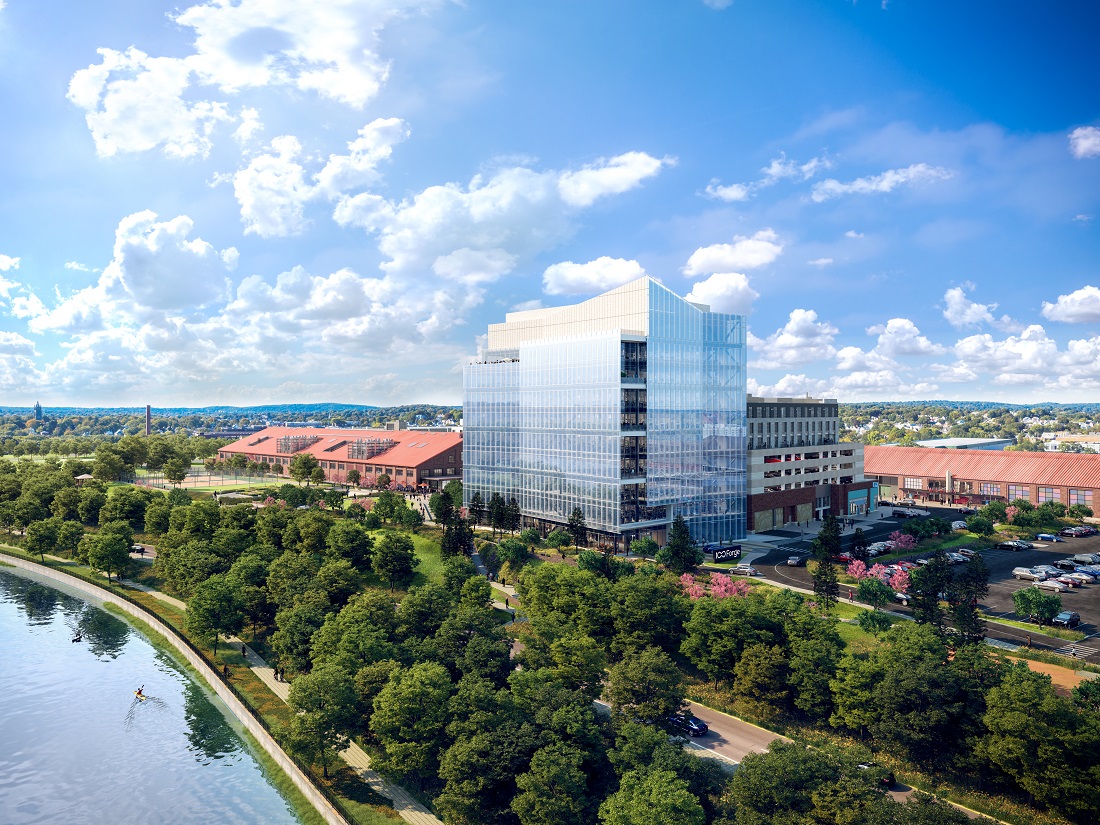 Where science comes to life
Arsenal Yards offers forward-thinking companies the best of all worlds. With energized shops, restaurants & entertainment on the ground floor and the Charles River and Arsenal Park in our backyard, first class life science companies will find close to 400,000 sf of brand new, purpose built lab space across three buildings: 200 Arsenal Yards Blvd, 100 Forge, and 500 Forge.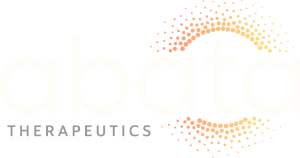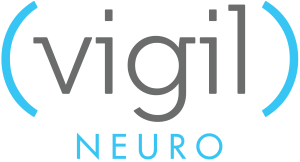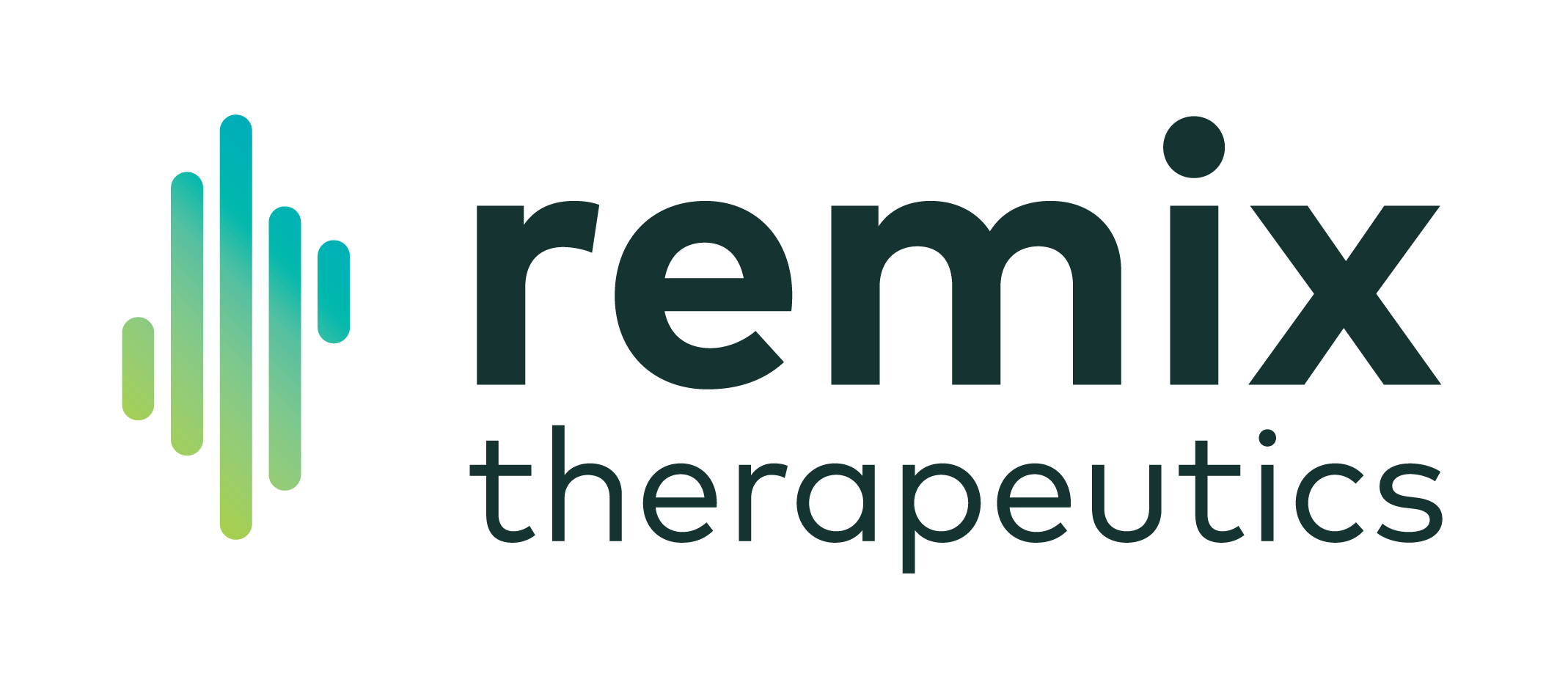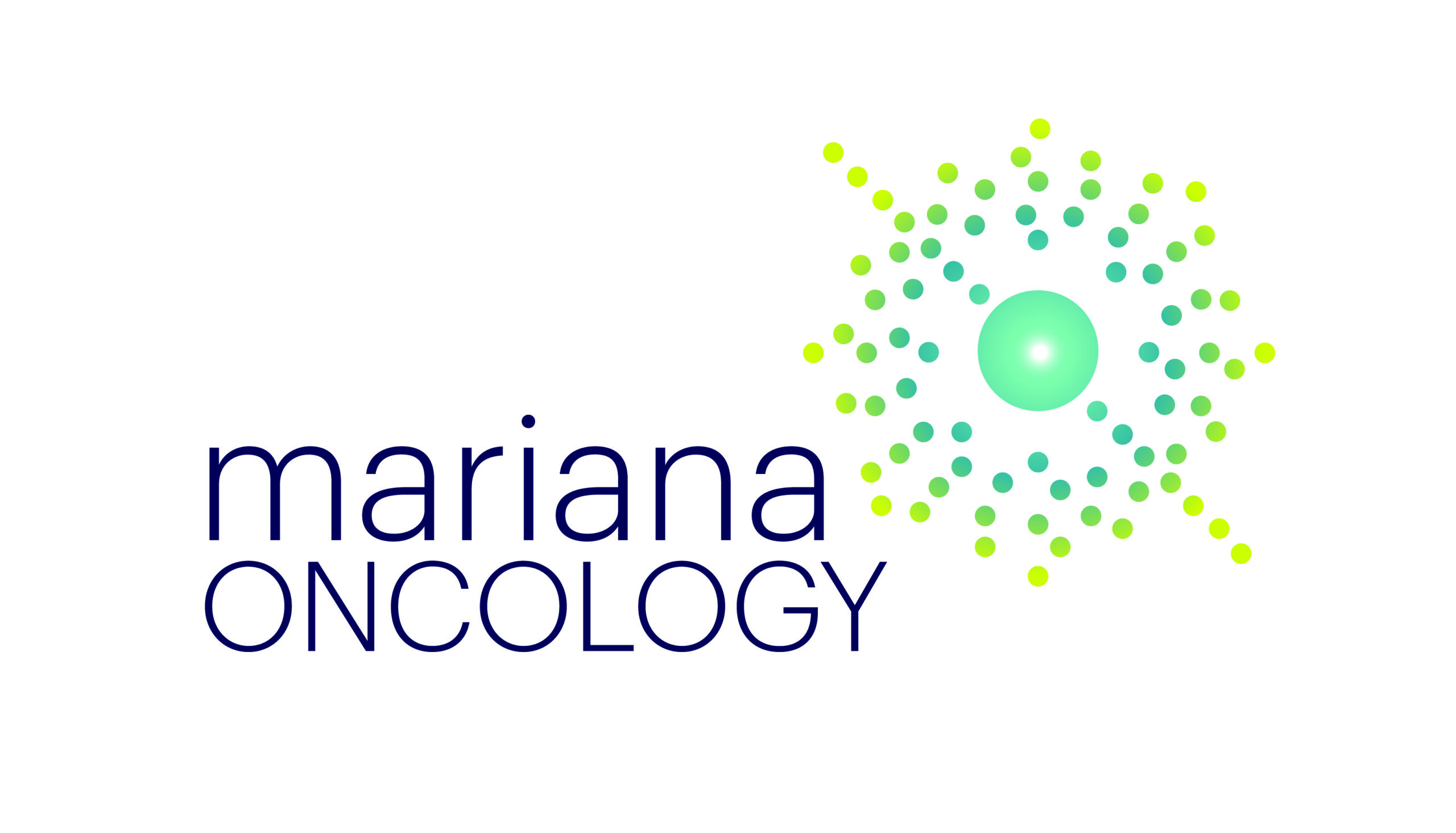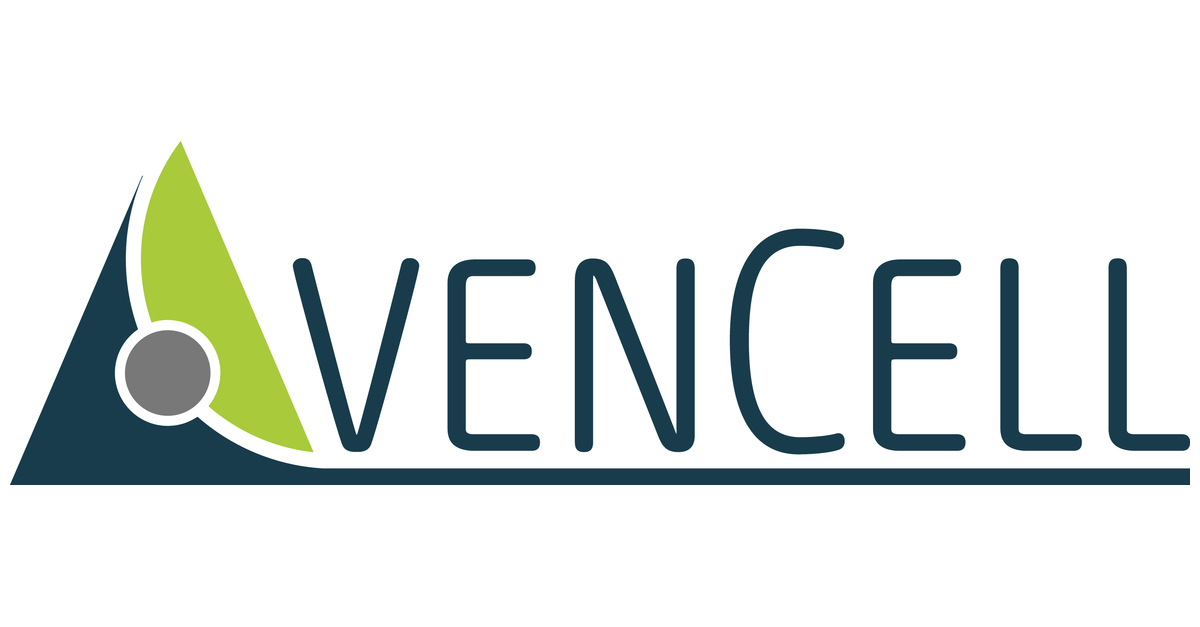 Proven Expertise
Arsenal Yards' Lab Space is being developed by Boylston Properties, the same team that developed LINX, located across the street from Arsenal Yards and fully leased.
Purpose-Built
A landmark workplace where scientists are inspired to connect, explore, and innovate. 130′ tall, providing tenants with one of the greatest views of the Boston skyline.

Coming Soon...

Contact
Cushman & Wakefield
Duncan Gratton
617-279-4540
Elizabeth Donatoni
617-204-4110