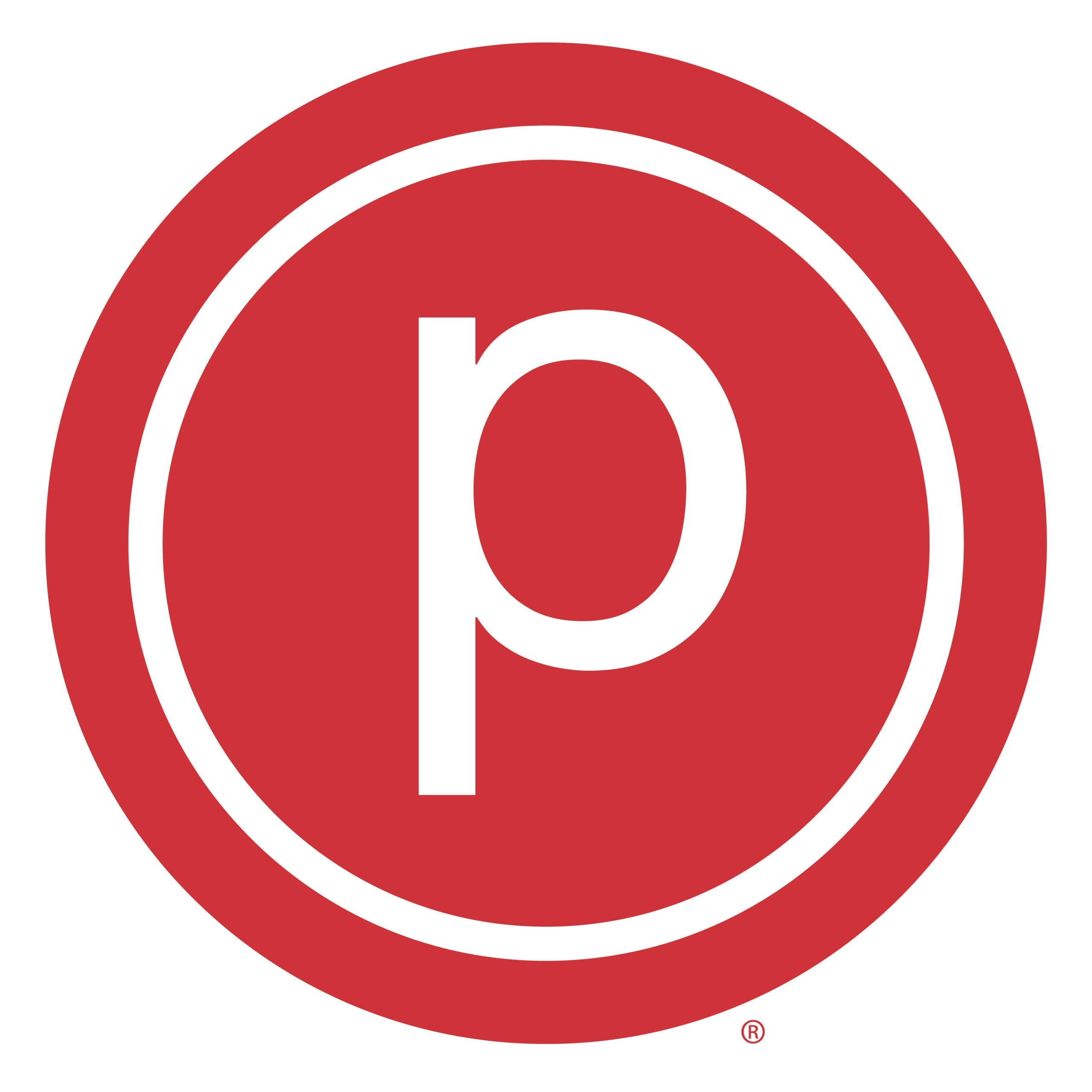 Pure Barre
Pure Barre is a low impact, high intensity total body workout that delivers amazing benefits to your body, mind and soul. Created in 2001, Pure Barre is the largest, most established barre franchise with more than 550 studios across North America. It is more to its members than just what happens within the four walls of a studio. There is a shared sense of community to inspire and empower each other's fitness and lifestyle goals.

Pure Barre's technique is focused on small isometric movements designed to benefit women and men at every fitness level. Its low impact approach protects your joints to reduce injury while increasing strength and endurance through lengthening and toning. In 45-50 minutes, four separately tailored classes feature musically driven choreography for a continuously fresh total body workout.

If you are new to Pure Barre, or even barre, contact the studio at arsenalyards@purebarre.com to try a Free Foundations class! This small group class introduces you to the basic movements of Pure Barre. You will meet our teachers and discover how our technique. Valid for local residents and employees and first-timers only.


Hours
Monday - Thursday: 6am - 8pm
Friday: 6am - 6:30pm
Saturday - Sunday: 7am - 1pm
Parking & directions
Arsenal Yards is approximately a 10-minute drive from Harvard Square and approximately a 15-minute drive from Copley Square. Other areas will find it easily accessible from the Mass Pike or Fresh Pond Parkway, among many routes available to Watertown's East End. Once on site, ample free parking is available. Traveling via public transportation? MBTA bus route 70 stops right on site and can be picked up at the Central Square Red Line T stop.