Majestic 7 - Now Open
The Majestic 7 is a new, innovative, and exciting entertainment experience. Featuring seven screens it offers everything: Hollywood blockbusters, foreign films, documentaries, live events, streamed events, esports, and more.
When you enter this historic building, you will be captivated by the enormous crane, once used in the production of large military instruments that gave Arsenal Yards its name. Your adventure begins with our guest-first ticketing services and walk-through concession area. Our revolutionary design will reduce wait-times while providing a variety of made-to-order food straight from our custom-kitchen. Savor delicious fresh-off-the-grill bites, custom pizzas, inspired fried indulgences and an expanded offering of both traditional and non-traditional theater fare. Get some spirits with a visit to our Gantry Bar. Our bartenders pour a variety of draft beers and cocktails that are perfect for any afternoon or evening out.
Your journey culminates as you make your way into any of our 7 theaters with fully reserved, recliner seating. Be immersed by our top of the line Laser Projectors that shine over 35.2 trillion colors onto high-gain screens and top of the line Klipsh speaker array with precision tuned Dolby 7.1 audio. If you're still not impressed, GO BIG in our CWX Theater, a 60 foot wide screen and Dolby Atmos positional audio system where you'll experience sight and sound in a three-dimensional space. This truly is the BEST way to maximize any movie.
Majestic 7 is now open! Reserve your tickets online today.
Please visit cwtheaters.com to learn more about safety procedures and protocols during COVID-19.
Hours
*Majestic 7 is currently operating with limited hours and offerings. Please check showtimes for current hours*

Specials and News
Your very own movie theater.
Want the big screen exclusively for your closets friends and family...yes, please! For a limited time, Majestic 7 is offering a private screening experience for up to 20 of your family or friends for as little as $200.
Choose from any of the currently playing films or CW Rewind Cinema.
Enjoy the private movie-going experience, today.
Book The Room!
And for a limited time only, buy a gift card online and get a 25% Bonus Card.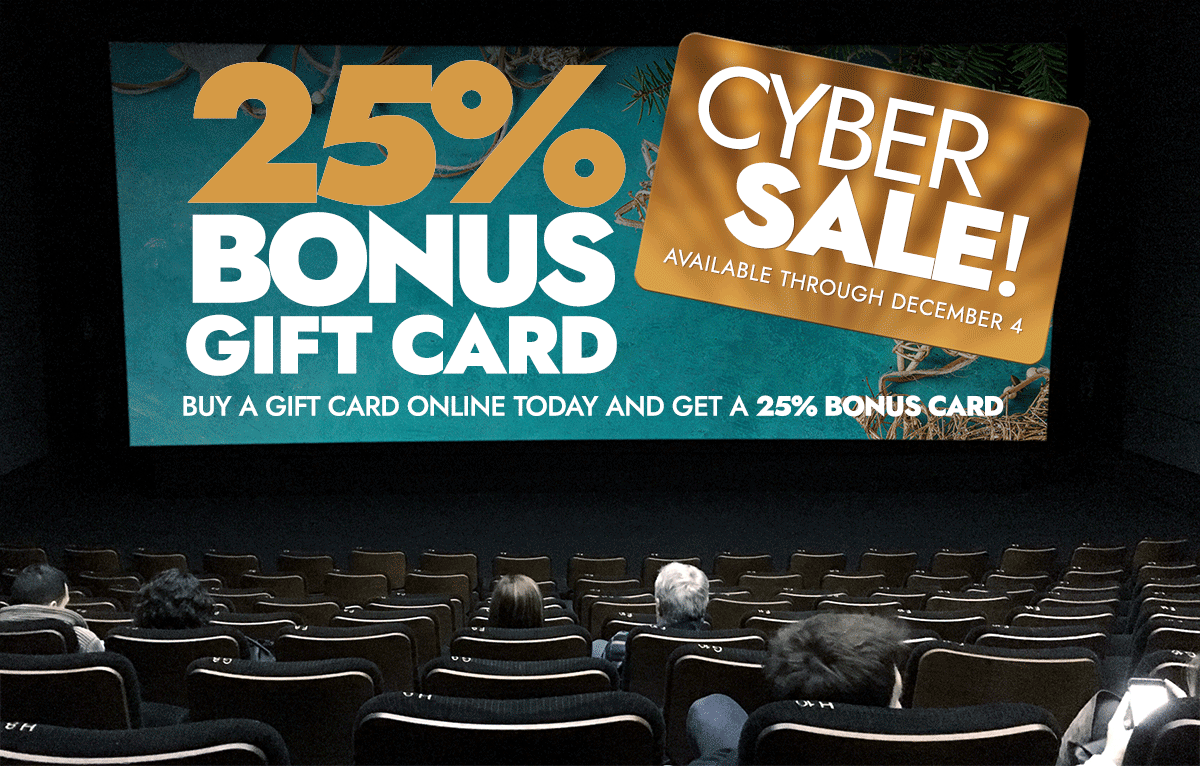 Upcoming Events
Parking & directions
Arsenal Yards is approximately a 10-minute drive from Harvard Square and approximately a 15-minute drive from Copley Square. Other areas will find it easily accessible from the Mass Pike or Fresh Pond Parkway, among many routes available to Watertown's East End. Once on site, ample free parking is available. Traveling via public transportation? MBTA bus route 70 stops right on site and can be picked up at the Central Square Red Line T stop.