Ready. Set. Go Arsenal Yards.
Arsenal Yards is the meet-up, eat-up, check-please, need these, unreal, have-fun, go-to spot.
Sometimes things fall into place perfectly, allowing for something truly amazing to happen. That's how Arsenal Yards began. We created a real urban village with something for everyone. Think amazing restaurants like Condesa, Buttermilk & Bourbon and America's first Tori Jiro location, and boutique shops and staple retail brands like Ulta, Marshalls and Old Navy. You can stay the night at the Hampton Inn & Suites by Hilton, or enjoy the day in Bond Square or Arsenal Park. Take out lunch at Shake Shack or Garbanzo and take in a movie at The Majestic 7. At Arsenal Yards, a unique experience is waiting for you. All you have to do is go. Ready. Set. Go. Arsenal Yards.
GET A LITTLE CLOSER. TAKE A VIRTUAL TOUR! >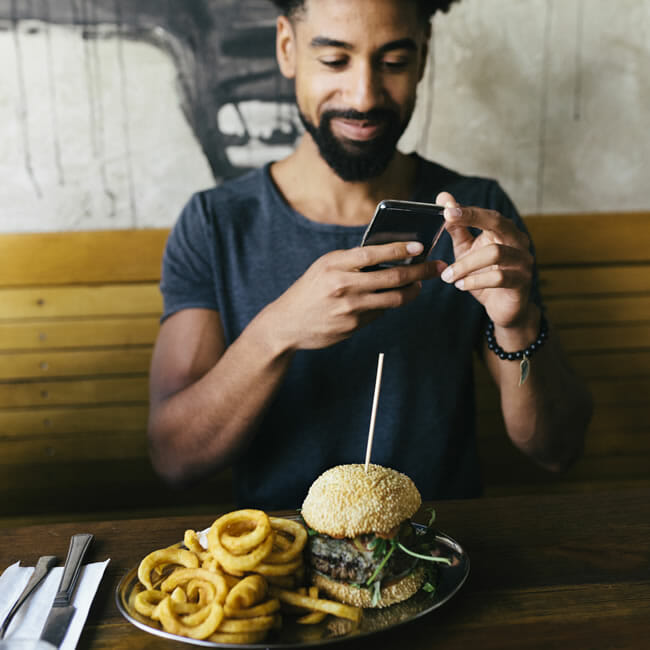 This is Arsenal Yards
Watch us rise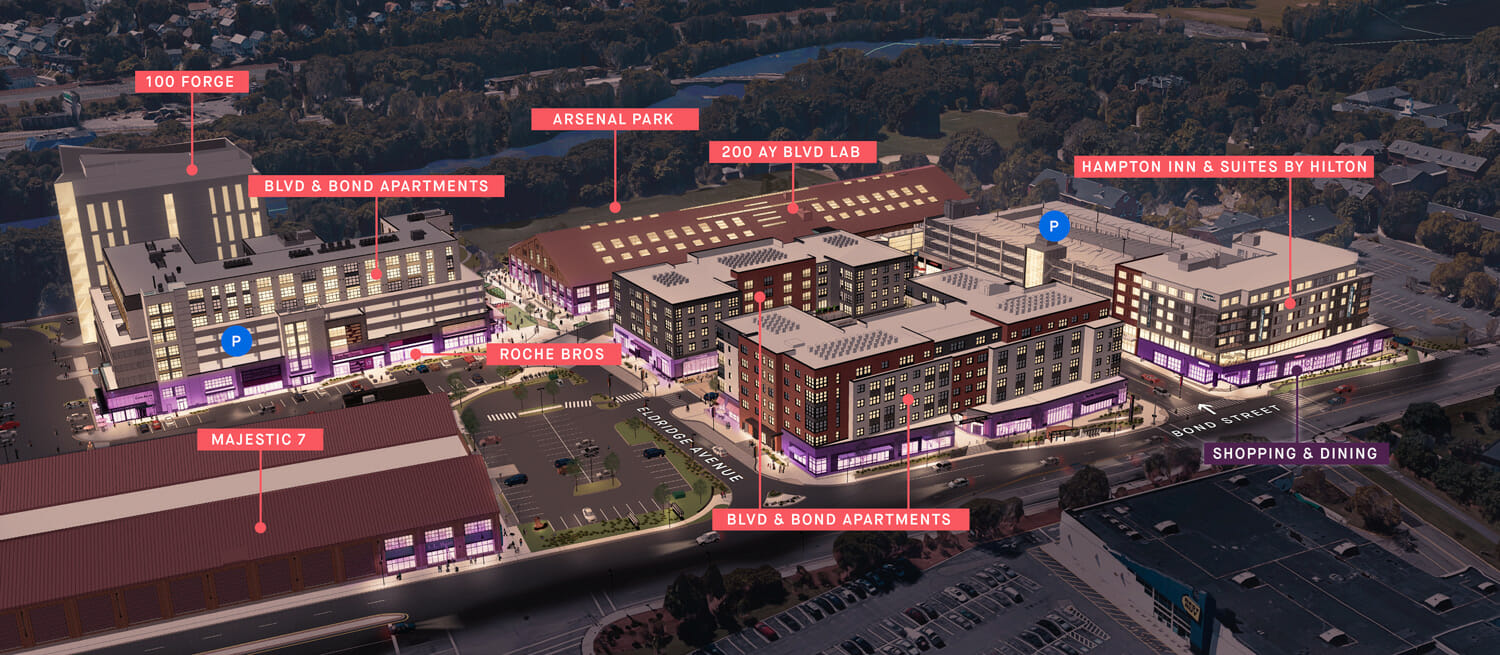 The story of our streets
Like so many aspects of Arsenal Yards, our street names take inspiration from our town and its history. One of our main thoroughfares, Eldridge Avenue, was named for Abby Eldridge. Employed at the Watertown Arsenal during the Civil War, Ms. Eldridge petitioned for improved wages, better treatment and safer conditions for women. Today, the street name stands as a testament to her spirit, resilience and activism. As you walk through our neighborhood, Bond Street leads to Bond Square. These names pay homage to William Bond. Considered one the founders of Watertown, Mr. Bond was also the first Speaker of the Massachusetts Province House of Representatives in 1692. You'll also notice Forge Road, inspired both by the forge shops and foundries that anchored the Arsenal and also by the meaning we associate with these words today: a uniting of people and elements. By introducing these names to a new generation, we celebrate our site's history and look forward to its evolution.
Historic Restoration
The heart & soul of Arsenal Yards is a connection to its heritage and a commitment to its future. By intertwining the past & the present, Arsenal Yards will reexpose the two original arsenal buildings and create a truly unique urban street environment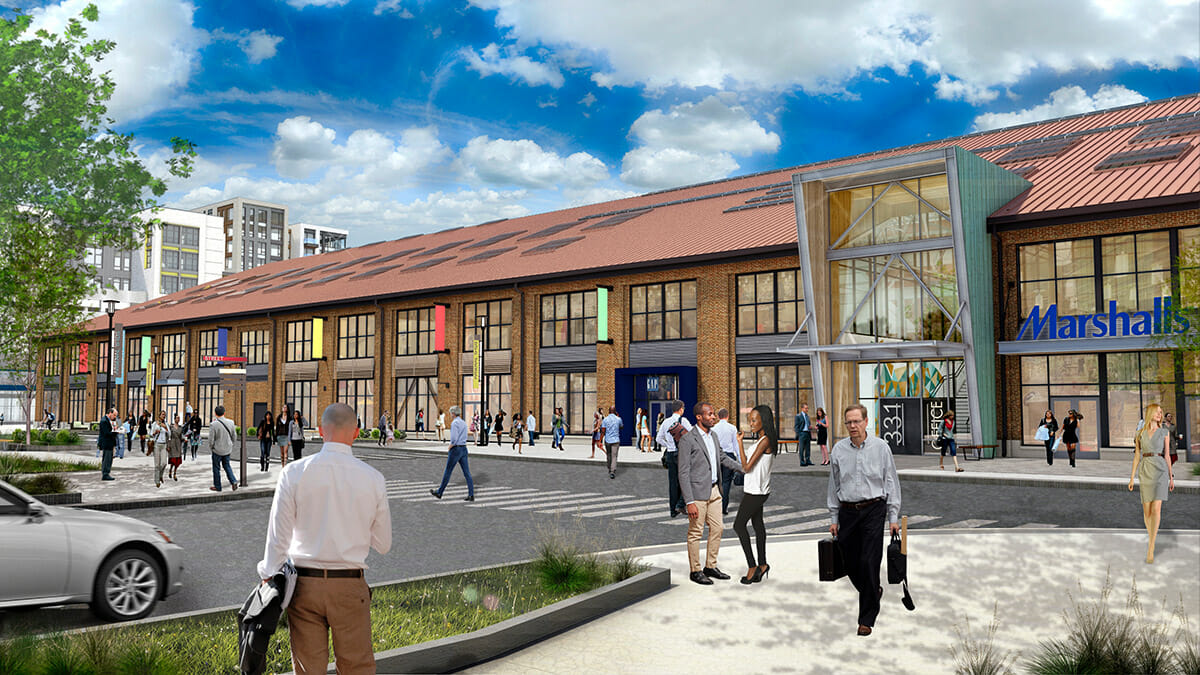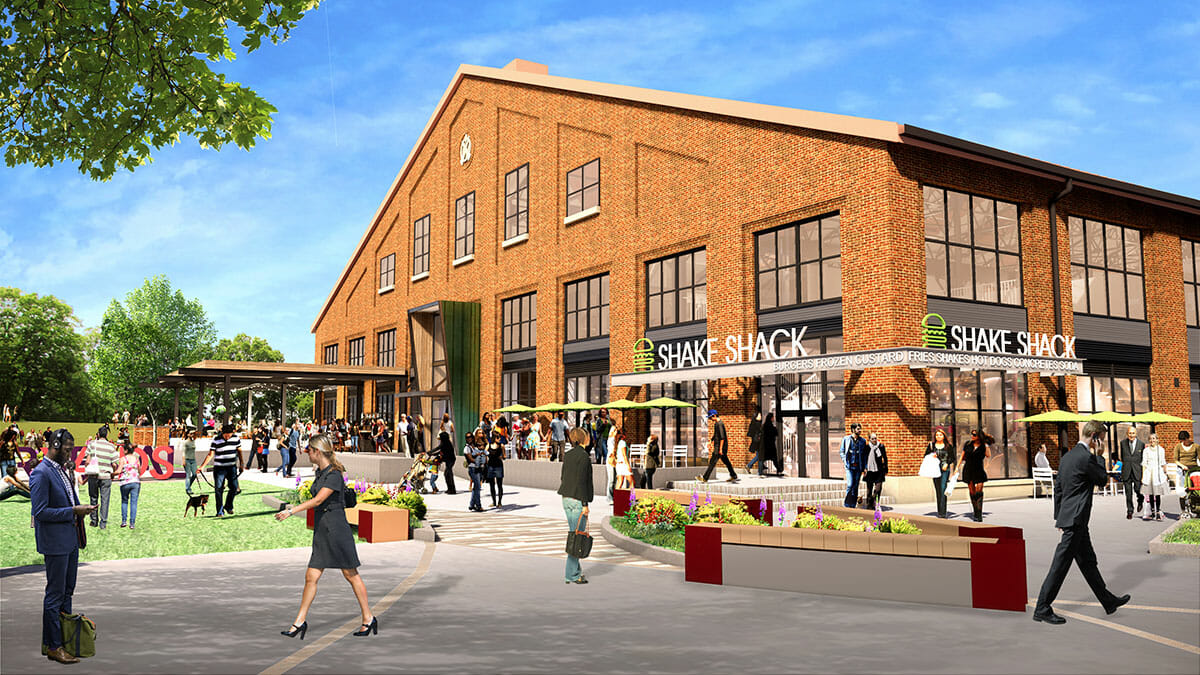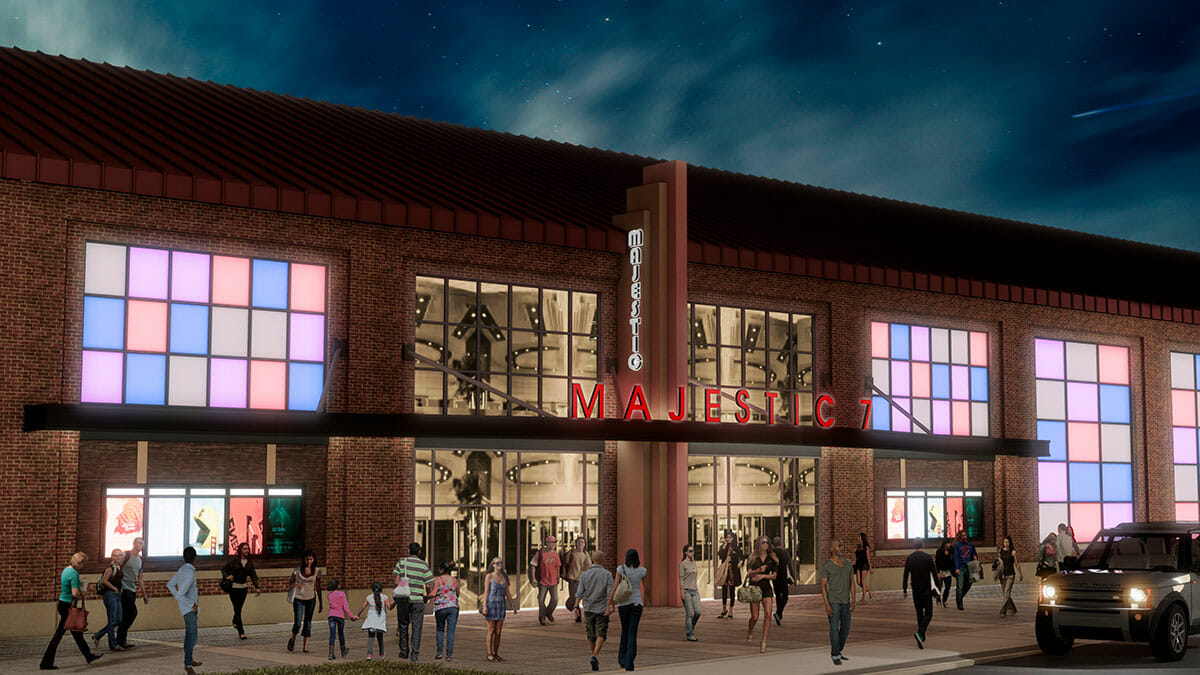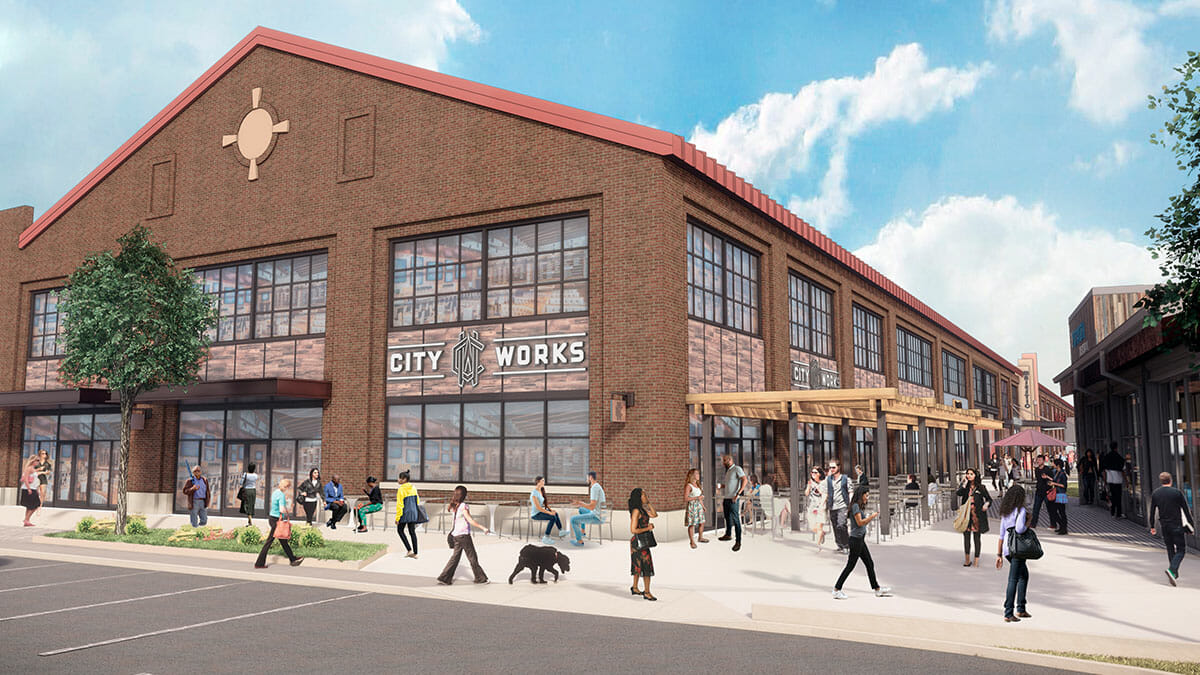 Curated Retail
Arsenal Yards is committed to creating an energized retail experience that brings together an eclectic mix of shops, a variety of local and regional restaurants, exciting entertainment venues, and a specialty grocer.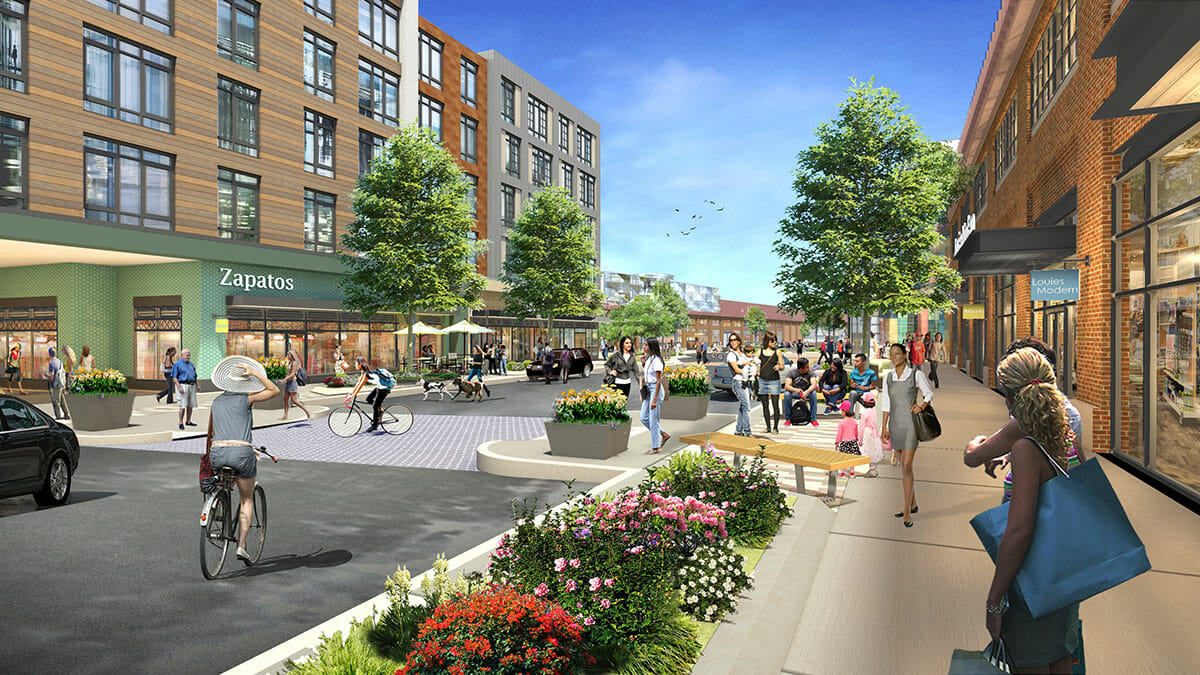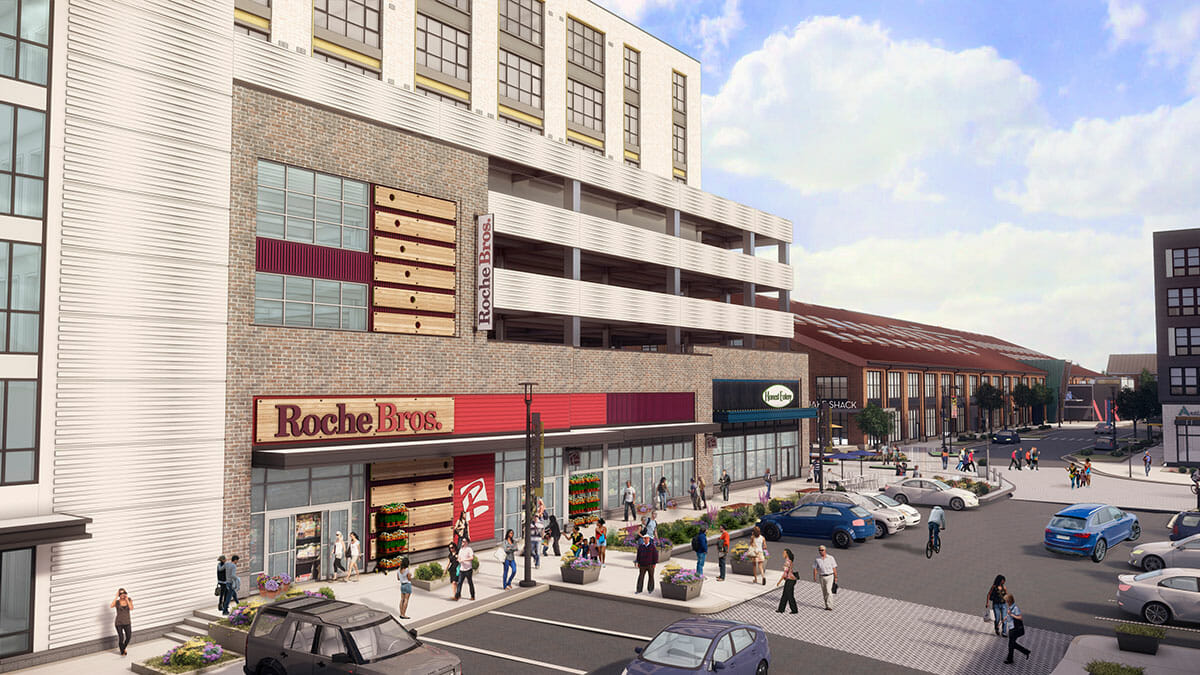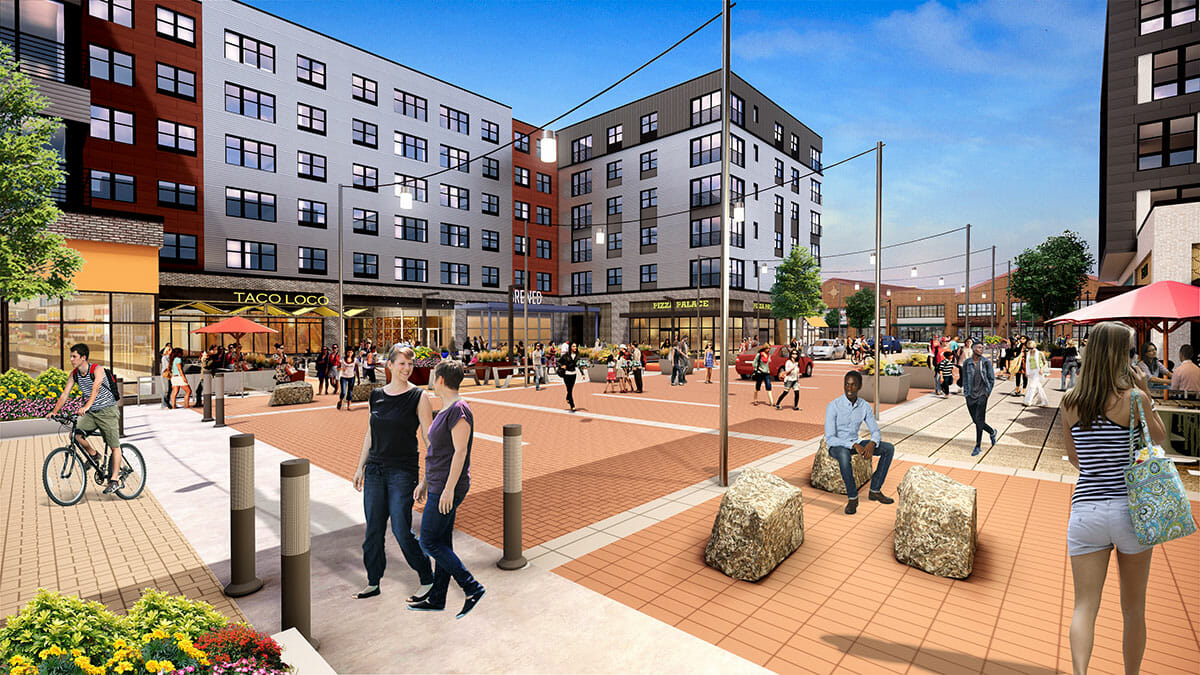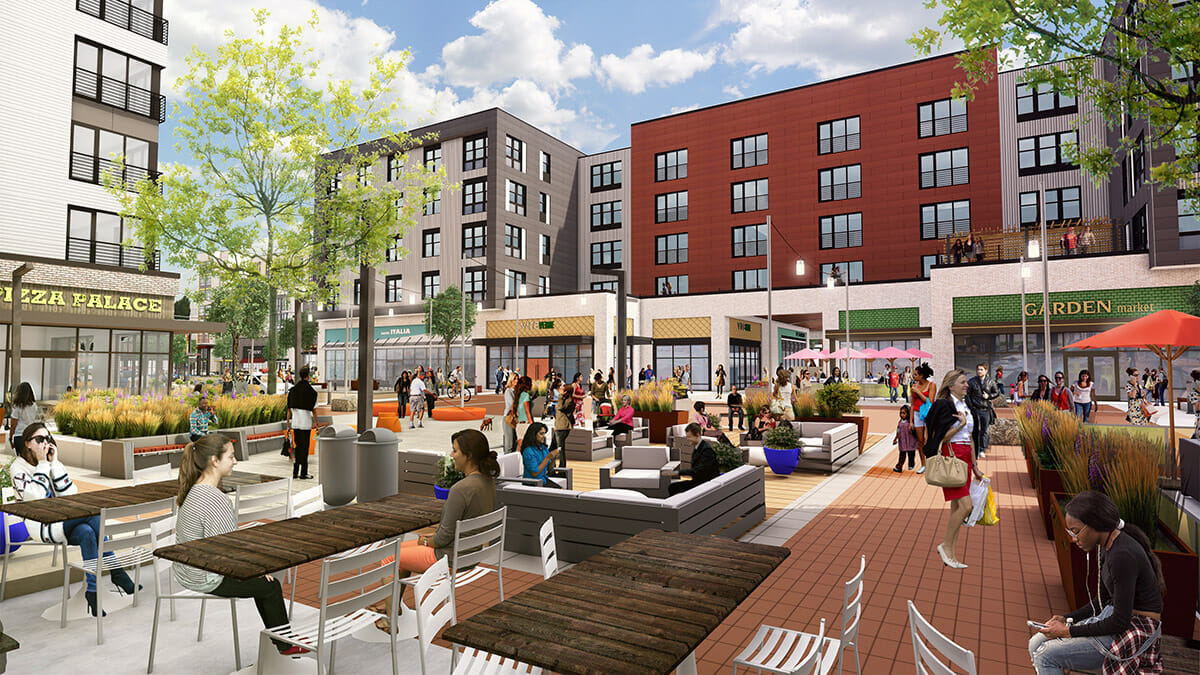 Blvd & Bond Residences
Arsenal Yards has a mix of studio, one-, two-, and three-bedroom apartments housed within three distinct residential buildings. 15% of the apartments homes will be designated affordable housing.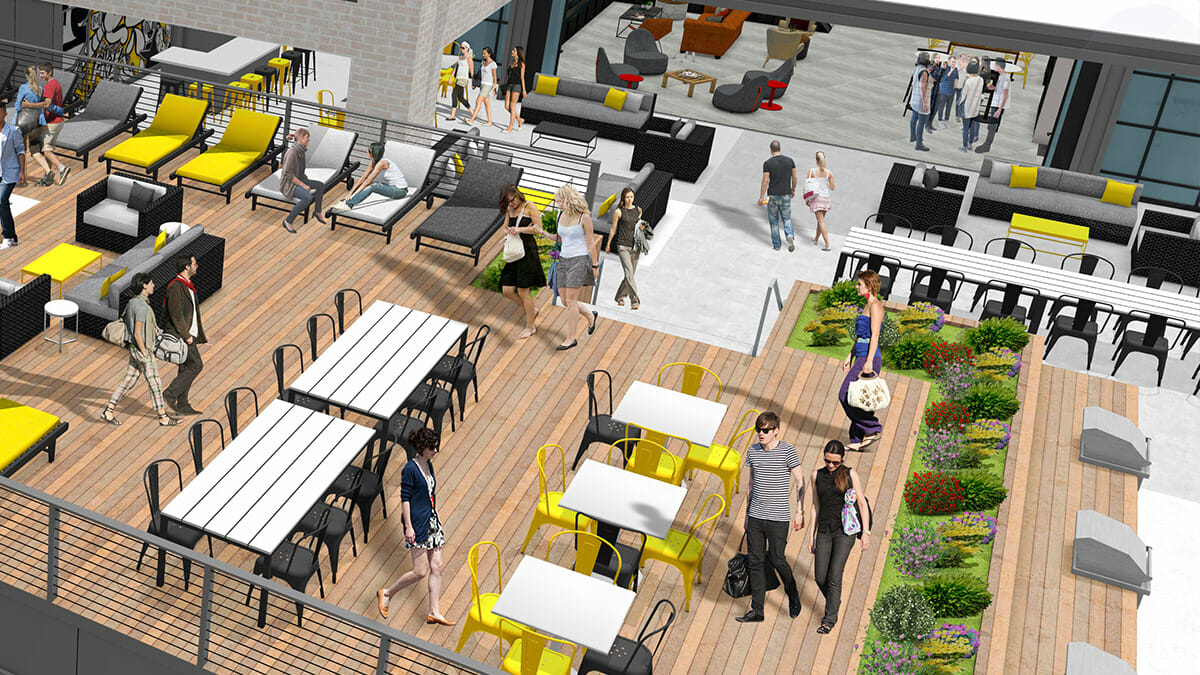 Park & Bike Path
Green park land, winding bike paths, river access, pedestrian walkways, outdoor dining. Arsenal Yards is giving Watertown a new open-air center. This is the perfect setting to meet, to celebrate, and to connect.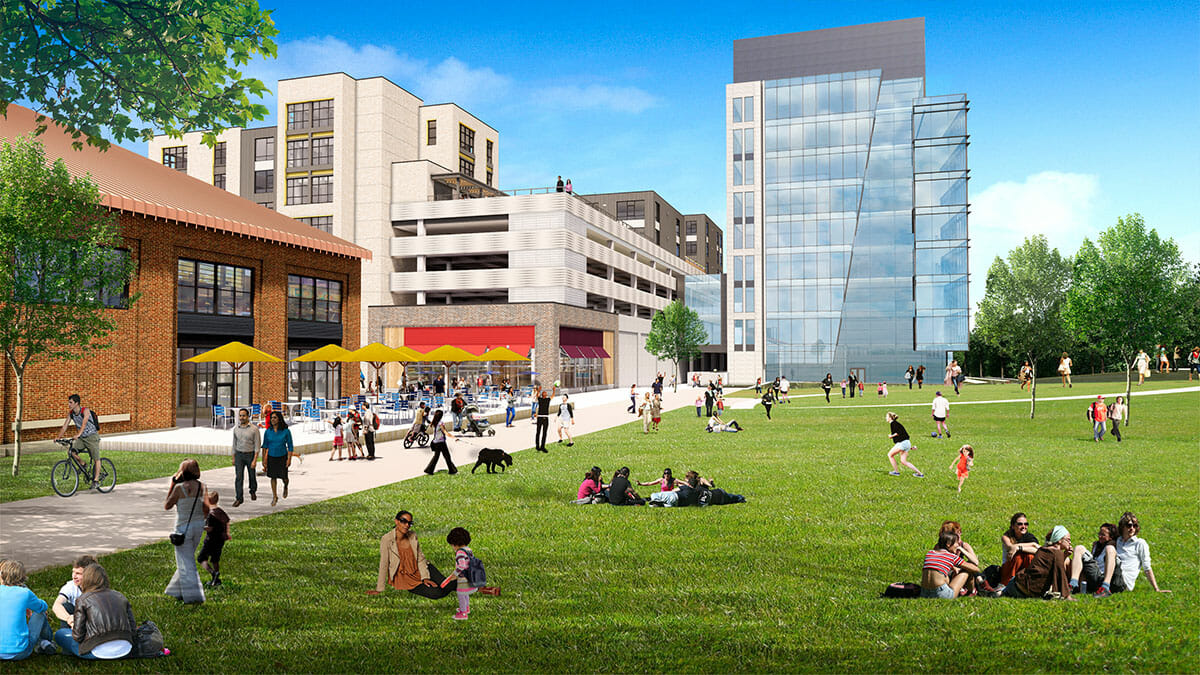 Boston. Born and bred.
Arsenal Yards is the brainchild of two companies, both rooted in New England and both singularly committed to creating exceptional destinations.
Boylston Properties is a Boston-based real estate developer of urban mixed-use product including retail, residential, hotel, corporate, and research buildings. With 30 years of experience and a contemporary vision, many of Boylston's high visibility projects have become part of the new urban landscape in metropolitan Boston.
The Wilder Companies is a Boston-based real estate development, management and leasing firm specializing in the positioning of retail properties. Wilder's mission is to create vibrant lifestyle centers, urban properties and mixed-use developments that exceed the expectations of customers, retailers, and investors. The Wilder Companies, in its 40 year history, has developed, managed, and leased over 20 million square feet of retail properties throughout the United States and Puerto Rico.