Good news & great news
You know there's always something you want from Marshalls, always something you need from Home Depot, and always something you can't resist about those Chipotle Mexican Grill burritos. Here's the good news: your favorites are still here and they're still amazing. The great news? Fun new retailers are coming soon. Watch this space for updates.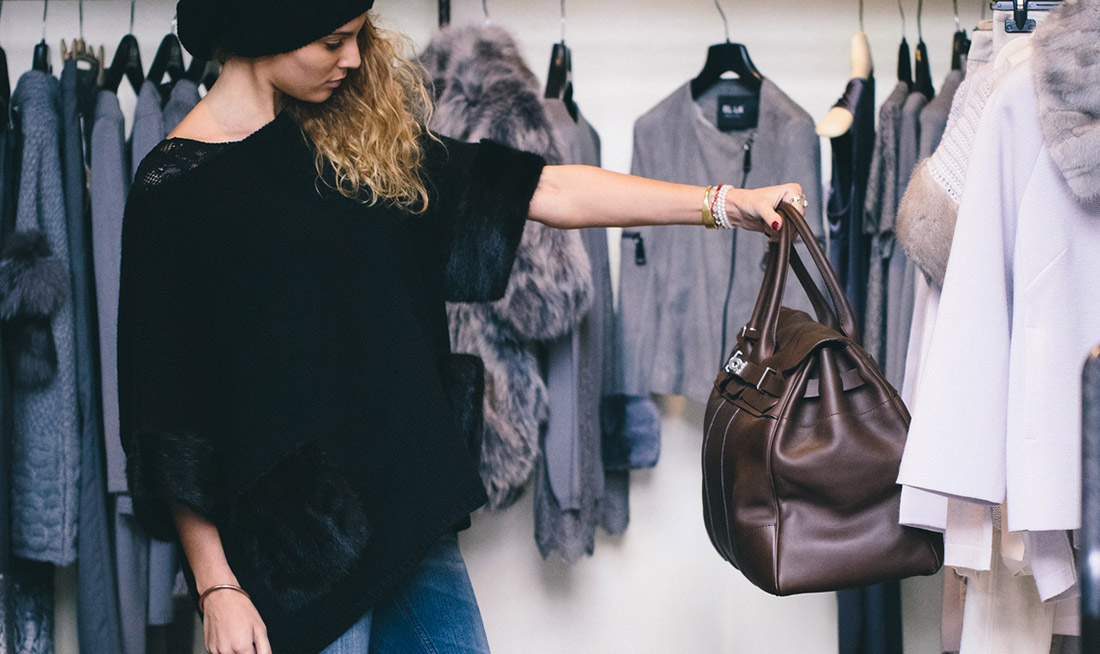 Visit us
Shops are open 10 AM – 9 PM Monday through Saturday and 11 AM - 6 PM on Sundays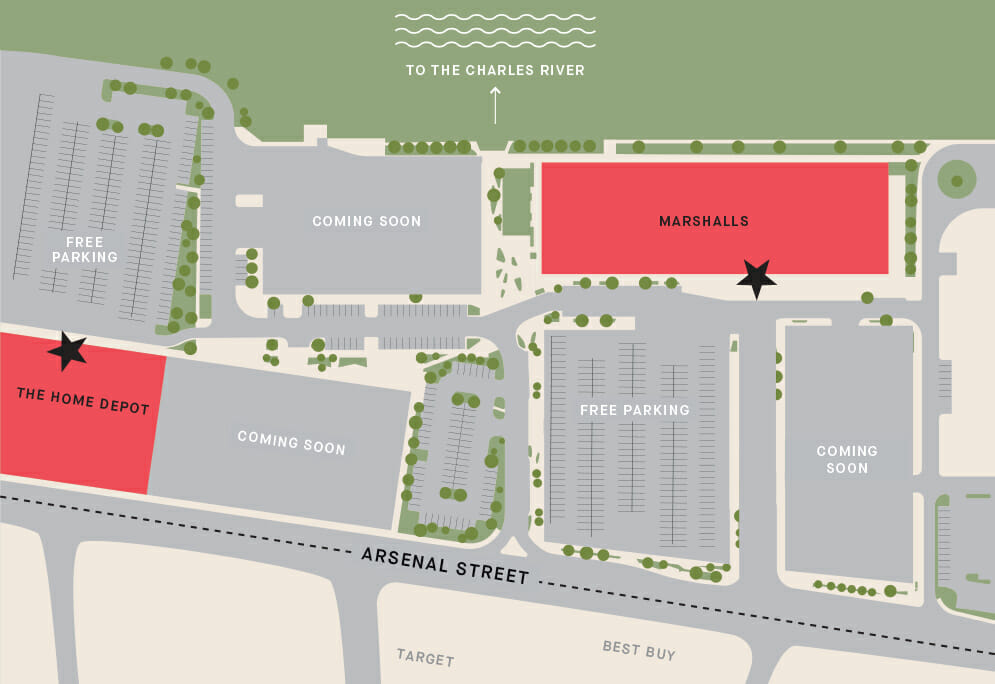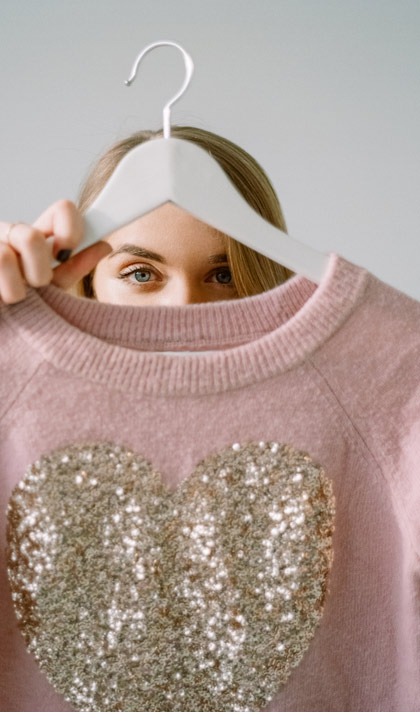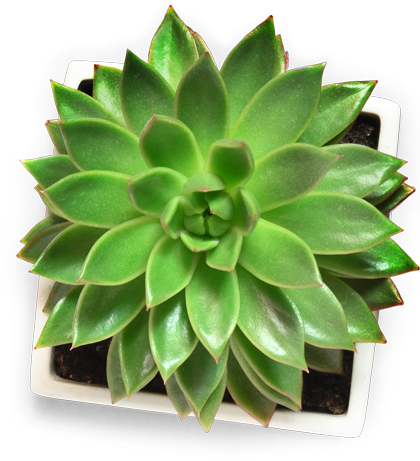 Enlarge Map >
Parking & directions
Arsenal Yards is approximately a 10-minute drive from Harvard Square and approximately a 15-minute drive from Copley Square. Other areas will find it easily accessible from the Mass Pike or Fresh Pond Parkway, among many routes available to Watertown's East End. Once on site, ample free parking is available. Traveling via public transportation? MBTA bus routes 70 & 70A stop right on site and can be picked up at the Central Square Red Line T stop.
Contact
General Manager >