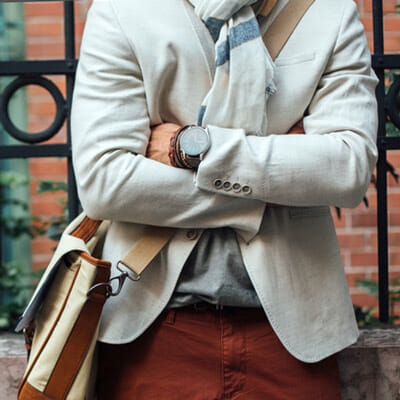 Be part of more.
Arsenal Yards and its surrounding areas are home to highly educated, well-paid, and style-forward trendsetters. For this socially mindful, active market with disposable income, Arsenal Yards is becoming their favorite shopping hub. Part retail thoroughfare, part restaurant row, part town square, Arsenal Yards is a unique destination that draws shoppers, renters, office workers, and hotel guests to its storefronts daily.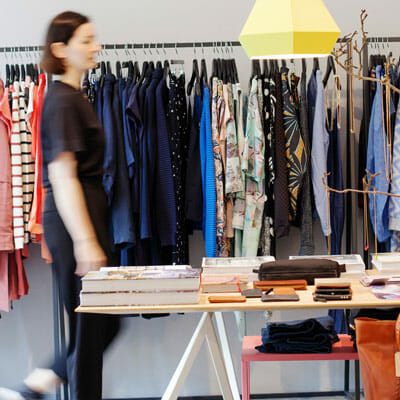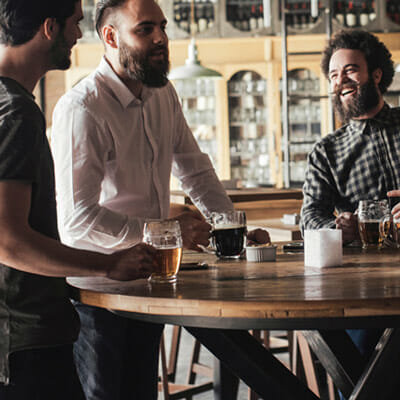 Within a 10‑minute drive of Arsenal Yards, you'll find: An affluent population. All less than a half hour away.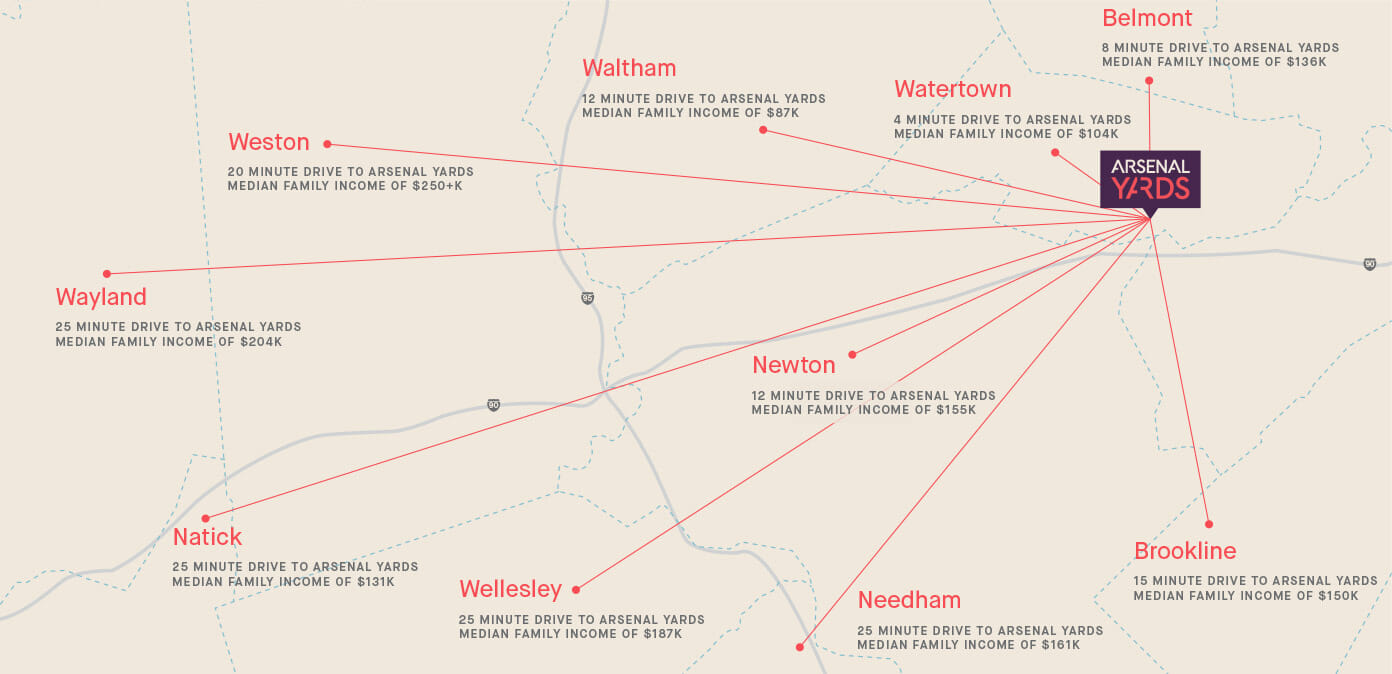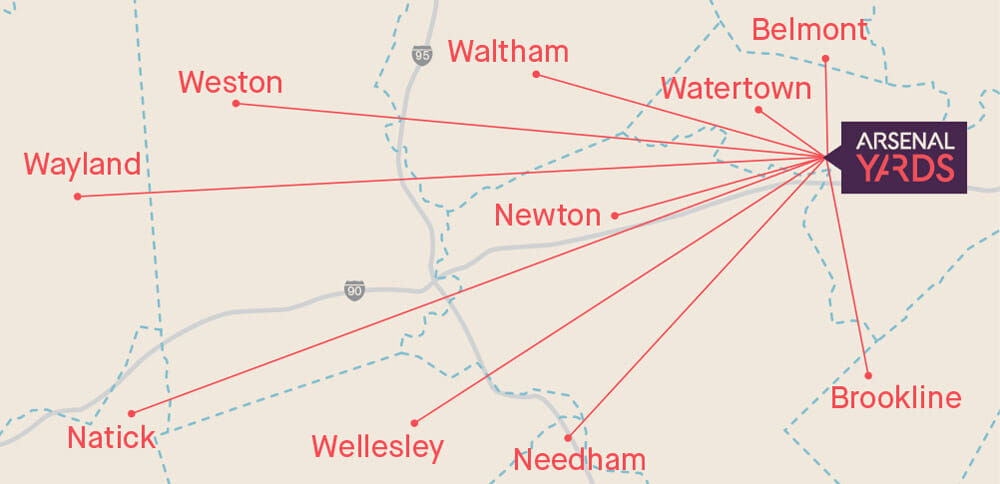 Belmont

8 minute drive to Arsenal Yards
Median family income of $136K

Brookline

15 minute drive to Arsenal Yards
Median family income of $150K

Natick

25 minute drive to Arsenal Yards
Median family income of $131K

Needham

25 minute drive to Arsenal Yards
Median family income of $161K

Newton

12 minute drive to Arsenal Yards
Median family income of $155K

Waltham

12 minute drive to Arsenal Yards
Median family income of $87K

Watertown

4 minute drive to Arsenal Yards
Median family income of $104K

Wayland

25 minute drive to Arsenal Yards
Median family income of $204K

Wellesley

25 minute drive to Arsenal Yards
Median family income of $187K

Weston

20 minute drive to Arsenal Yards
Median family income of $250+K
Contact
Kerry Dowling
617-896-4945
Maria Salvatore
617-519-9327
"I love what the Arsenal Yards team is building in Watertown, and the energy and aesthetic aligns perfectly with what I was looking for when thinking about opening another Buttermilk & Bourbon location. I can't wait to share New Orleans cuisine and all things Southern with our Watertown neighbors and guests."
Jason Santos
Chef/Owner of Buttermilk & Bourbon