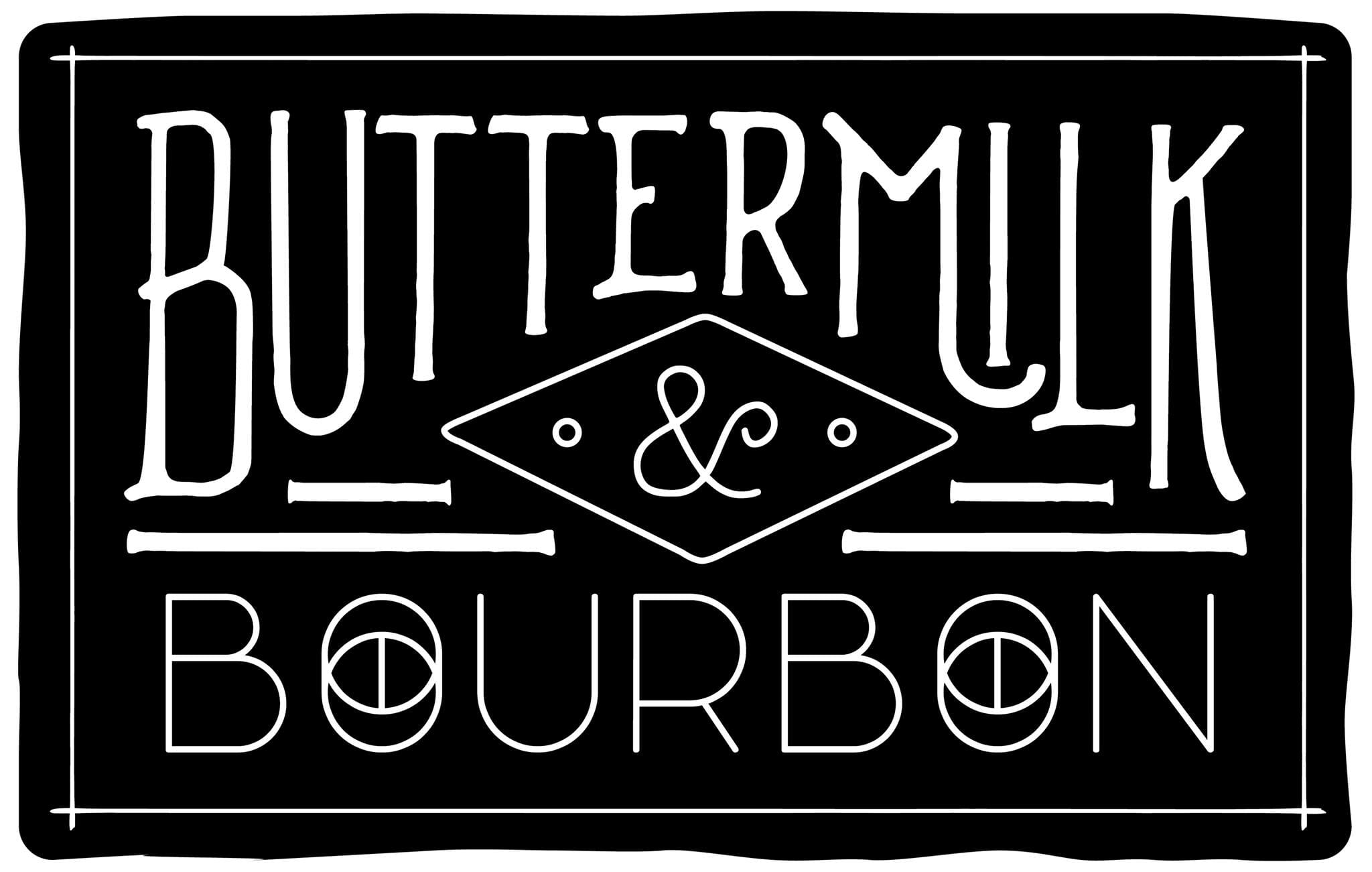 Buttermilk & Bourbon
Nationally recognized chef Jason Santos' Buttermilk & Bourbon delivers Southern hospitality to guests in the Back Bay and soon to be in Watertown.

Drawing on the South's trademark charm, the restaurant offers a vibrant, cozy atmosphere with an innovative American menu featuring Southern influences. Santos, who currently owns and operates Boston's Citrus & Salt, and Abby Lane, as well as Marblehead's B & B Fish, channels his love of New Orleans and all things Southern to transport guests to the Bayou by way of Buttermilk & Bourbon.

Guests can enjoy pork belly cracklings; BBQ Shrimp; house-made biscuits; oyster chowder; crispy boudin; and house-fried chicken served either Southern-style, Nashville-style, or with sweet and spicy or white BBQ sauce. An oyster bar will also serve up a variety of local oysters as well as peel & eat shrimp. Buttermilk & Bourbon serves up hurricanes-on-tap, large-batch cocktails, and a selection of bourbon-based drinks.

For more information, please visit buttermilkbourbon.com.

Reservations highly encouraged, to book a reservation - click here.
Hours
Sunday - Tuesday:
Bar 4:00 pm- 11:00pm
Kitchen 5:00pm - 10:00pm

Wednesday & Thursday:
Bar 12:00pm - 11:00pm
Kitchen 5:00 - 10:00pm

Friday: Bar and Kitchen 12:00pm - 11:00pm
Saturday: Bar and Kitchen 11:00am - 11:00pm

Sunday:
Brunch 10:30am - 3:00pm
Dinner 5:00 - 10:00pm

Parking & directions
Arsenal Yards is approximately a 10-minute drive from Harvard Square and approximately a 15-minute drive from Copley Square. Other areas will find it easily accessible from the Mass Pike or Fresh Pond Parkway, among many routes available to Watertown's East End. Once on site, ample free parking is available. Traveling via public transportation? MBTA bus route 70 stops right on site and can be picked up at the Central Square Red Line T stop.