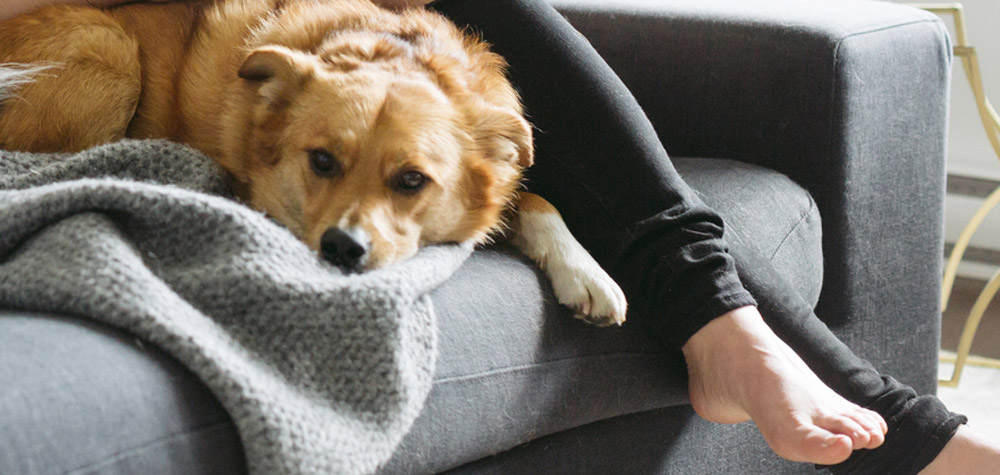 Three stylish apartment buildings, countless ways to live it up.
Live here and everyday moments become something special. Watch the sun set over the Charles. Spend summer days on the rooftop deck and winter weekends by the crackling fire. Your Apartment? It's being designed to include the most modern technology, the most efficient appliances and, of course, the most beautiful finishes.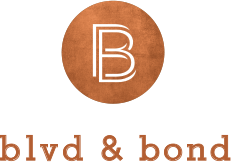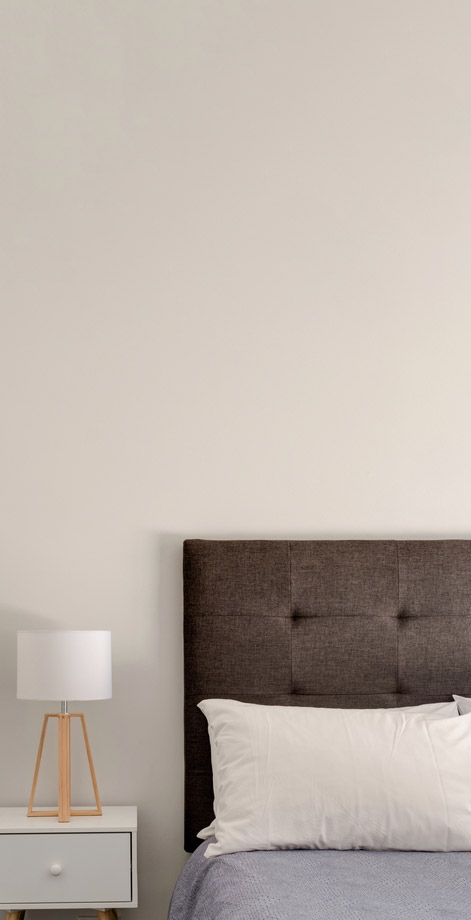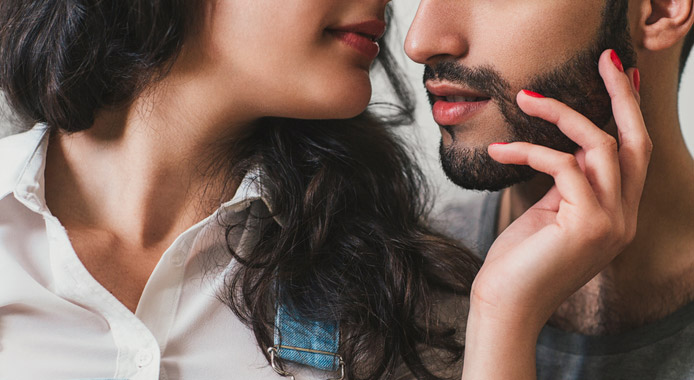 Leasing begins Summer 2020.
Move in Fall 2020.
Stay up to date on the latest