February 7, 2022
Game Day Guide at AY
It's time to get Game Day Ready!
We're here to here you make sure your game day celebrations are a total touch down.  
Ben and Jerry's
Super Bowl Sunday calls for a super-full Sunday from Ben and Jerry's. There's never been a better excuse to grab some scoops of your favorite flavors and dig in while you watch!  
Buttermilk & Bourbon
 Game Day + Soul Food = perfect combination. Did someone say pregame with brunch at Buttermilk and Bourbon? Be sure to make a reservation and start Game day off right!  
Chipotle
Burritos are a game day classic: easy to hold, easy to throw, easy to catch, easy to… wait are we still talking about burritos? Be sure to stop by Chipotle and grab you favorite burrito and chips to bring home and enjoy with the game.  
City Works
City Works is THE best place to grab some beers, eat some apps, and watch the big game on their big screens.  That's right, screens. Don't miss out on watching the Super Bowl in the best sports bar in town.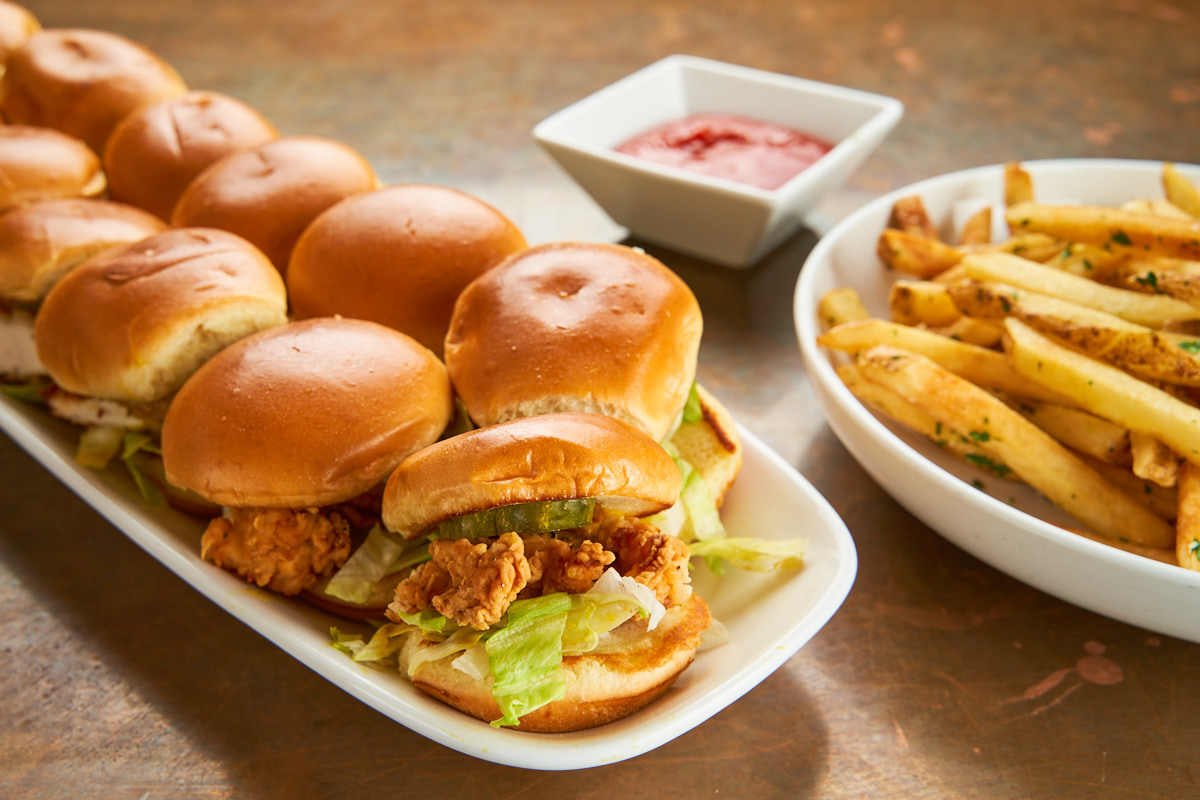 Condesa Restaurant Mexicano
Nothing like tacos to get ready for game day. Be sure to Stop by Condesa, grab a corona, and eat up before the game starts.  
Frank Pepe
This game day grab some pies and get going! There's nothing quite like bringing home some piping hot pizzas and fighting for the last slice while players a fighting over the ball.  
Garbanzo
Grab your Garbanzo gyro and hit the ground running. The best way to watch the game is with a beer in one hand and your Garbanzo in the other.  
Gordon's
The Super Bowl without beer is always incomplete. Want the best selection of IPAs and APAs in town to make sure you're drinking right while watching? Make sure to stop by Gordon's and grab a case, or two…or three.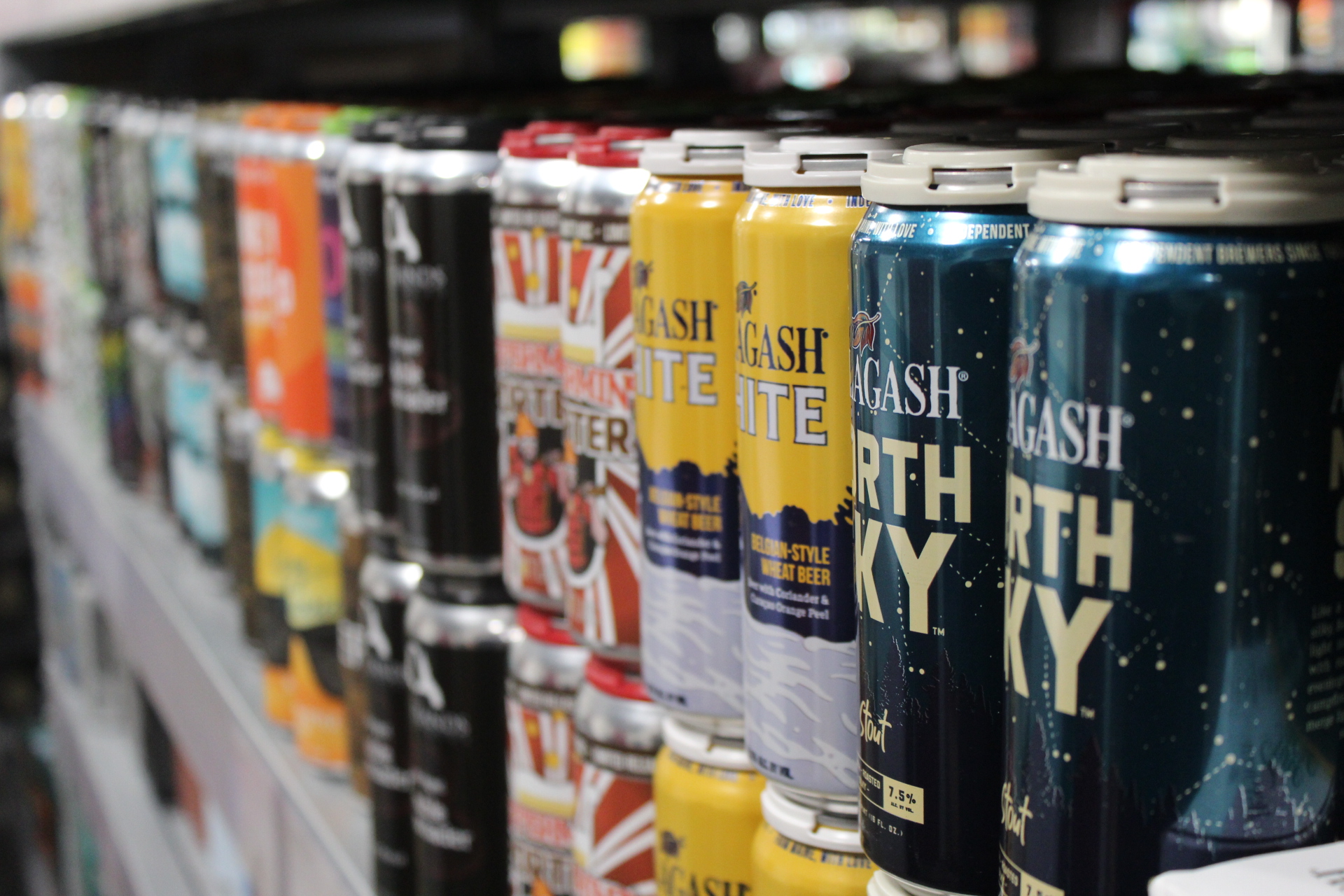 Marshalls
Hosting the Super Bowl viewing party at your house this year? Worry not, Marshalls has everything you need to make sure you throw the best bash in town. Football themed serving dishes? Check! Unique salty and sweet snacks? Check! Game day hoodies? Check!  
Nike Unite
Lounge and leggings are the only dress codes this Sunday! Whether you prefer to look like you're playing, or that you're on the side lines, Nike has everything to make sure you're watching the game in comfort and style.  
Old Navy | GAP Factory
Game day is always that much better when you have your favorite sweatpants and sweatshirt on under your jersey. Be sure to stop by Old Navy or GAP and grab your game day sweats. 
Roche Bros
Pre-order your game day spread from Roche Bros. catering team's "Game Day" menu, including a wide assortment of wings, ribs, and sandwiches, dips and football whoopie pies – you'll be ready to feed all those hungry fans.
Forget to pre-order? No worries! Roche Bros. kitchen has plenty of grab and go football watching food available – 7 layer dip, wings, and so much more. Stop by before the big game and simply heat and serve (no one will know!).  Shop grab and go options, here.
Shake Shack
Burgers on game day, has there ever been a more perfect pairing? Maybe buffalo on game day, good think Shake Shack has introduced their new buffalo chicken sandwich and buffalo cheese fries just in time for the big game.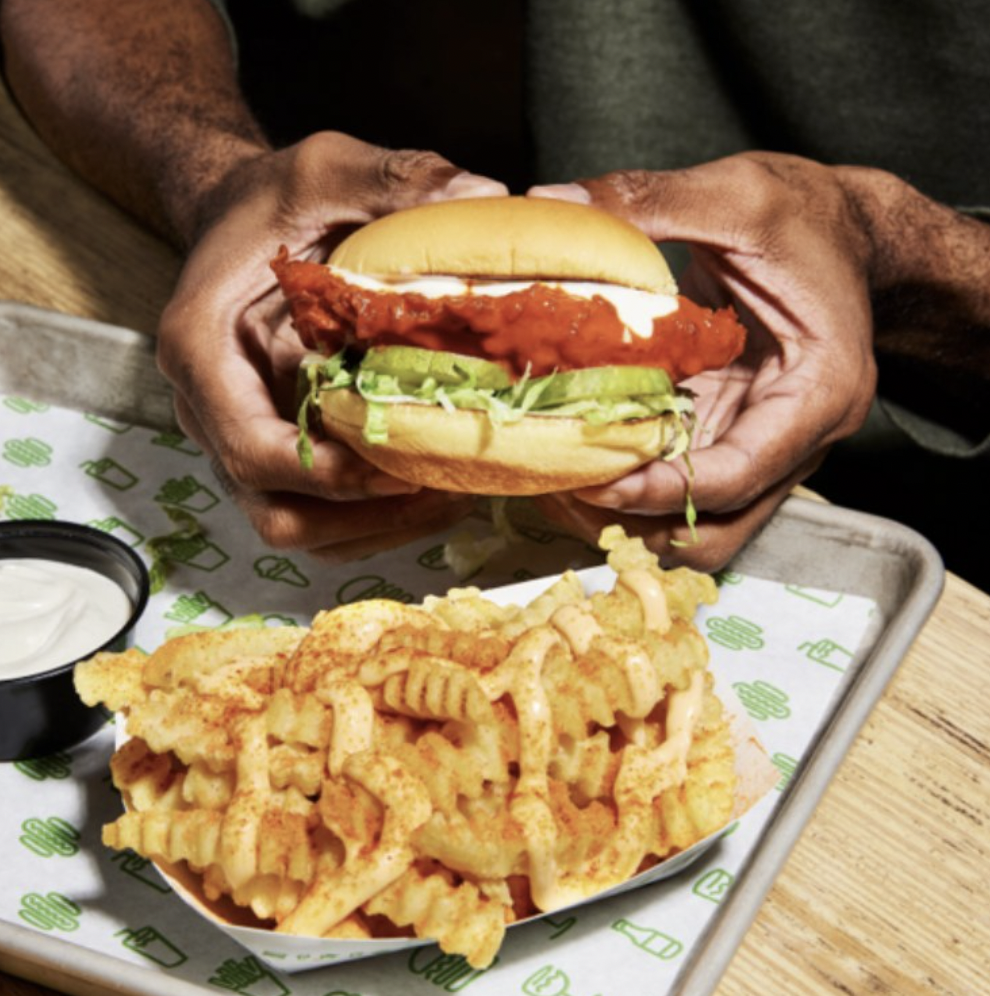 sweetgreen
Super Bowl Sunday does not mean you have to sacrifice your greens! Make sure to pack in your veggies before the game begins, because we all know that all Super Bowl Sunday is our biggest cheat day.  
 Too Tempted
Whether you love game day for the snacks, the commercial, or the football, it always feels more fun when you're feeling good! Be sure to stop by Too Tempted to grab your game day garb and watch in style.  
Tori Jiro
BBQ on game day is a must, but have you ever tried Japanese BBQ? Stop by Tori Jiro and pick up some Yakitori to go along with the game – nothing beats finger food!  
Categories: Uncategorized
Back to News & Press >