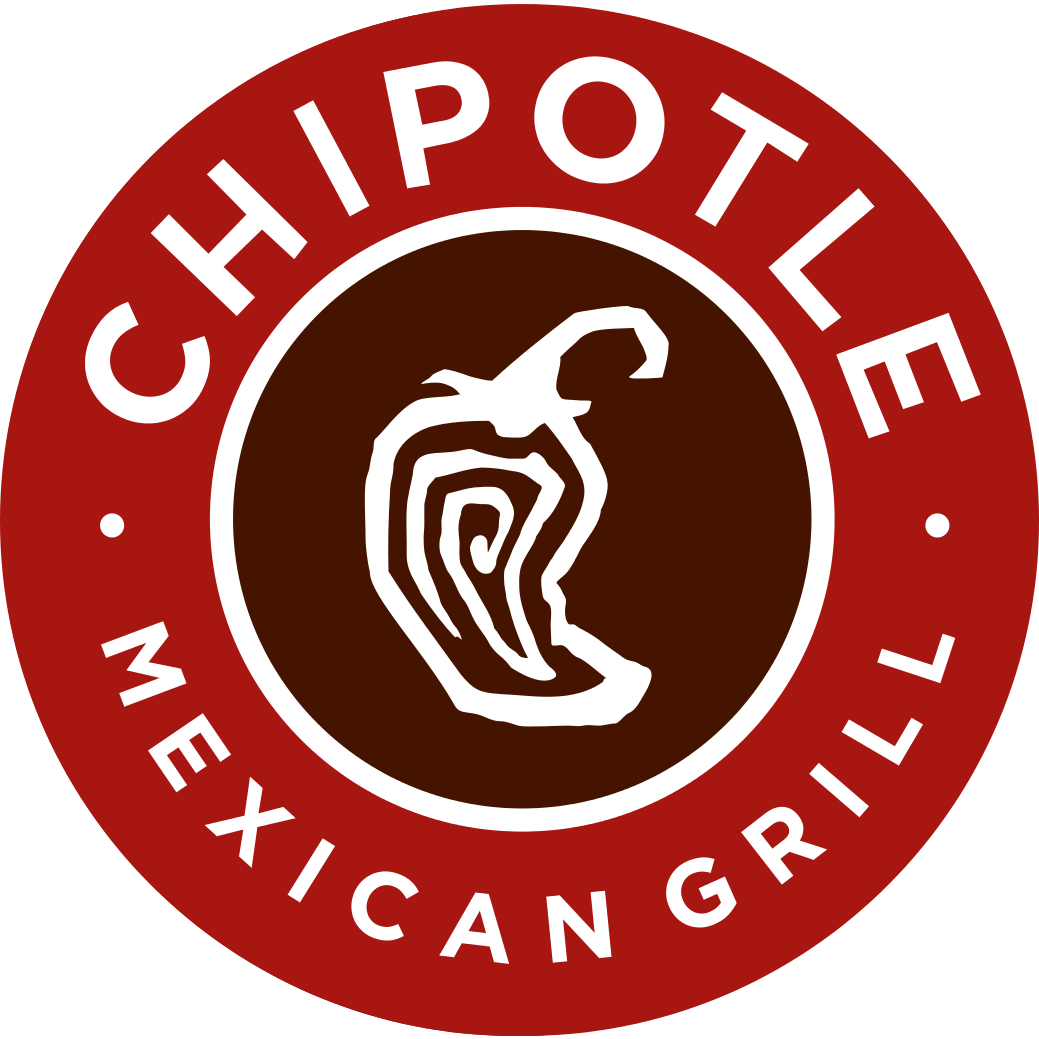 Chipotle Mexican Grill
Founder Steve Ells started Chipotle with the idea that food served fast did not have to be a typical fast food experience. Today, Chipotle continues to offer a focused menu of burritos, tacos, burrito bowls, and salads made from fresh, high-quality raw ingredients, prepared using classic cooking methods and served in a distinctive atmosphere. Through our vision of Food with Integrity, Chipotle is seeking better food not only from using fresh ingredients, but ingredients that are sustainably grown and naturally raised with respect for the animals, the land, and the farmers who produce the food. Chipotle opened its first restaurant in 1993 and currently operates more than 2500 restaurants. For more information, visit chipotle.com.
Hours
Monday - Sunday: 10:45am - 10pm

Parking & directions
Arsenal Yards is approximately a 10-minute drive from Harvard Square and approximately a 15-minute drive from Copley Square. Other areas will find it easily accessible from the Mass Pike or Fresh Pond Parkway, among many routes available to Watertown's East End. Once on site, ample free parking is available. Traveling via public transportation? MBTA bus route 70 stops right on site and can be picked up at the Central Square Red Line T stop.