November 16, 2021
Thanksgiving Shopping Checklist
Let's Talk Turkey Day.
You may have the turkey covered – but what about everything else?
Check out these shopping checklists to help you prep for everything for your Turkey Day Feast, thanks to
Roche Bros. & Gordons Fine Wines & Liquors.
What's even better? All the items on the food menu are local to New England! Can we get a gobble, gobble??
See something your like? All items available in-store* or go ahead and place an order online:
Shop Online at Roche Bros.
Shop Online at Gordons
Breakfast.
It's important to start the day off right.
How about fresh Cinnamon Coffee Cake muffins, made in house at Roche Bros., or Stonewall Kitchen Crepe's paired with Jansal Valley New England Country Bacon – yes, please!
Check out the full Breakfast checklist here.
The Perfect Start.
Let the munching begin! These items are perfect for snacking, picking and enjoying while the main course is being cooked. For the seafood lovers, how about fresh sea scallops from Foley Fish? For a family-favorite, how about Eastern Standard Provisions Pretzels? And so many more options!
Check out the full Perfect Start checklist here.
The Charcuterie Board.
You better brie-lieve that we've assembled some of the BEST charcuterie options around. From a Reserve 18 month cheddar from Brothers Marketplace, to Westfield's Farm Capri Goat Cheese Log to Daniele New England's Genoa Salame, Sweet Sopresata and more… which will you choose?
Check out the full Charcuterie Board checklist here.
The Main Course.
We all love turkey, stuffing and mashed potatoes – but what about fresh Swordfish or Snapper Haddock from Foley Fish?
And this year don't forget the rolls, but instead how about Stonewall Kitchen's Cornbread Mix or Brothers Marketplace Focaccia Bread Mix?
Check out the full Main Course checklist here.
A Sweet Finish.
And when you can't eat another bite – there's dessert! This year try something new with one of Brothers Marketplace baking mixes (Molten Lava Cake, Chocolate Chunk Brownie & more!) or make a local favorite, Concord Foods Apple Crisp mix.
Check out the full Sweet Finish checklist here.
Beverages.
Great minds drink alike! Whether it's a winesgiving or hot cocoa by the fire – check out these festive drink options. There's something for all!
Wines & Bubbles
Spirits
Non-Alcoholic 
Shopping in-store?
Help end hunger locally at Roche Bros. by donating to the Greater Boston Food Bank at the register!
PLUS WE'RE GIVING YOU THE CHANCE TO WIN!
Simply park in the Red Garage (the easiest place to park for Roche Bros. & Gordons), scan the QR code located near the elevators on the 2nd or 3rd level and enter for your chance to win a Thanksgiving Shopping Spree from Roche Bros. (a $300-value!).
Plus, we're making this deal even sweeter with one $50 Gift Card winner drawn daily!
Learn more, here.
Ends Sunday, 11/21. Grand prize winner selected Monday, 11/22.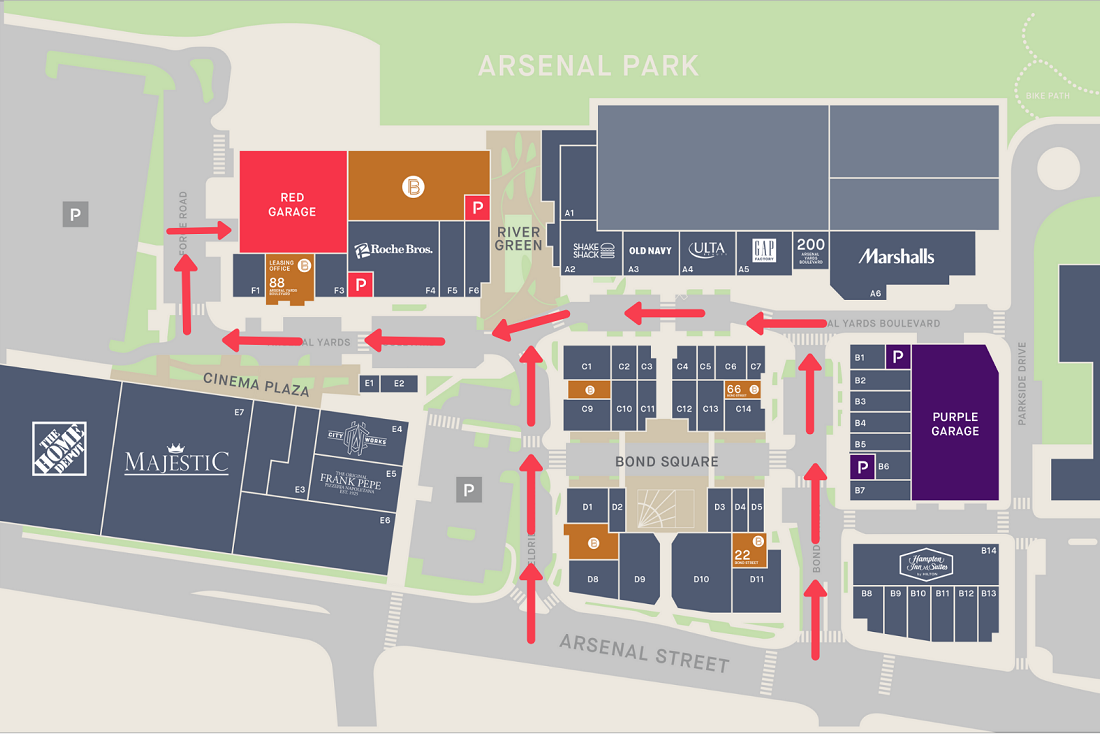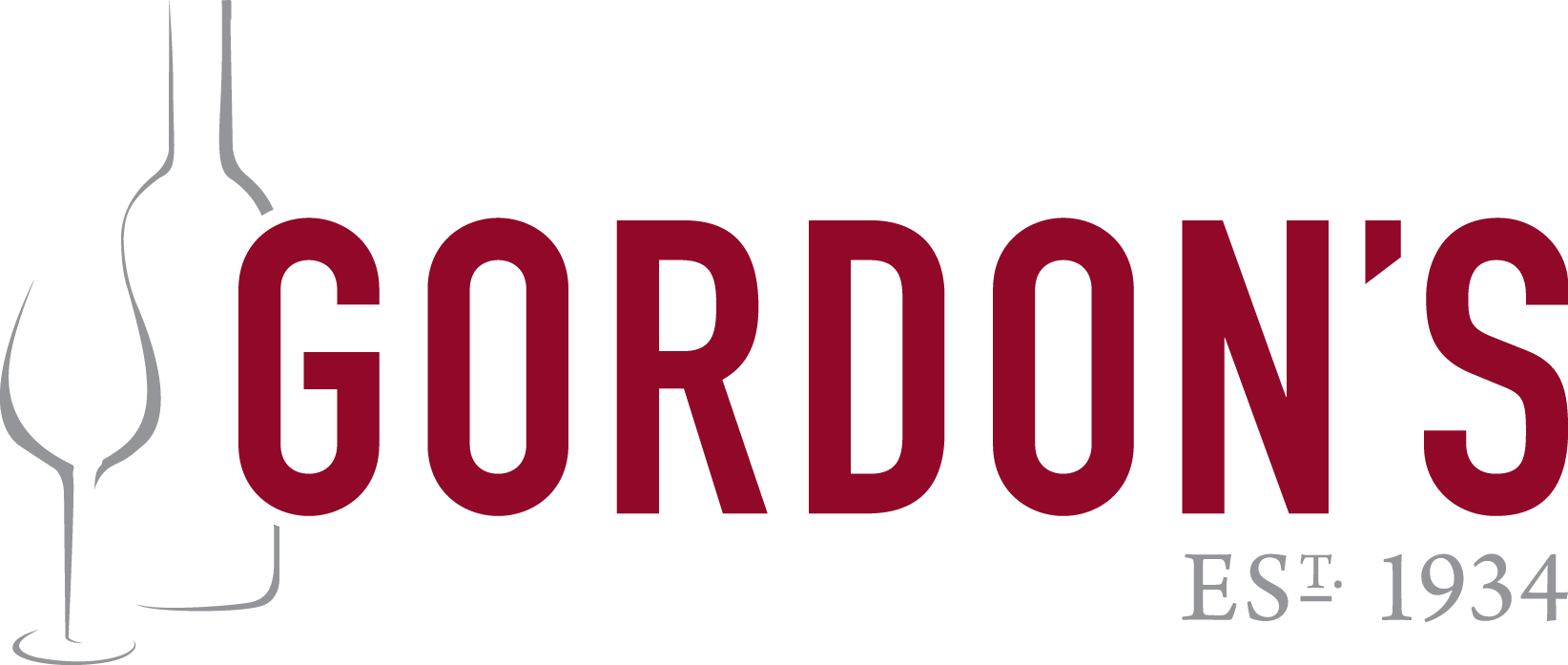 *while supplies last
Categories: Retail & Dining
Back to News & Press >