March 18, 2020
Shake Shack and Chipotle Offering Delivery and Take-Out Options
During this time, Arsenal Yards restaurants are offering delivery and take-out options to continue to serve our community.
Starting 3/16, Shake Shack is offering to-go, pick-up and delivery orders only. Head to the Shack app, order.shakeshack.com or order delivery via Grubhub and they'll waive the delivery fees.
Please note Shake Shack has updated their hours to 11AM-8pm, daily.
Chipotle is now offering free delivery through the end of the month. They have a dedicated team and ingredient station to prepare digital orders with care.
To order, visit: chipotle.com
$10min/$200 max. valid 3/15-3/31.
Chipotle is open 10:45a – 10pm, daily.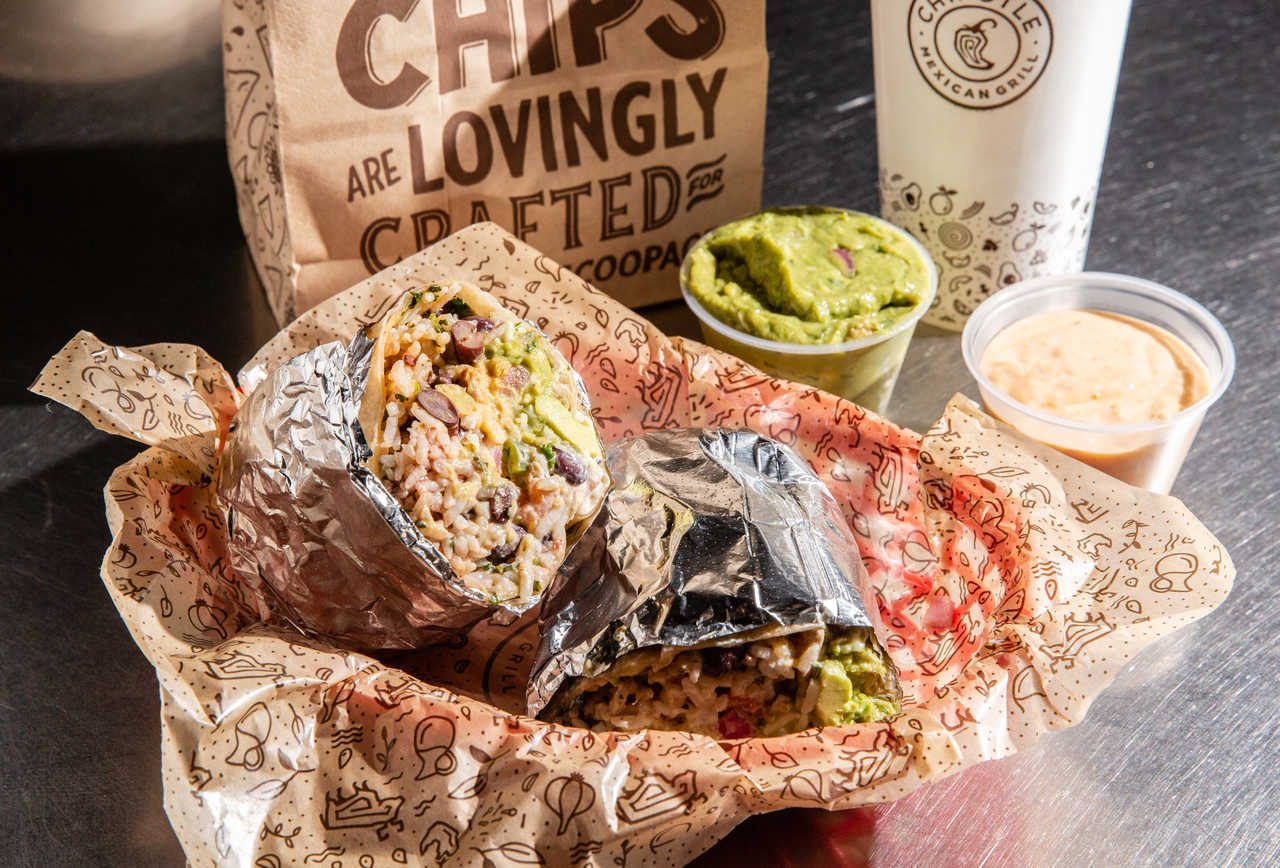 Categories: Uncategorized
Back to News & Press >