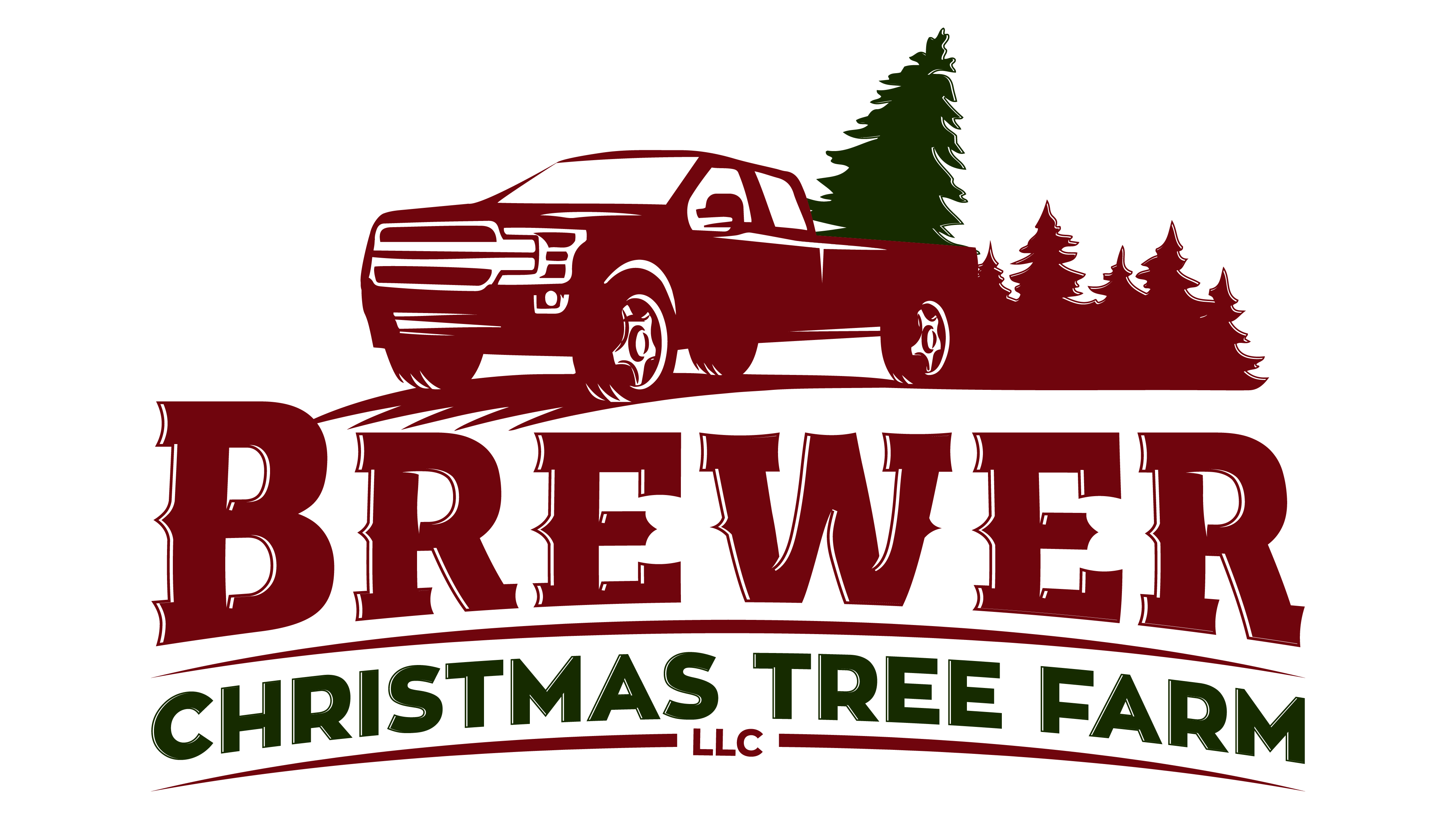 Brewer's Tree Farm
OPENS FRIDAY, NOVEMBER 25th AT 12:00PM

New Generation…same old Christmas tradition

Brewer Christmas Tree Farm LLC is a newly established tree farm out of northern New Hampshire. The farm is owned and operated by Keith Brewer, a new generation tree farmer that takes pride in the attention and meticulous care he gives his trees year-round. Keith has over five years' experience in the Christmas tree industry and is a member of the New Hampshire/Vermont Christmas Tree Association. The farm has planted thousands of trees since its establishment. As it takes 7 to 10 years to grow a healthy harvestable Christmas tree, Keith has been able to contract with another local farm to harvest trees for his customers this season.

Each tree on the retail lot was handpicked for harvest by Keith. He strives to bring his customers the freshest, healthiest, and best shaped trees available. All of the trees are Balsam-Fraser hybrid which combines the Balsam's wonderful scent and the Fraser's excellent needle retention.

We look forward to meeting new customers and being a part of keeping your Christmas traditions alive!

Shop our pop-up Tree Farm in Bond Sq. this holiday season Friday, November 25th thru Sunday, December 11th.

Please note: there are designated tree pick up spots for vehicles for after you select your tree. These spots are ONLY allowed for those with a tree pickup ticket. Strictly enforced.
Hours
Grand Opening Friday, November 25th at 12PM!

Open Daily, 8am - 8pm
11/26 - 12/11
Parking & directions
Arsenal Yards is approximately a 10-minute drive from Harvard Square and approximately a 15-minute drive from Copley Square. Other areas will find it easily accessible from the Mass Pike or Fresh Pond Parkway, among many routes available to Watertown's East End. Once on site, ample free parking is available. Traveling via public transportation? MBTA bus route 70 stops right on site and can be picked up at the Central Square Red Line T stop.