Coming 2022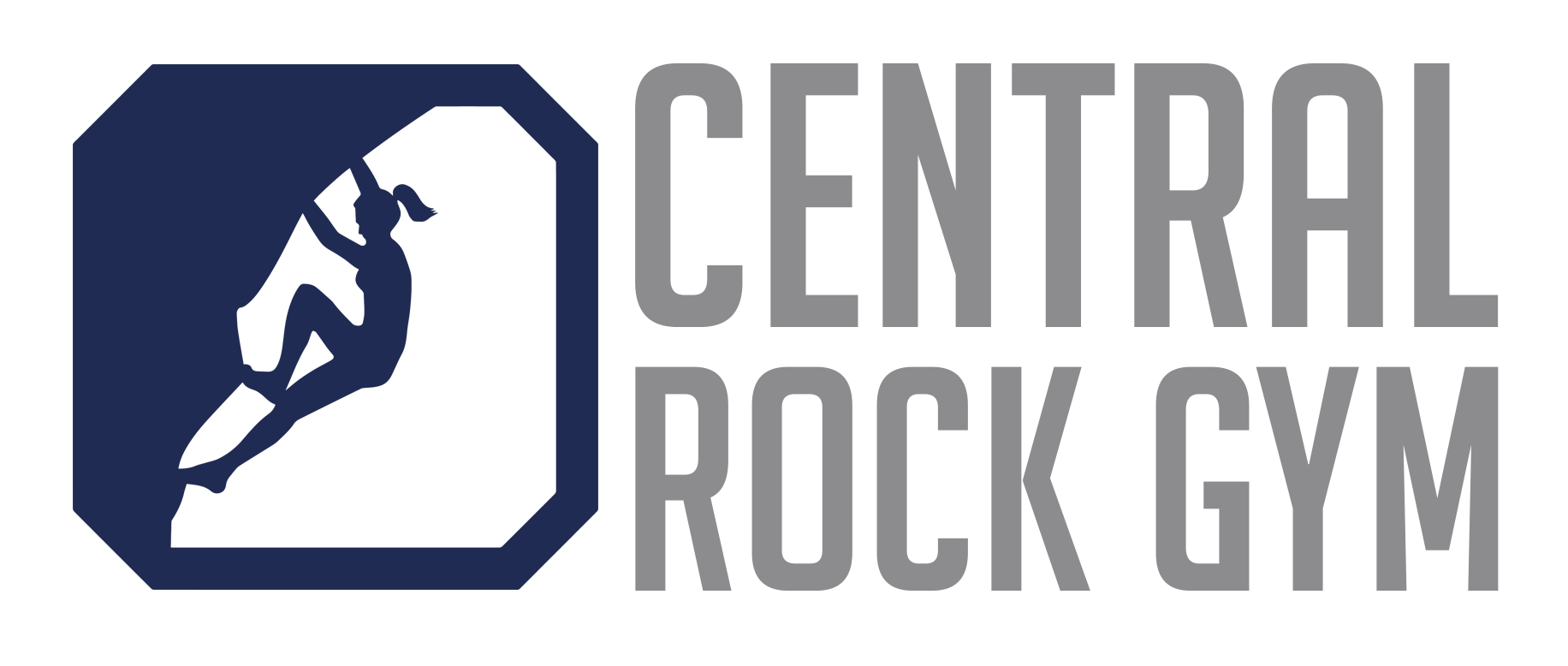 Central Rock
Central Rock Gym is excited to become part of the Arsenal Yards Community and provide and an active lifestyle choice for those who visit, shop, eat, live, or work in the new redevelopment.  Central Rock Gym has several indoor rock climbing facilities around the Boston area including Cambridge, Waltham, Stoneham, West Watertown, downtown Boston, and Randolph.  We offer membership and day pass options, and provide introductory classes for new climbers.  The Arsenal facility will feature climbing walls that range from 20 to 40ft tall with 45 different climbing stations to choose from.  We anticipate a 2022 opening!

If you want to get climbing even sooner, check out centralrockgym.com and find the location nearest you!
Parking & directions
Arsenal Yards is approximately a 10-minute drive from Harvard Square and approximately a 15-minute drive from Copley Square. Other areas will find it easily accessible from the Mass Pike or Fresh Pond Parkway, among many routes available to Watertown's East End. Once on site, ample free parking is available. Traveling via public transportation? MBTA bus route 70 stops right on site and can be picked up at the Central Square Red Line T stop.