Coming Early 2023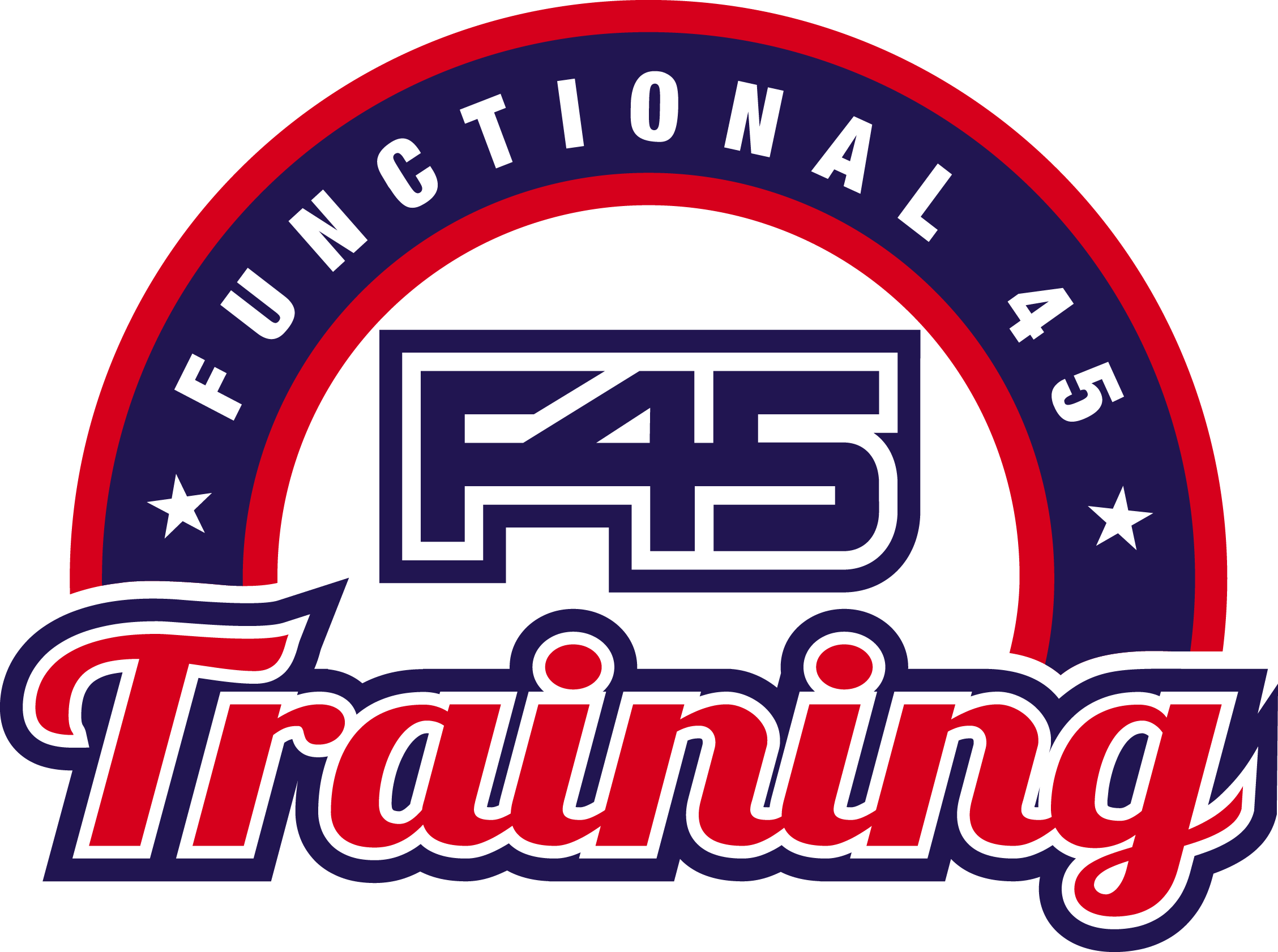 F45 Training
F45 Training is a global fitness community specializing in innovative, high-intensity group workouts that are fast, fun, and results-driven. F45 Training is the premier blend of personal training and group fitness with studios offering 45-minute High-Intensity, Circuit Training workout classes seven days a week. F45 is designed so our members can attend every day or just a few times a week, with each class delivered by two dual-certified, elite personal trainers.

For Exclusive Founding Member Rates, click here!
(These are the best rates we will ever offer and guarantee you a discount for the lifetime of your membership!)


Careers
Posted Wed, Jan 25
F45 is hiring Personal Trainers for Group Training - come join the F45...
Parking & directions
Arsenal Yards is approximately a 10-minute drive from Harvard Square and approximately a 15-minute drive from Copley Square. Other areas will find it easily accessible from the Mass Pike or Fresh Pond Parkway, among many routes available to Watertown's East End. Once on site, ample free parking is available. Traveling via public transportation? MBTA bus route 70 stops right on site and can be picked up at the Central Square Red Line T stop.