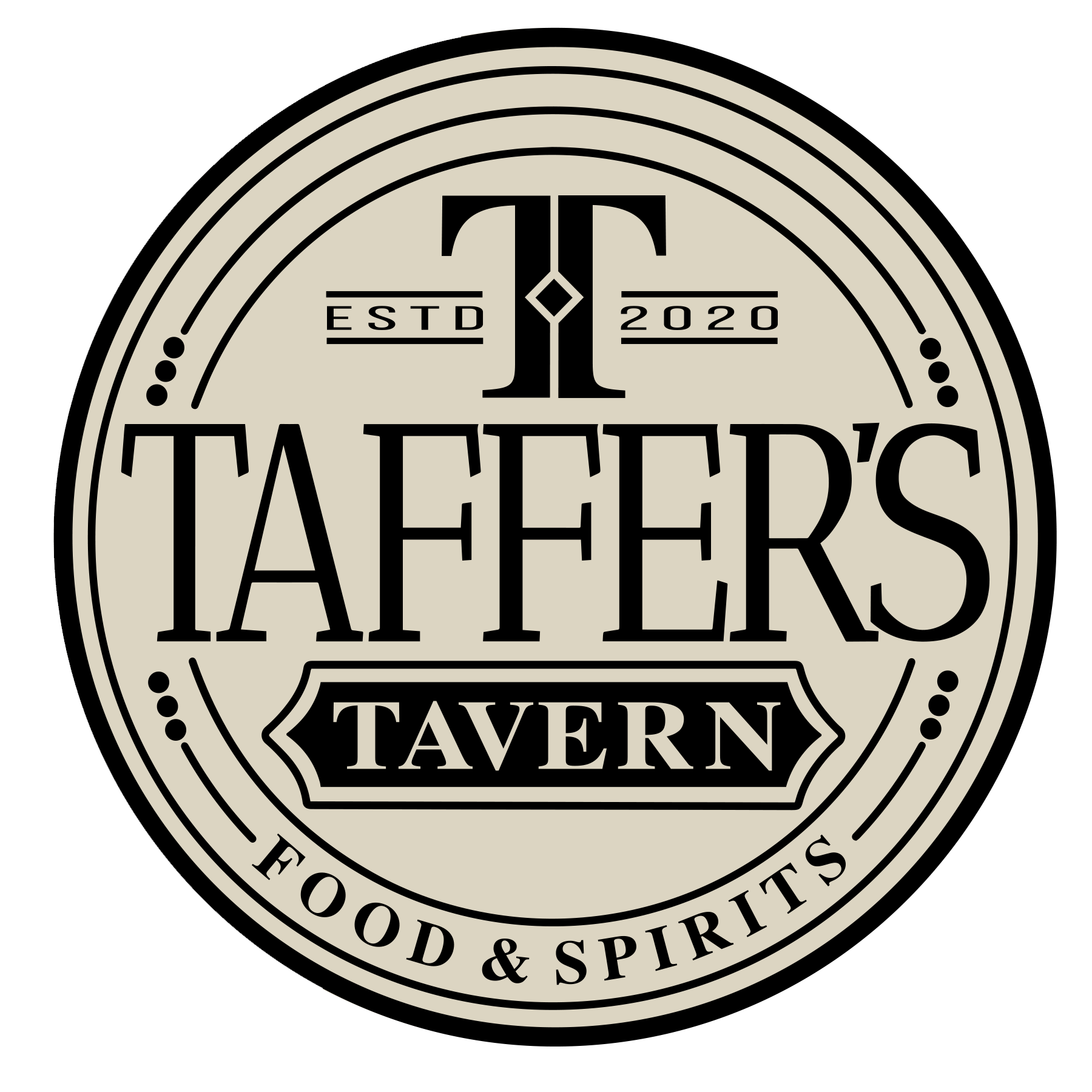 Taffer's Tavern
Taffer's Tavern is the product of Jon Taffer, hospitality expert, entrepreneur, best-selling author, star, and Executive Producer of Paramount Network's Bar Rescue. Taffer's is the quintessential pub, a place to meet old friends while making new ones. It boasts outstanding signature drinks, mouth-watering savory food, excellent customer service, and the highest safety standards in the industry. Designed with traditional Old-World taverns in mind, its ambiance is inviting, warm, and comfortable, making guests feel relaxed and welcomed visit after visit.

Sign up to be a Friend of Taffer's at tafferstavern.com.

Reservations now available, to book visit: tafferstavern.com/reservations.
Hours
Monday - Thursday:
Online ordering, takeout & delivery: 11:30am - 3pm
Dine in: 3pm - 11pm
Friday & Saturday: 11:30am - 1am
Sunday: 11:30am - 11pm


Specials and News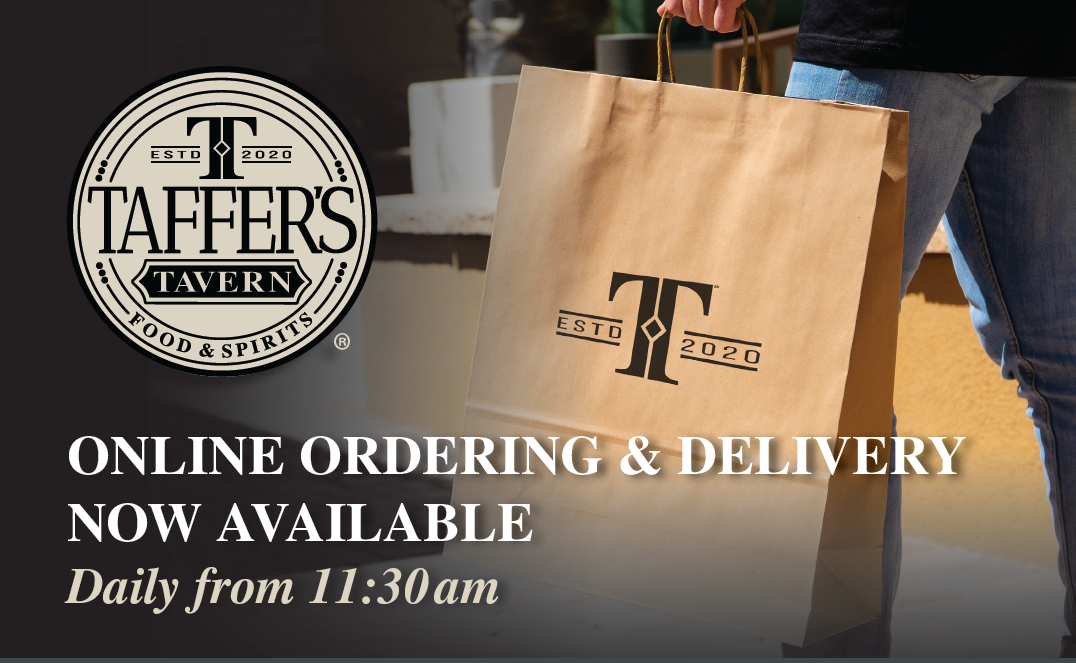 Looking for a space to hold your private event?
Taffer's Tavern boasts an intimate private or semi-private dining room that could be perfect for your next event or function!
Inquiry today!
Contact watertown@tafferstavern.com for information.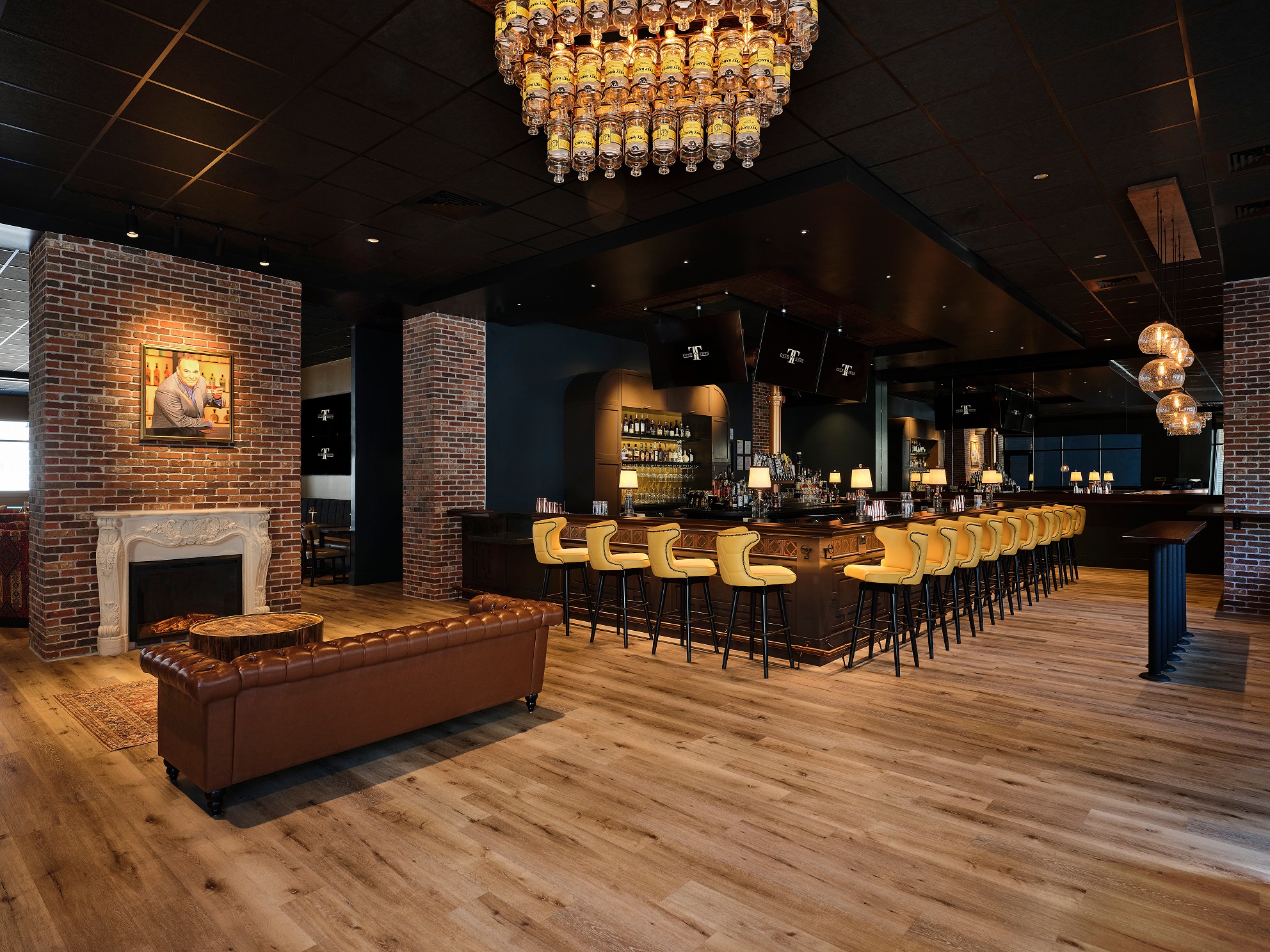 Sundays=Industry Day!
Do you work in the service industry? Well if you do, you're in luck here at Taffer's Tavern. Those who work in the service industry will receive 20% off food all day on Sundays!
Bring all your coworkers and enjoy some delicious food.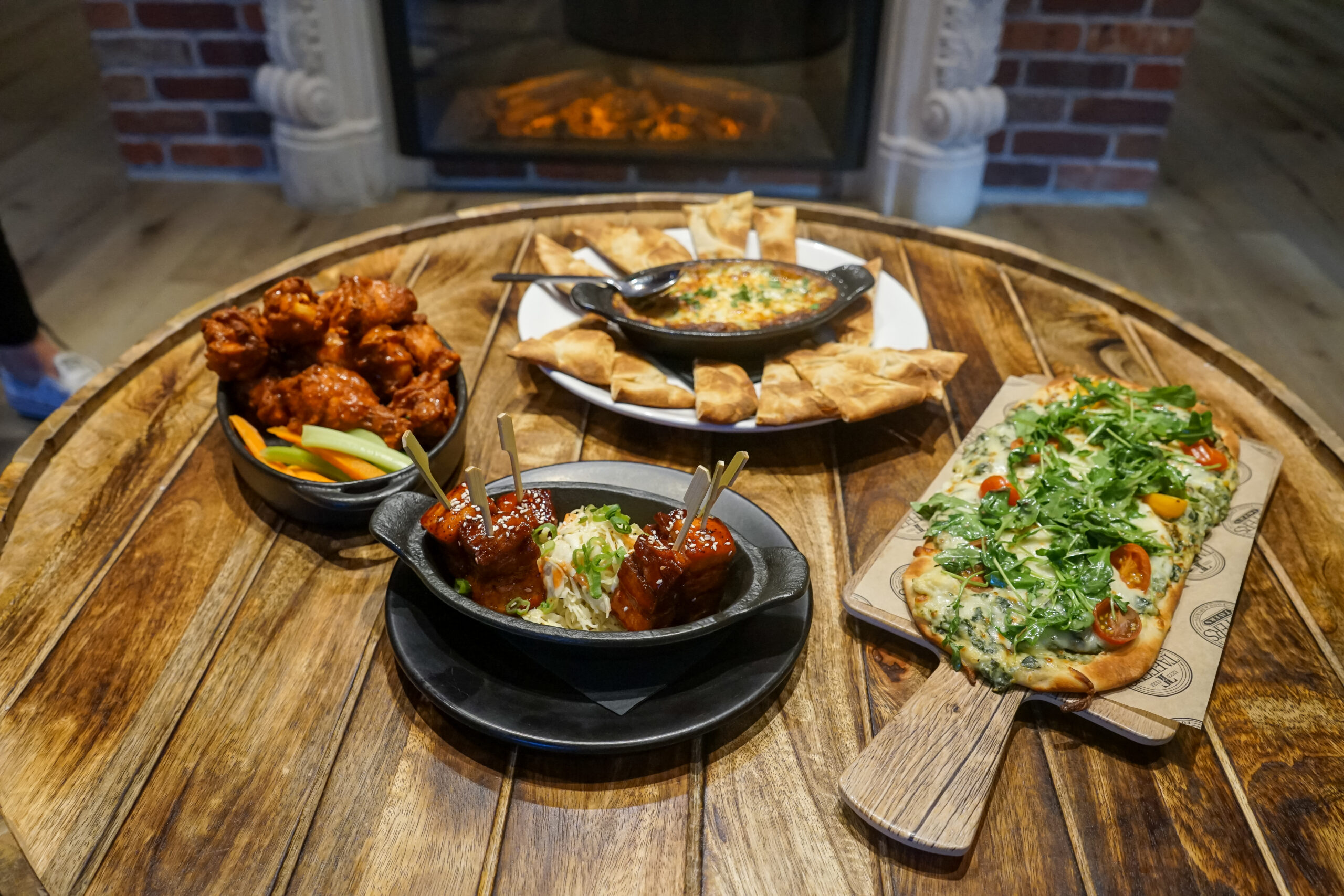 Careers
Upcoming Events
Fri, Jun 9 | 9:00 PM - 12:00 AM
Parking & directions
Arsenal Yards is approximately a 10-minute drive from Harvard Square and approximately a 15-minute drive from Copley Square. Other areas will find it easily accessible from the Mass Pike or Fresh Pond Parkway, among many routes available to Watertown's East End. Once on site, ample free parking is available. Traveling via public transportation? MBTA bus route 70 stops right on site and can be picked up at the Central Square Red Line T stop.