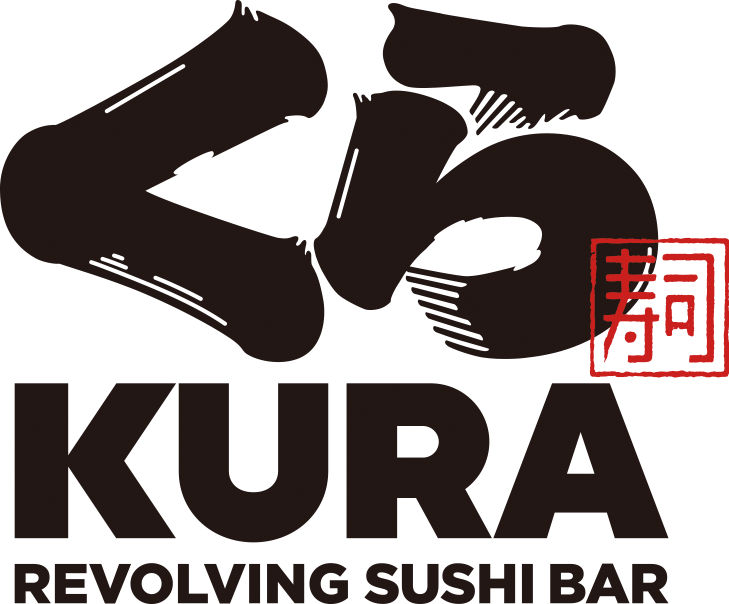 Kura Sushi
Kura Sushi USA, Inc., is an innovative and tech interactive Japanese restaurant concept established in 2008 as a subsidiary of Kura Sushi, Inc. As pioneers of the revolving sushi concept, the Kura family of companies have improved upon the idea and developed innovative systems that combine advanced technology, premium ingredients, and affordable prices to enhance the unique revolving sushi dining experience. Since the opening of its first restaurant in Japan in 1977, Kura Corporation has grown substantially with over 540 locations across Japan, Taiwan and the United States.

We pay particular attention to ingredients, taste, and preparation for all of our dishes. Our philosophy of "muten" or "nothing added" is an ongoing promise that our food is prepared using fresh, high quality ingredients free of artificial sweeteners, seasonings, preservatives and colorings.

Come and enjoy the healthy, fun, and delicious dining experience that is Kura Revolving Sushi Bar!

Interested in joining the Kura Sushi team? Preps and Server positions available, learn more here.

Please note, that the remote waitlist feature on the Kura Sushi App is temporarily disabled. We hope to enable this feature soon for your convenience. 
Hours
Sunday 10:30 am - 9:30pm
Monday - Thursday: 11am - 9:30pm
Friday: 11am - 10pm
Saturday: 10:30am - 10pm

Parking & directions
Arsenal Yards is approximately a 10-minute drive from Harvard Square and approximately a 15-minute drive from Copley Square. Other areas will find it easily accessible from the Mass Pike or Fresh Pond Parkway, among many routes available to Watertown's East End. Once on site, ample free parking is available. Traveling via public transportation? MBTA bus route 70 stops right on site and can be picked up at the Central Square Red Line T stop.