June 12, 2020
Shake Shack's Patio is Now Open!
We think you did something today to deserve a burger, don't you? So come on over and enjoy Shake Shack on their outdoor patio, now open!
Restaurant Hours: 11AM – 8PM, daily
Contact: 617-505-4717
Limited space on the patio is available at one time.
Parking:
Customer parking is available in the free purple parking garage or in the surface lot, located near Ben & Jerry's.
Shake Shack also remains open for take out and delivery, to place an order online visit: order.shakeshack.com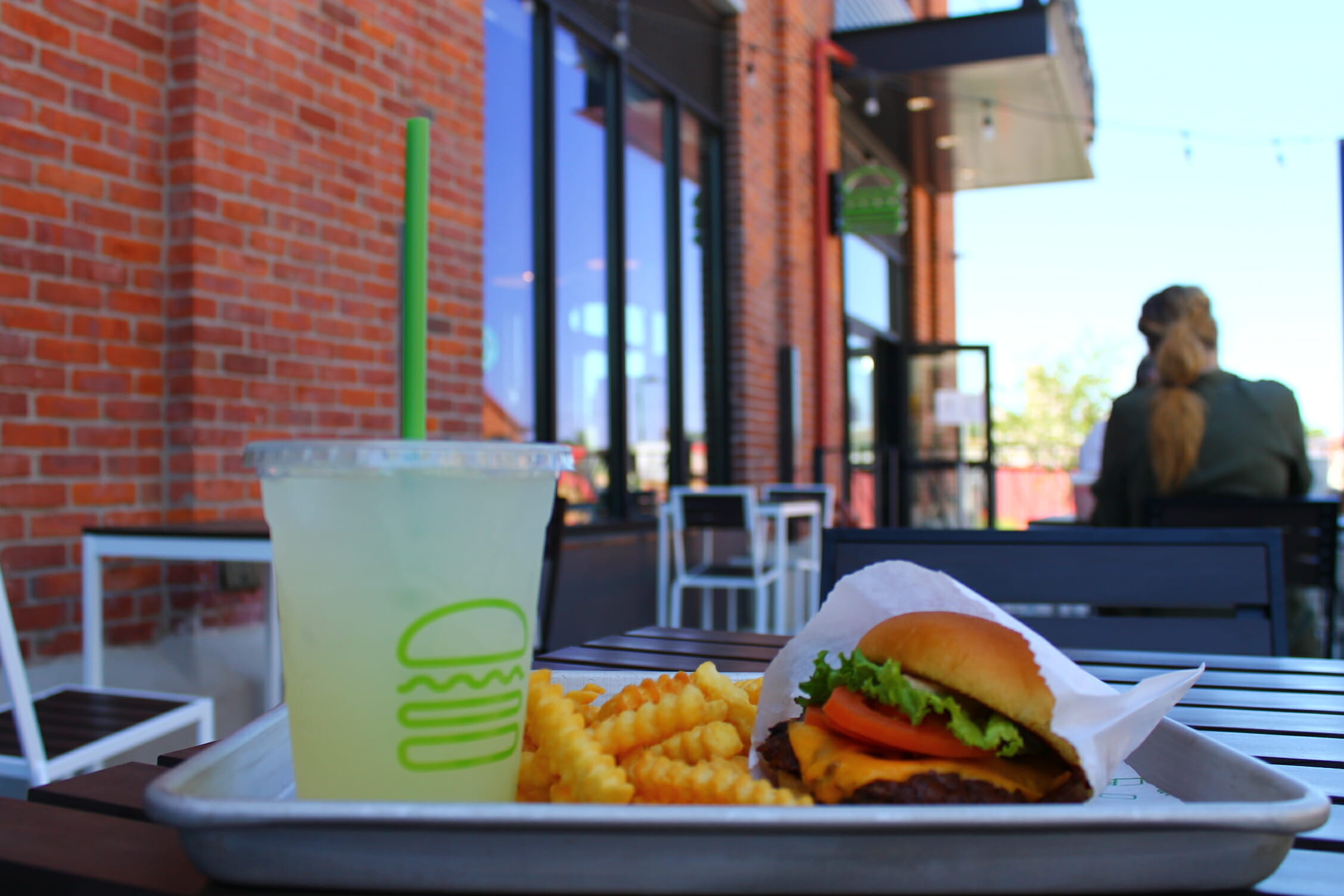 Categories: Uncategorized
Back to News & Press >