July 29, 2020
Petals to the Metal
Summer is in bloom at Arsenal Yards.
There's a lot of good happening at Arsenal Yards right now. Shops & restaurants are opening back up, our new outdoor Rivergreen space is well underway and there is much progress with ongoing construction. But that's not all. We're injecting some life and color onto the concrete and amidst the construction so that you can still (safely) enjoy summer to the fullest, complete with beautiful floral takeovers and live piano performances – the perfect ambiance while you stroll, grab an ice cream, or enjoy dinner and a drink. So put on your mask, grab your camera, and come on over to experience our Petals to the Metal installation. Even if this summer isn't going the way most of us hoped it would, that won't stop us from making the best of it with some floral, musical fun for everyone to enjoy.
Ready. Set. Bloom. Arsenal Yards.
– Flower Power –
We encourage you to visit our three floral locations- by Gap Factory, Shake Shack and City Works. These floral installations are made out of unusual structures – we believe – beauty can be found everywhere, after all. Throughout you'll find hundreds of blooms made up of three different types of Hydrangea (Limelight, Quick Fire and Pinky Winky), Double Knockout Rose, Hibiscus, Allium, Rudbeckia, Daylilies, Echinacea, Rose of Sharon and more.
-Sweet Sounds-
We also have two pianos hand painted with gorgeous floral notes and nature accents, thanks to our friend Jason Talbot, co-founder at Artist for Humanity, who truly brought these pianos to life.  The pianos are available for customer to play and they are located near Shake Shack and City Works.
In addition, we hope you enjoy some musical ambiance at various times on Wednesday through Saturday evenings as you enjoy your Ben & Jerry's, City Works or Shake Shack patio. Please find out safety requirements below and check our Events Calendar as performances will continue to be added.
Opening Weekend Performances include:
Thursday, 7/30 5:00 – 7:00PM with Nicole Dobberpuhl, Berkley School of Music Student
Friday, 7/31 4:00 – 6:00PM with Gaby Cotter, Berkley School of Music Alumni
Saturday, 8/1 6:00 – 8:00PM with Brett Gladstone, Berkley School of Music Alumni
Visit our Events Calendar for full additional details and full schedule.
The health and safety of our customers, employees and guests remains our top priority. We ask that you sanitize your hands before and after touching the piano. Sanitizer is provided and will be monitored by our team to ensure we don't run out. We ask that you please wear a face mask and stay at least 6ft away from others, including performers. We encourage you to stop by and watch the performers but please maintain a safe distance and do not crowd the piano. In the case of high traffic, we reserve the right to ask individuals to leave the area and return at a future time. All children must be accompanied by adult supervision.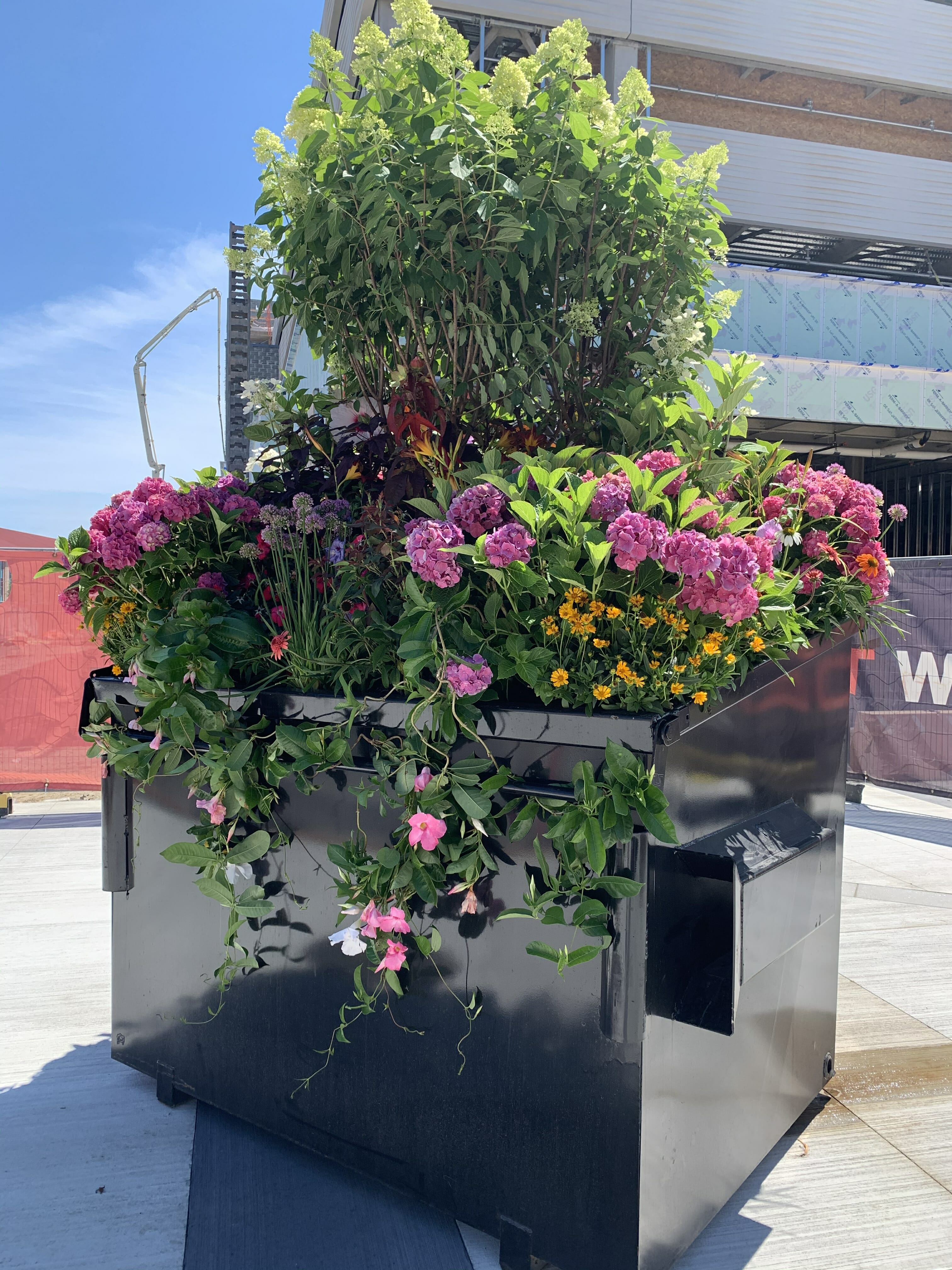 Categories: Uncategorized
Back to News & Press >