October 27, 2021
Introducing our New Mural: "Love Like a River"
Arsenal Yards is thrilled to introduce the installation of a new mural, located in the River Green community space.
The Love Like a River mural, created by local artists Dawn Scaltreto and Ruth Henry alongside a wonderful group of Watertown Public School students and community volunteers, features a whimsical scene of our beloved Charles River and some of the plants and animals that live on its banks. The quote which runs through the river, "Love, like a river, will cut a new path whenever it meets an obstacle", is by Crystal Middlemas, reminding us that despite the many obstacles our community has been through this year, our love for each other will continue to create new pathways to help us connect, heal and thrive.
In the sky of the mural, explore the monarch butterflies which were created by Watertown students who told the stories of their families' migrations in celebration of the many journeys that have brought us together to this community. These butterflies also fly across colorful banners in Watertown Square, connecting the new interactive space of Arsenal Yards with the town that surrounds it.
Creating a vibrant space for our local community remains one of our most important goals at Arsenal Yards. We love that this project gave a blank canvas and a voice to local artists, students and the community to come together and transform this area into a bright and welcoming experience. Check out this new installation, located across from the Roche Bros. café in the River Green.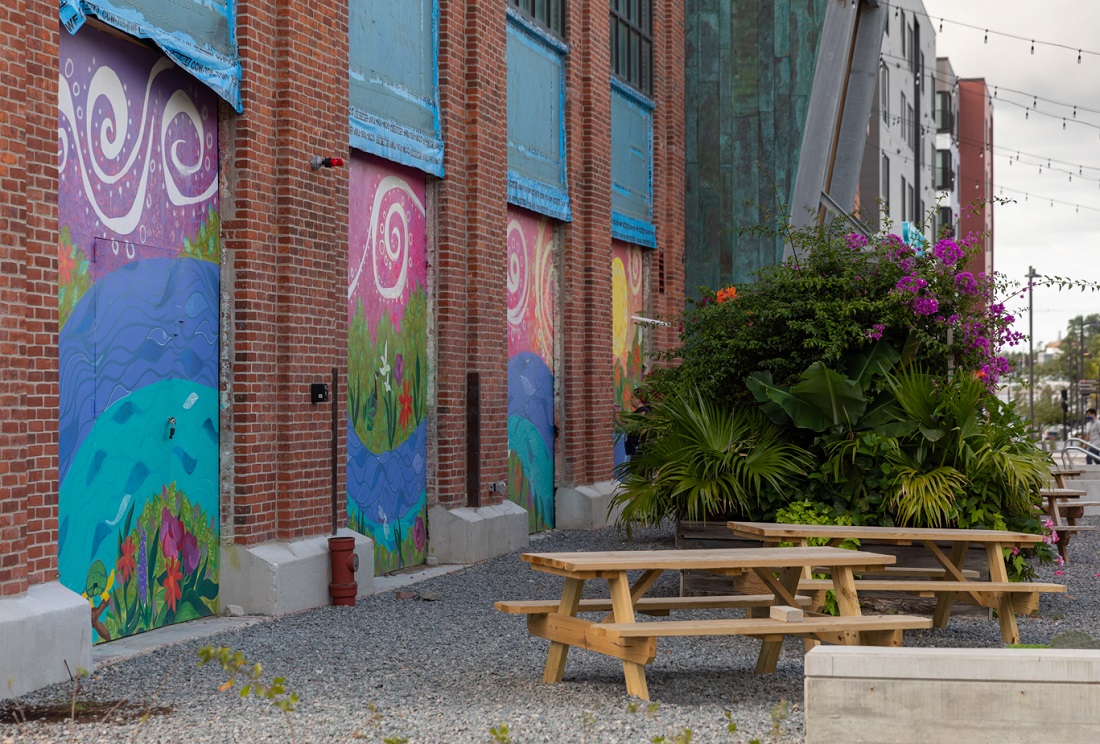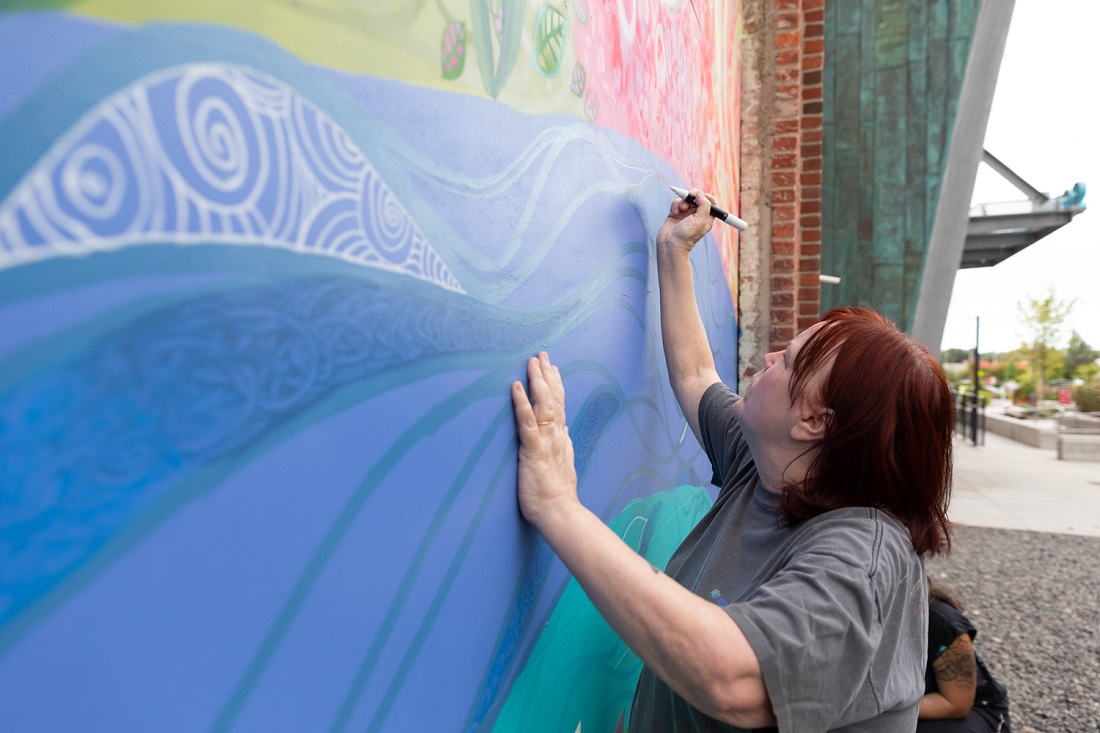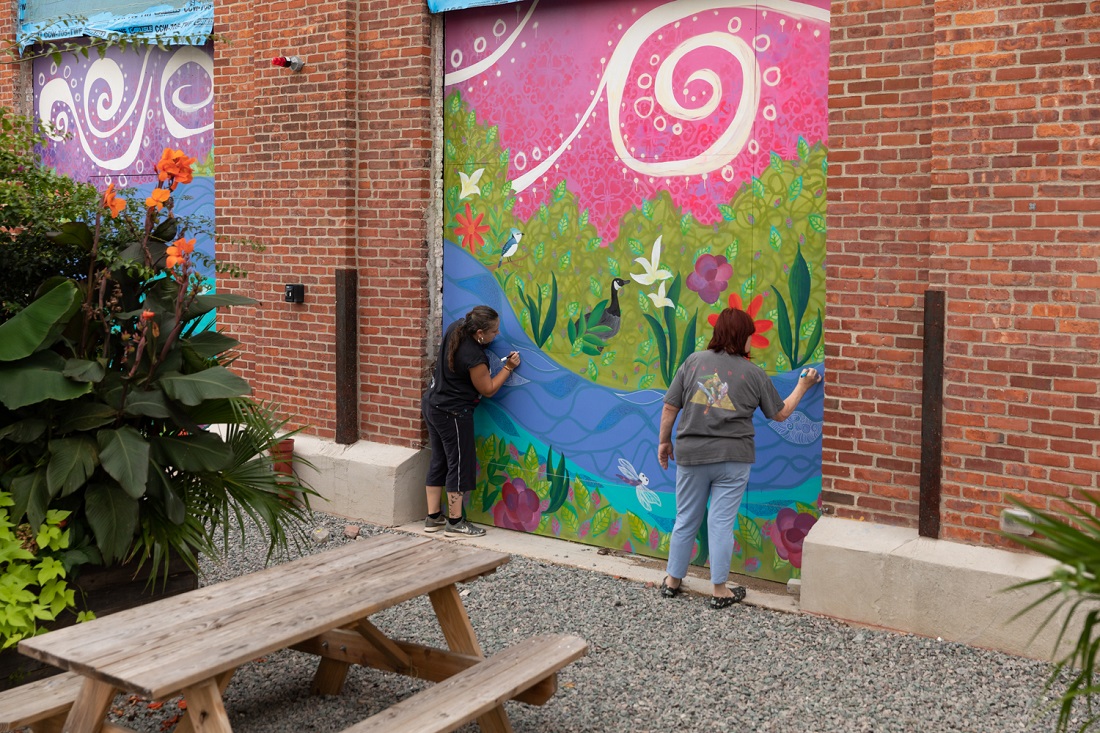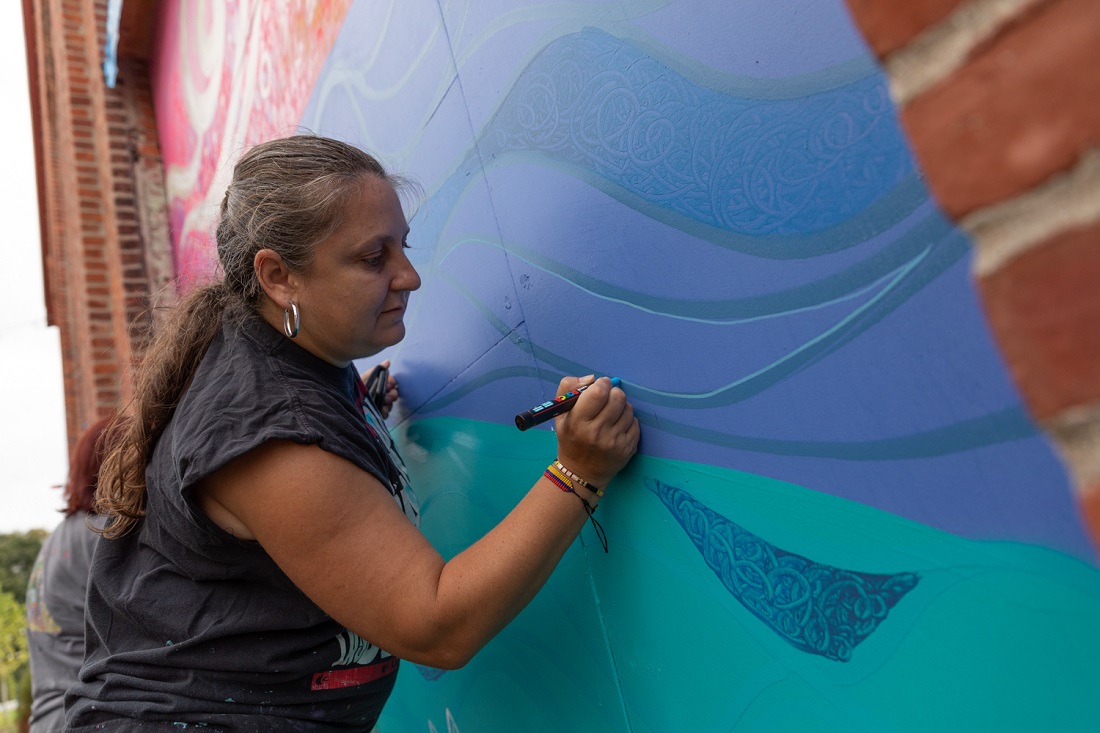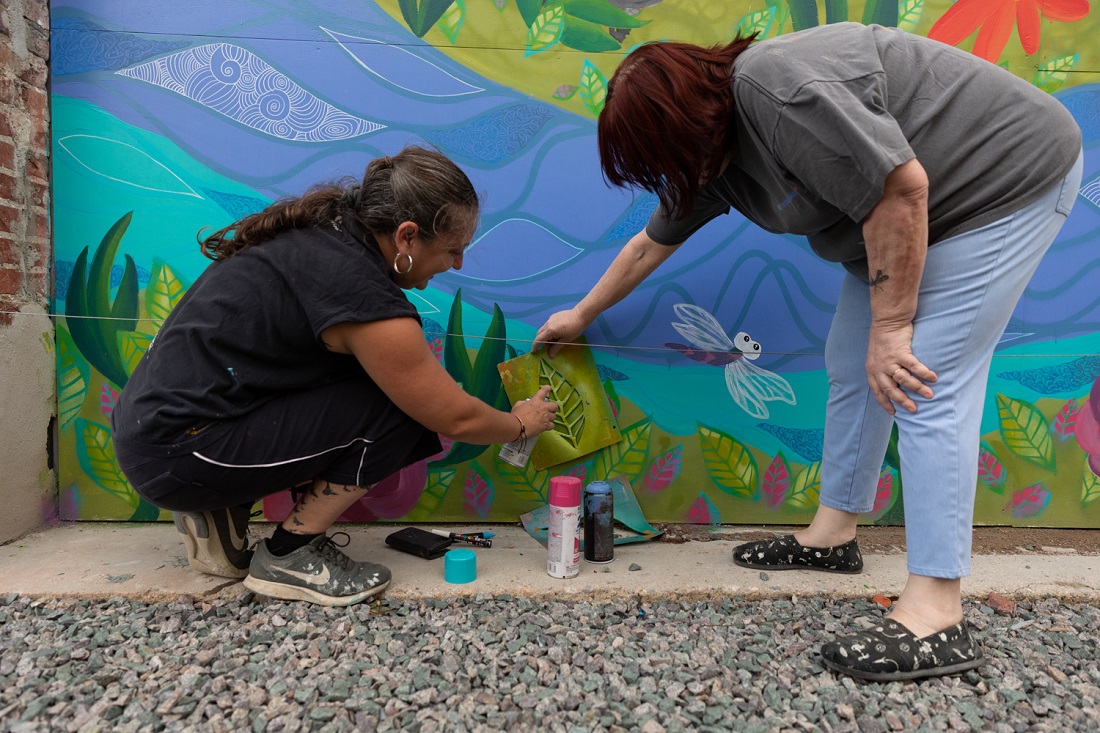 Categories: Retail & Dining
Back to News & Press >