Friday Tasting
Fri, Oct 29 | 5:00 PM - 7:00 PM | Gordons - Now Open!
Tasting Time at Gordons.
Featuring: Carlson Orchards Hard Cider
Stop by Gordons on Friday, October 29th and experience a complimentary tasting.
Carlson Orchards Hard Cider is Carlson Orchards' own line of hard ciders continuing its long tradition of working with the highest-grade local apples grown with sustainable practices. Come sample local cider staples including Oak Hill Blend, Honeycrisp, and Shapley's Gala!
When: Friday. October 29th
Time: 5:00 - 7:00PM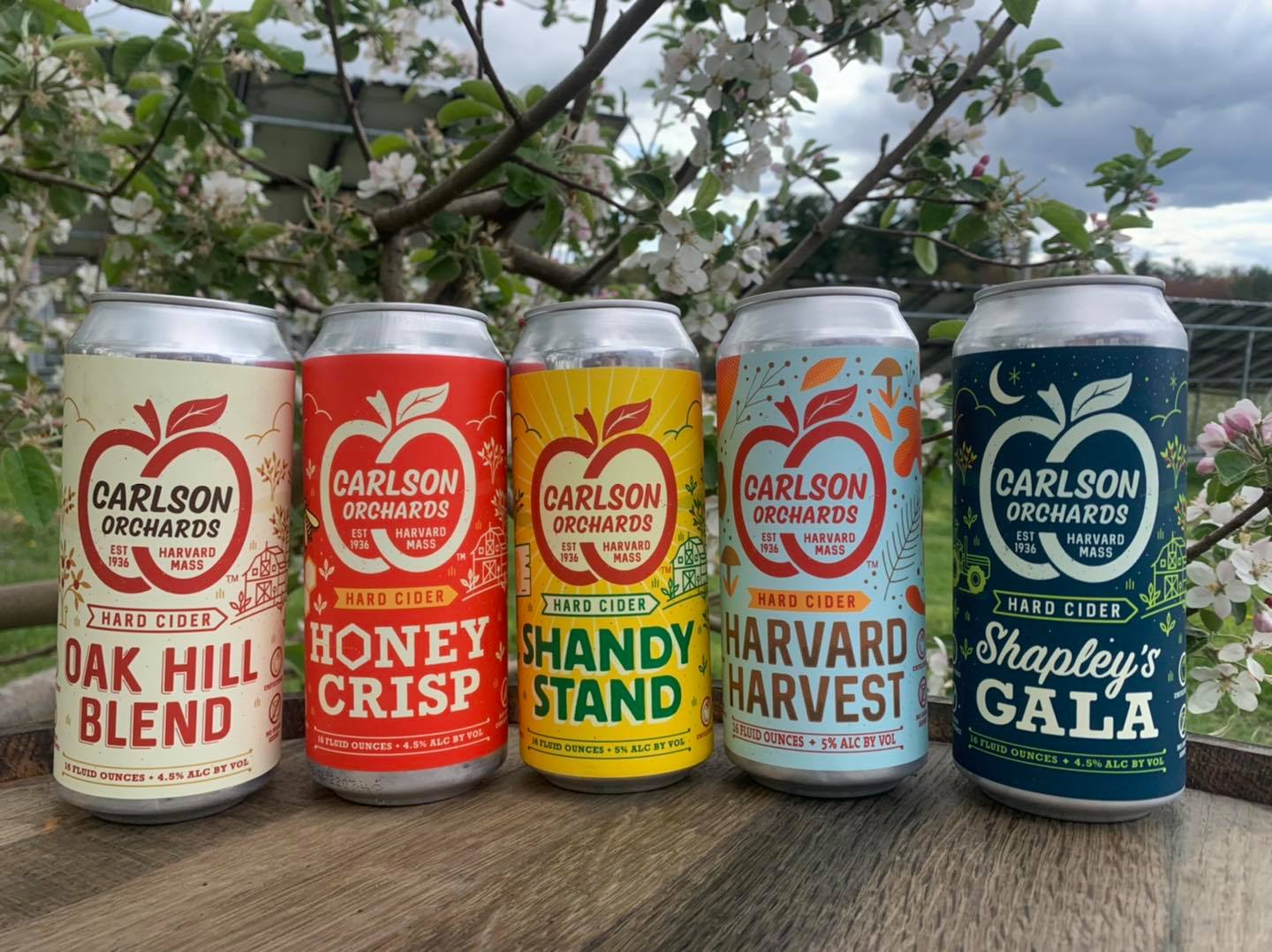 For a full list of Gordons tasting events, visit gordonswine.com/events
Must be 21+ to taste. Valid ID Required. 
« Back to Events
Parking & directions
Arsenal Yards is approximately a 10-minute drive from Harvard Square and approximately a 15-minute drive from Copley Square. Other areas will find it easily accessible from the Mass Pike or Fresh Pond Parkway, among many routes available to Watertown's East End. Once on site, ample free parking is available. Traveling via public transportation? MBTA bus route 70 stops right on site and can be picked up at the Central Square Red Line T stop.