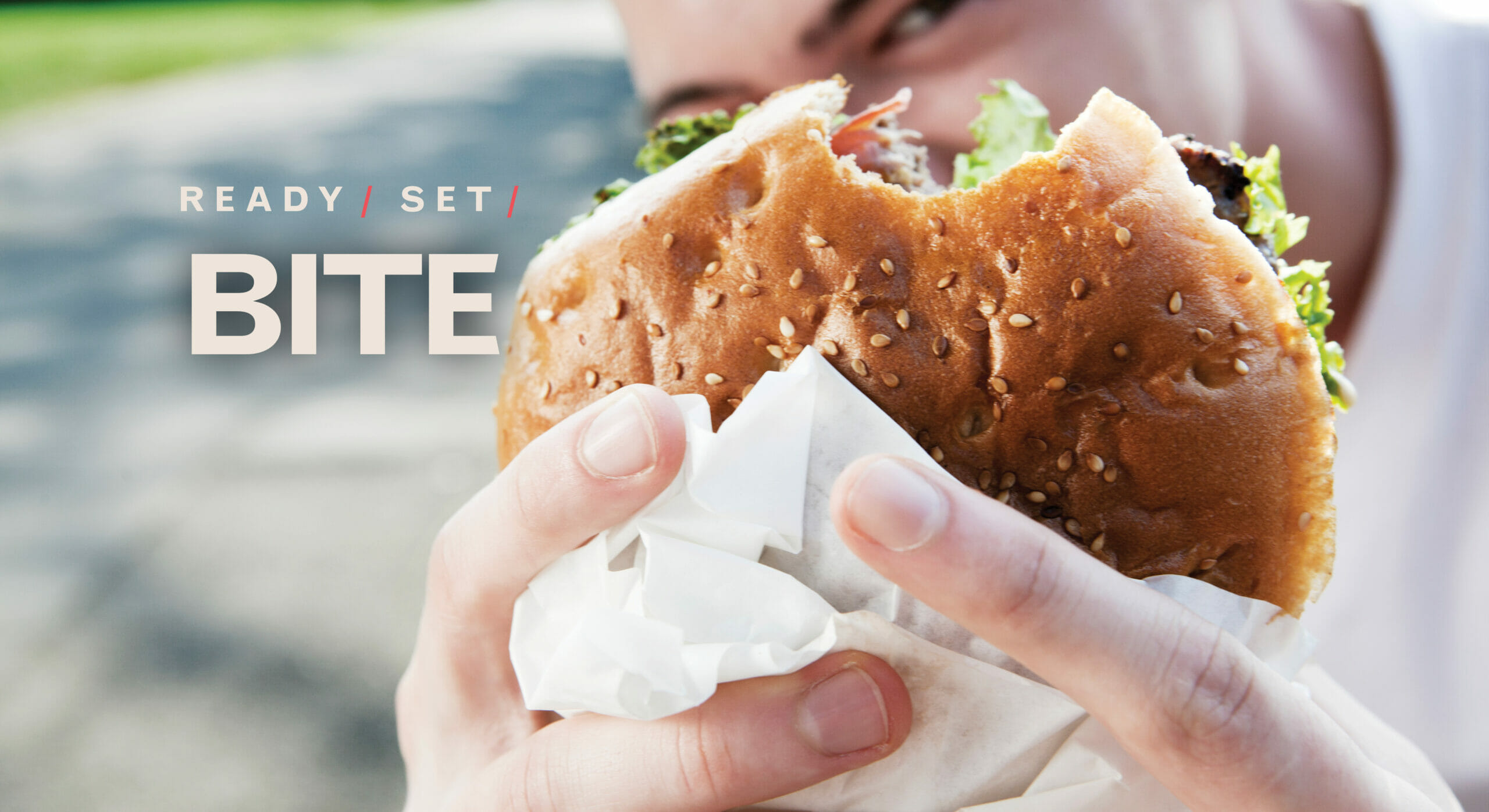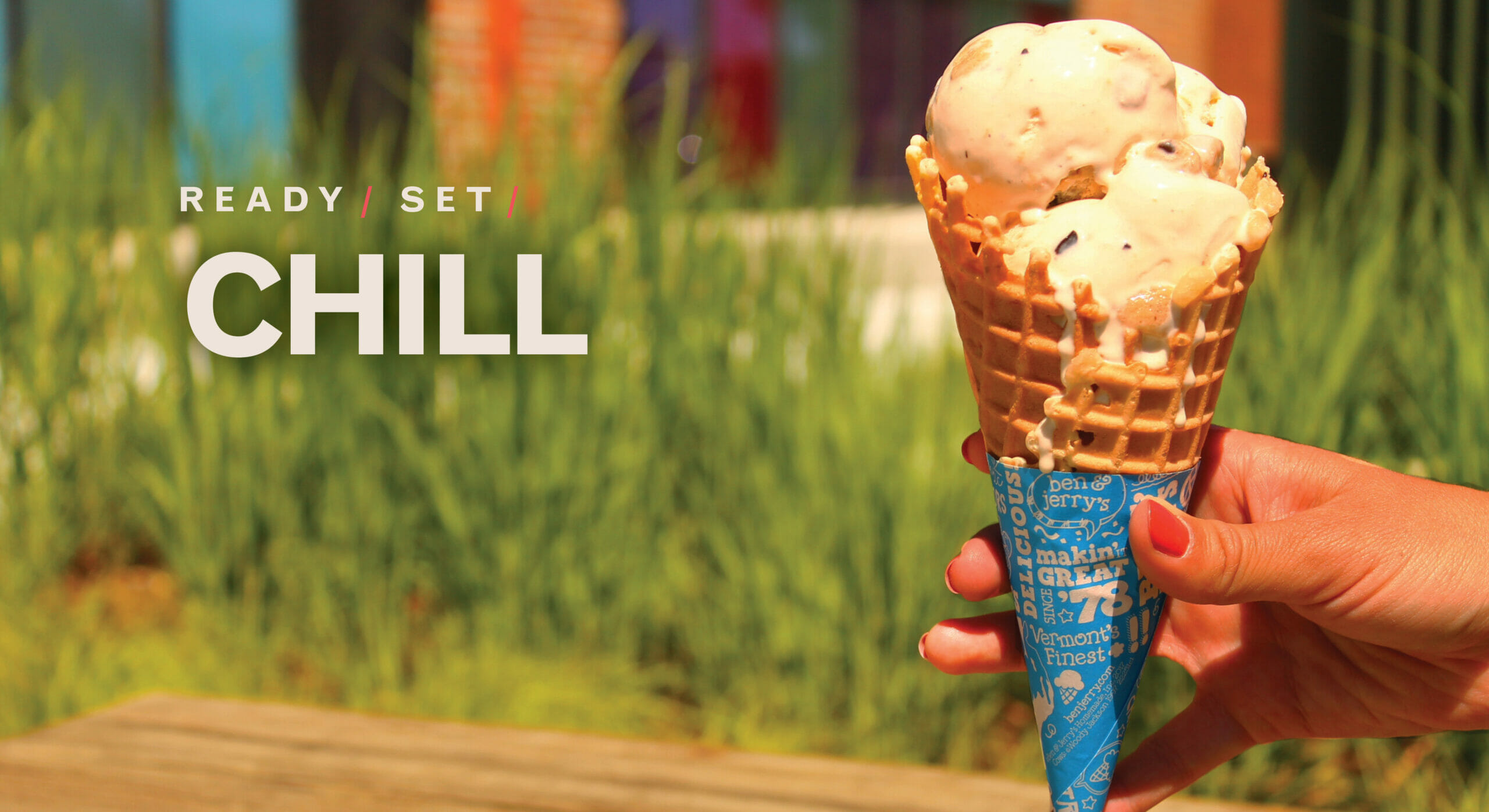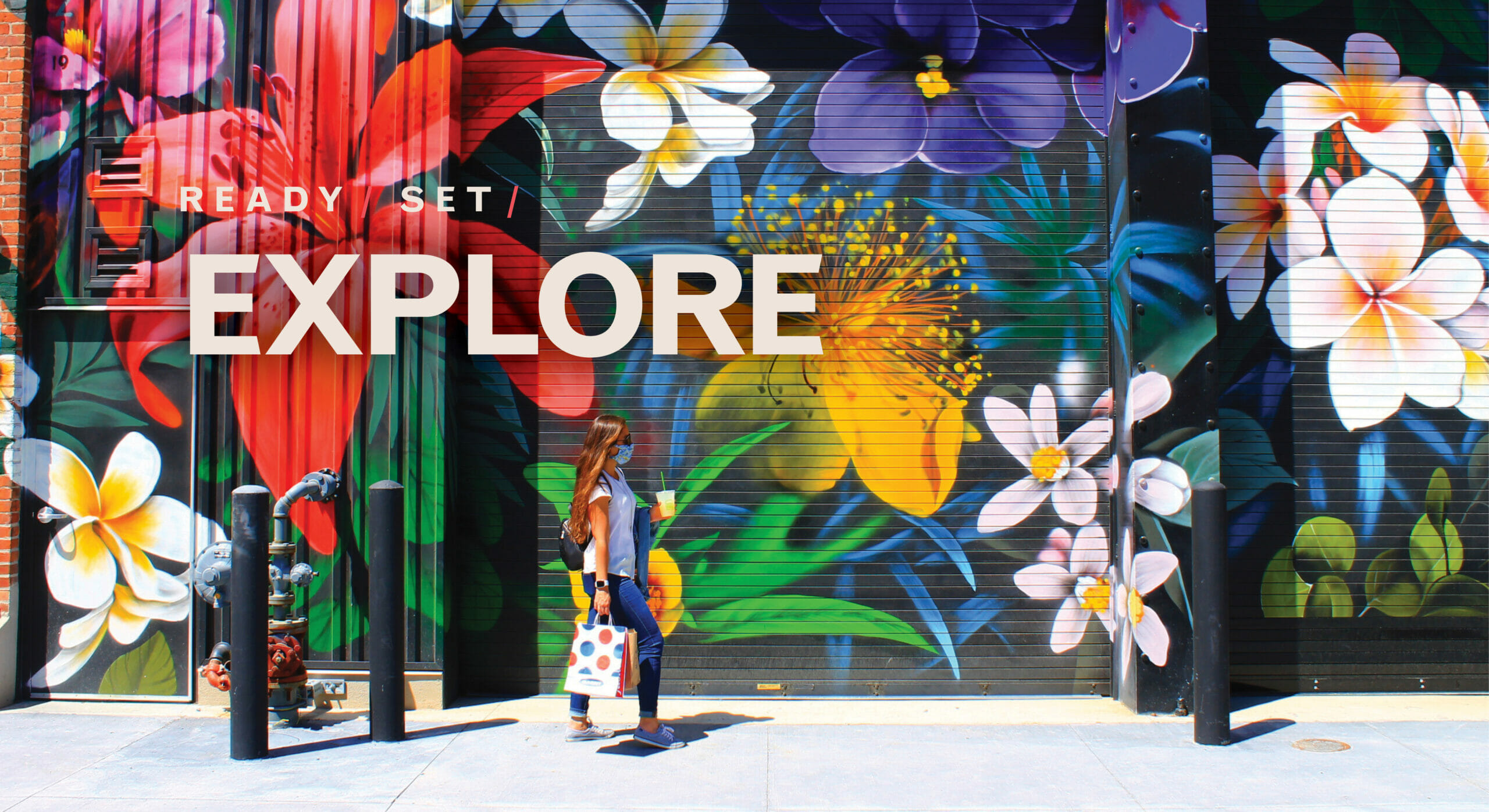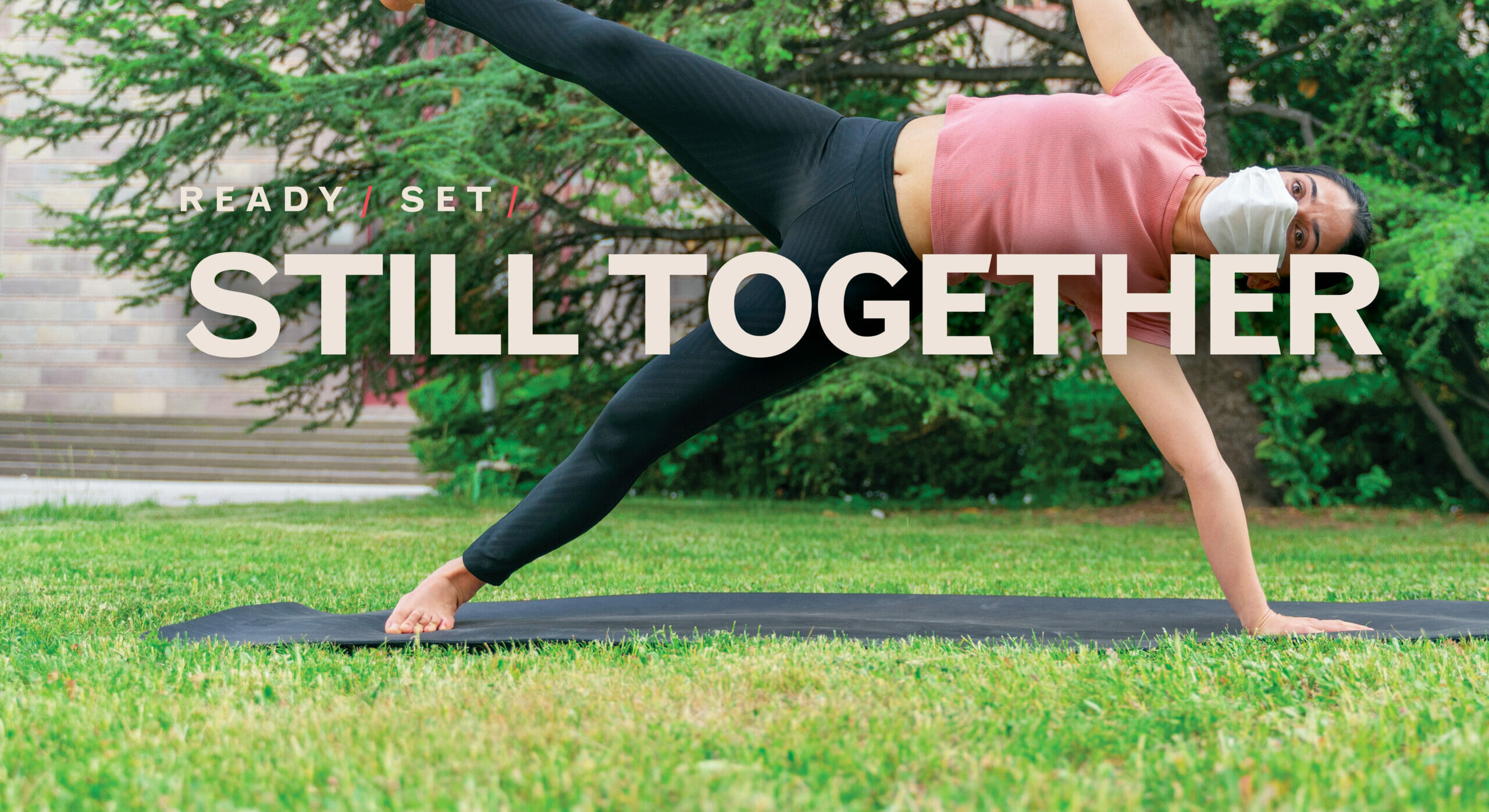 READY. SET. GO. ARSENAL YARDS.
Ready, set, savor, sip, shop, relax, meet up, eat up, go out, go crazy and have fun. At Arsenal Yards, an amazing urban village set right in the heart of Watertown's historic East End, there will be something for everyone. Unique dining experiences, boutique shops, on-screen entertainment, laid-back vibes and more. And we have everything covered for your everyday too: your favorite lunch spots, fresh groceries and DIY destinations. Get ready to be amazed.
SHOP NOW>
Ready, Set, Shop
For Shoppers & Businesses
For Shoppers
We're Open for Business
That's right, you don't have to wait until we're done building to start shopping and experiencing a piece of the full Arsenal Yards experience. For your weekly grocery haul, Roche Bros. is now open! Get your shopping spree on at Marshalls, Ulta, Nike and Old Navy. Hungry? Grab a bite from Garbanzo or sweetgreen or book a reservation at City Works or Buttermilk & Bourbon. Stay tuned for even more amazing retail and dining options coming soon.
SHOP NOW>