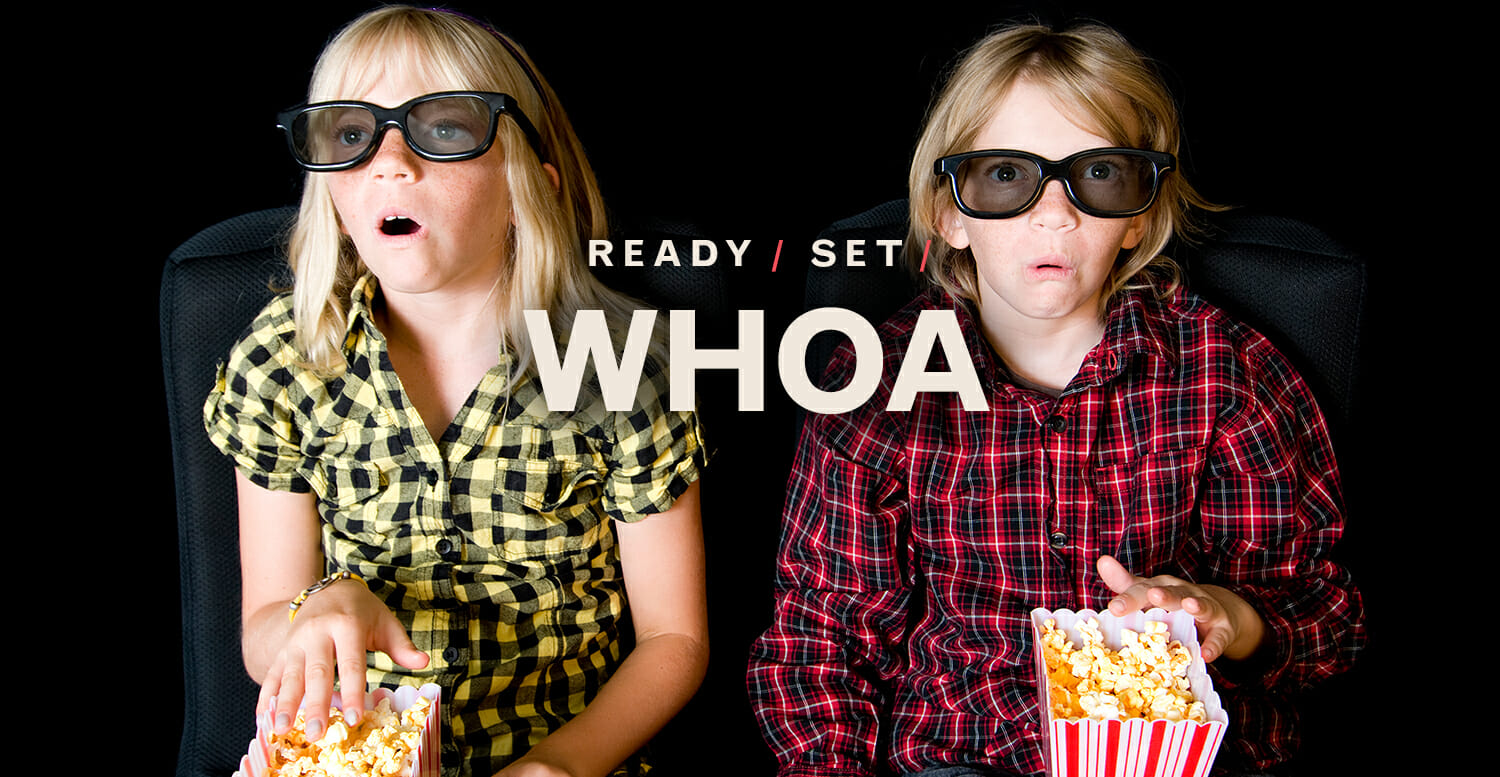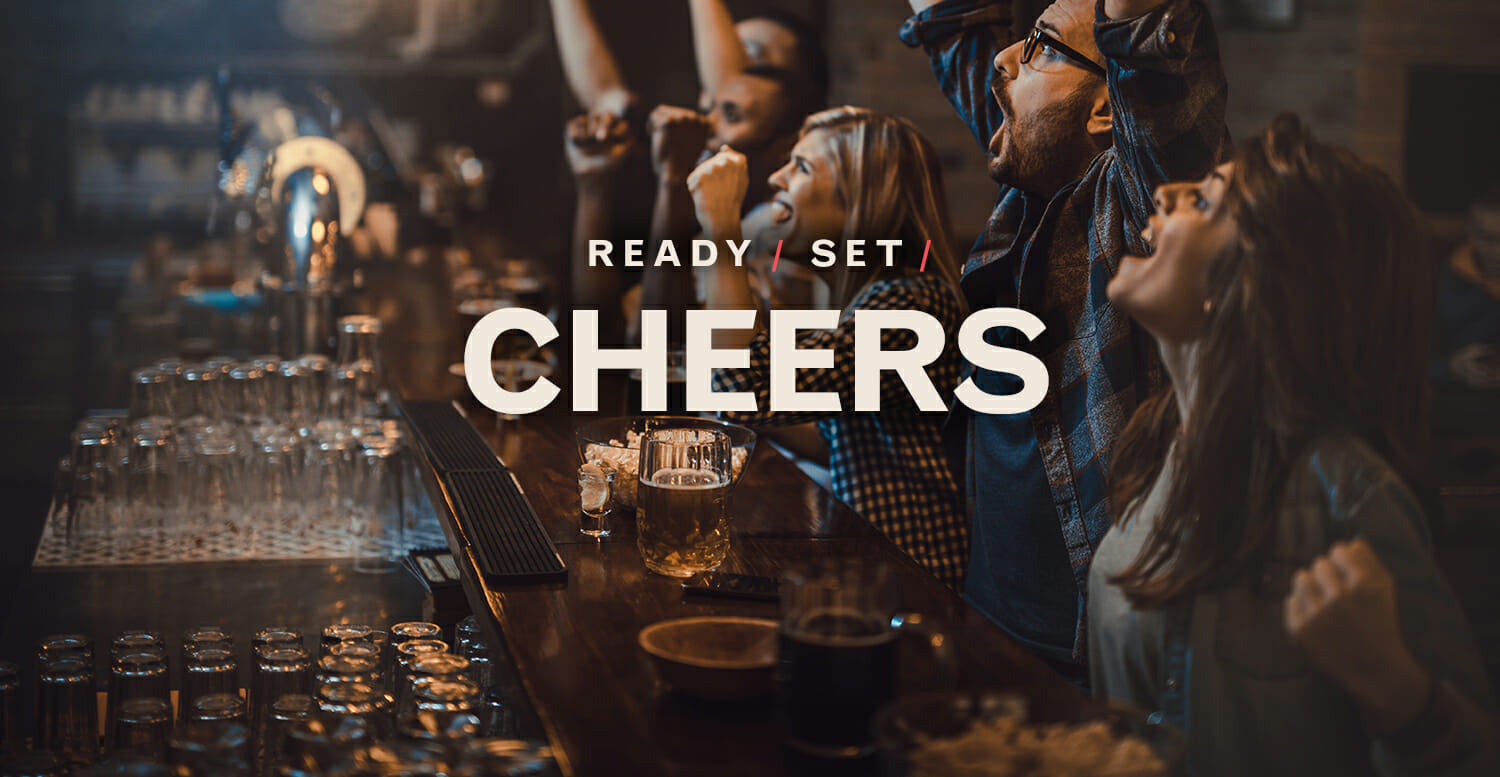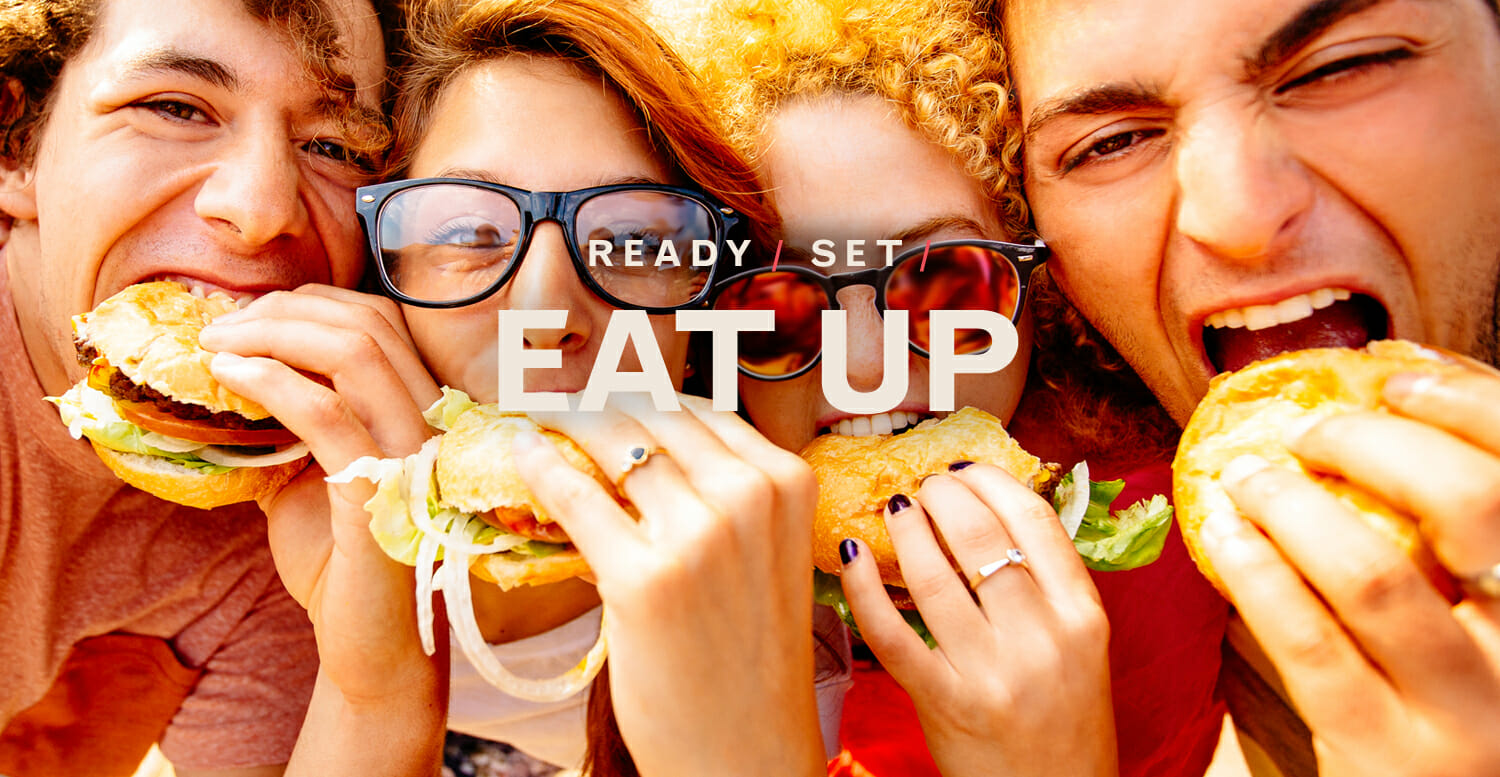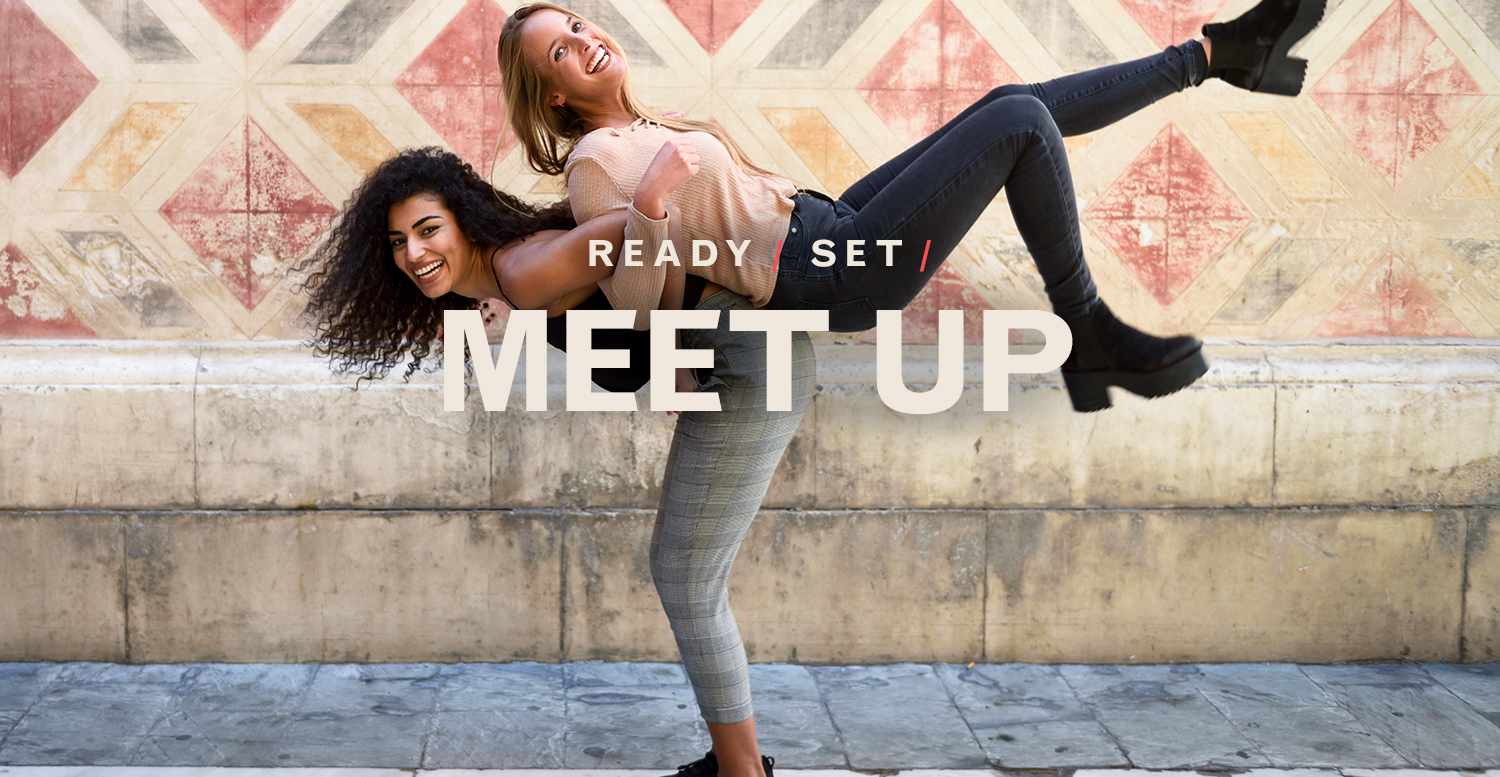 READY. SET. GO. ARSENAL YARDS.
Ready, set, savor, sip, shop, relax, meet up, eat up, go out, go crazy and have fun. At Arsenal Yards, an amazing urban village set right in the heart of Watertown's historic East End, there will be something for everyone. Unique dining experiences, boutique shops, on-screen entertainment, laid-back vibes and more. And we have everything covered for your everyday too: your favorite lunch spots, fresh groceries and DIY destinations. Get ready to be amazed.
Explore Our Story >
News & Press
What's New?
Marshalls and Gap Factory are now open. Old Navy, Chipotle, and Shake Shack are opening soon.
And more future go-to spots are coming soon. Very soon.

Get excited for Roche Bros, Majestic Cinema, The Gallows, Tori Jiro, City Works and so much more.
The building of something great continues...
Our crew is in full swing, building an experience like no other. And yes, we are open for business. There's a lot happening here, and construction is just a part of it (but a pretty big part).

Very soon you'll be able to grab a burrito bowl at Chipotle, a milkshake from Shake Shack, visit the beautiful murals that are part of our public art program, catch a flick at Majestic Cinema and grab dinner at City Works after. In the meantime, c'mon over and pick out a new outfit at Gap or Marshalls, now open.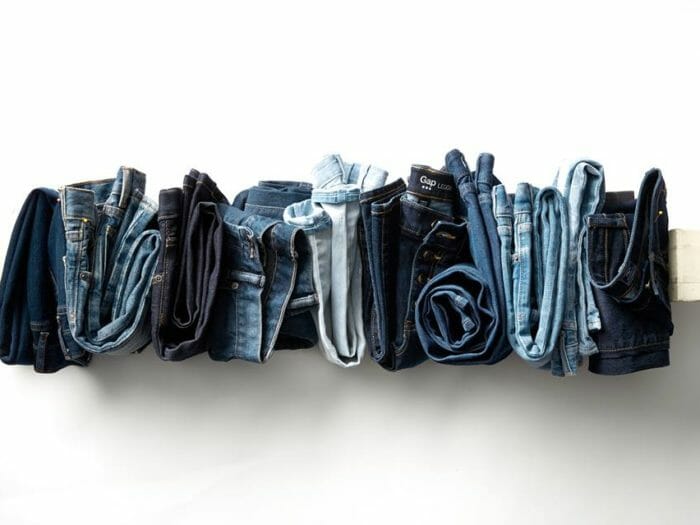 GAP Factory is Now Open!
Ready / Set / NOW OPEN Shop everyday deals on women, men, baby and kids… Read More >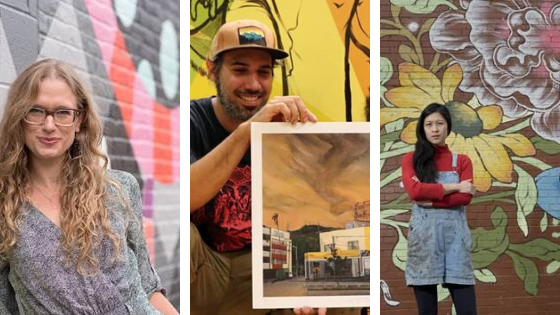 Arsenal Yards Debuts New Public Art featuring Watertown-Inspired Murals to Celebrate Phase One Retail Openings
Watertown, MA, October 23, 2019 – Arsenal Yards is installing three large-scale murals at various… Read More >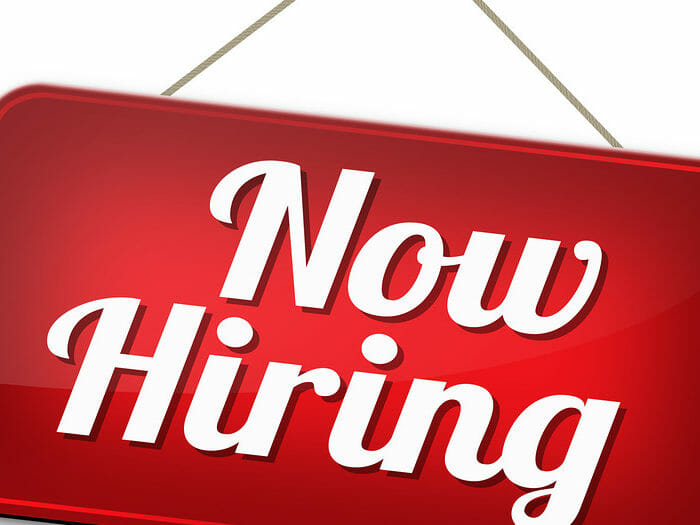 Retail & Restaurant Job Openings for November 2019!
Arsenal Yards, one of the coolest new neighborhoods in Greater Boston, will see it's first… Read More >
See More News & Press >
Ready, Set, Shop
For Shoppers & Businesses
For Shoppers
We're Open for Business
That's right, you don't have to wait until we're done building to start shopping and experiencing a piece of the full Arsenal Yards experience. Get your shopping spree on at Marshalls, Gap and Old Navy Get your DIY on at Home Depot. And soon even more options like Ulta and Roche Bros. will be open.
Shop Now >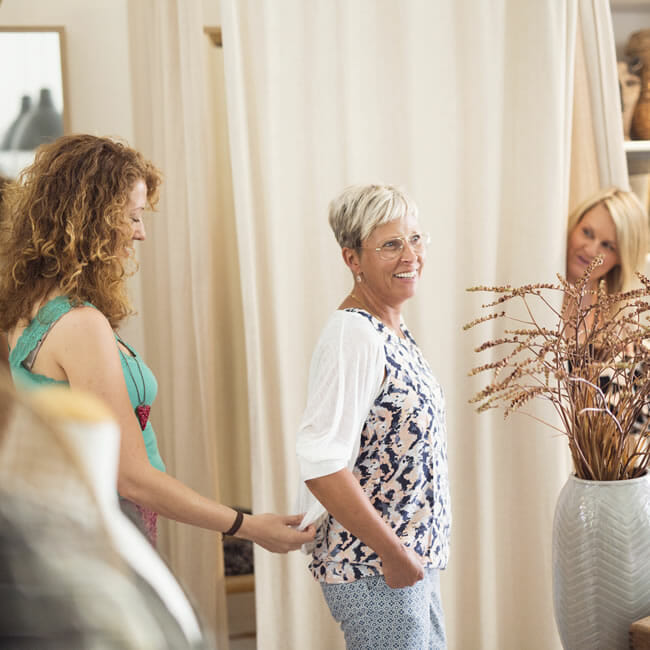 Contact
Get on the List
We'll keep you up-to-date
and in-the-know