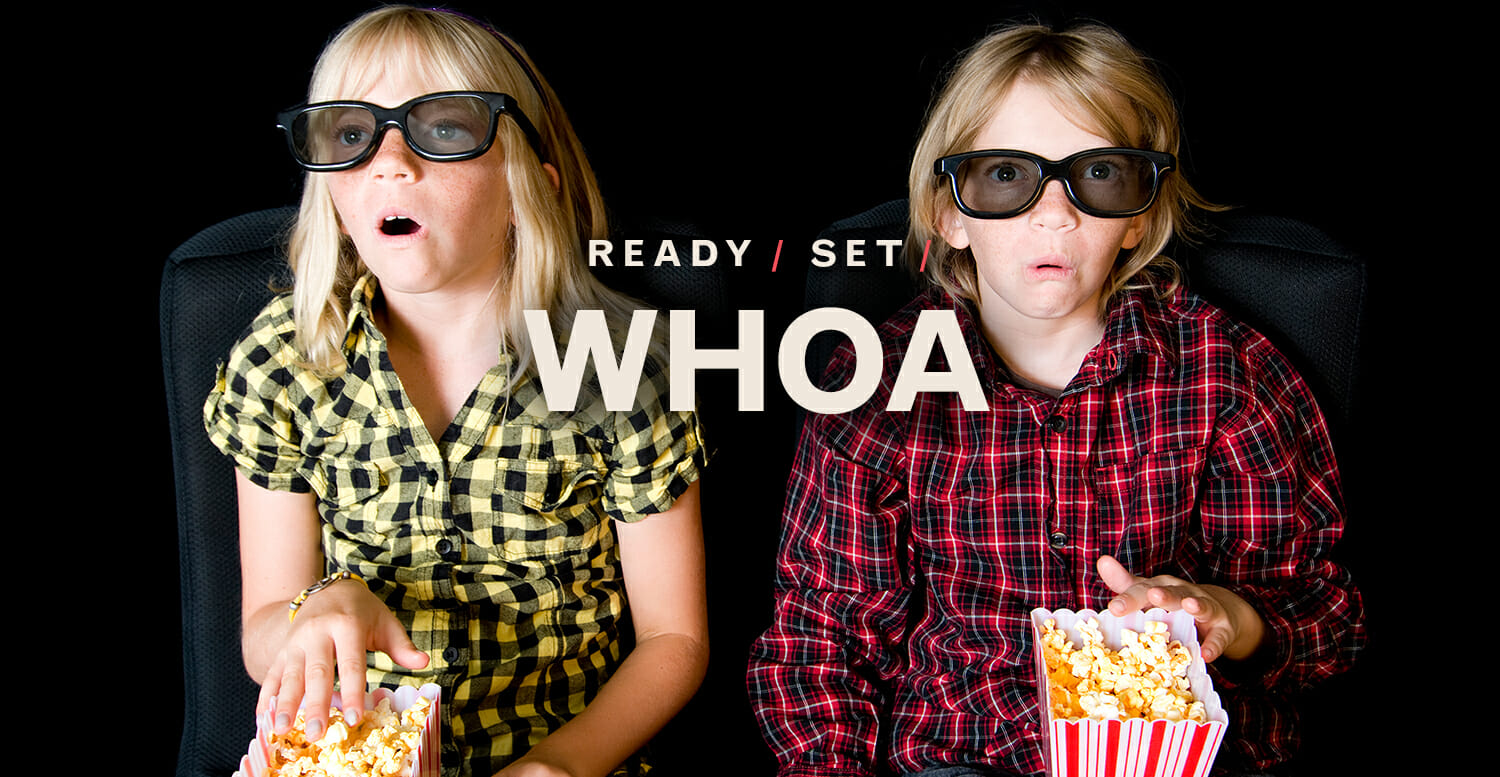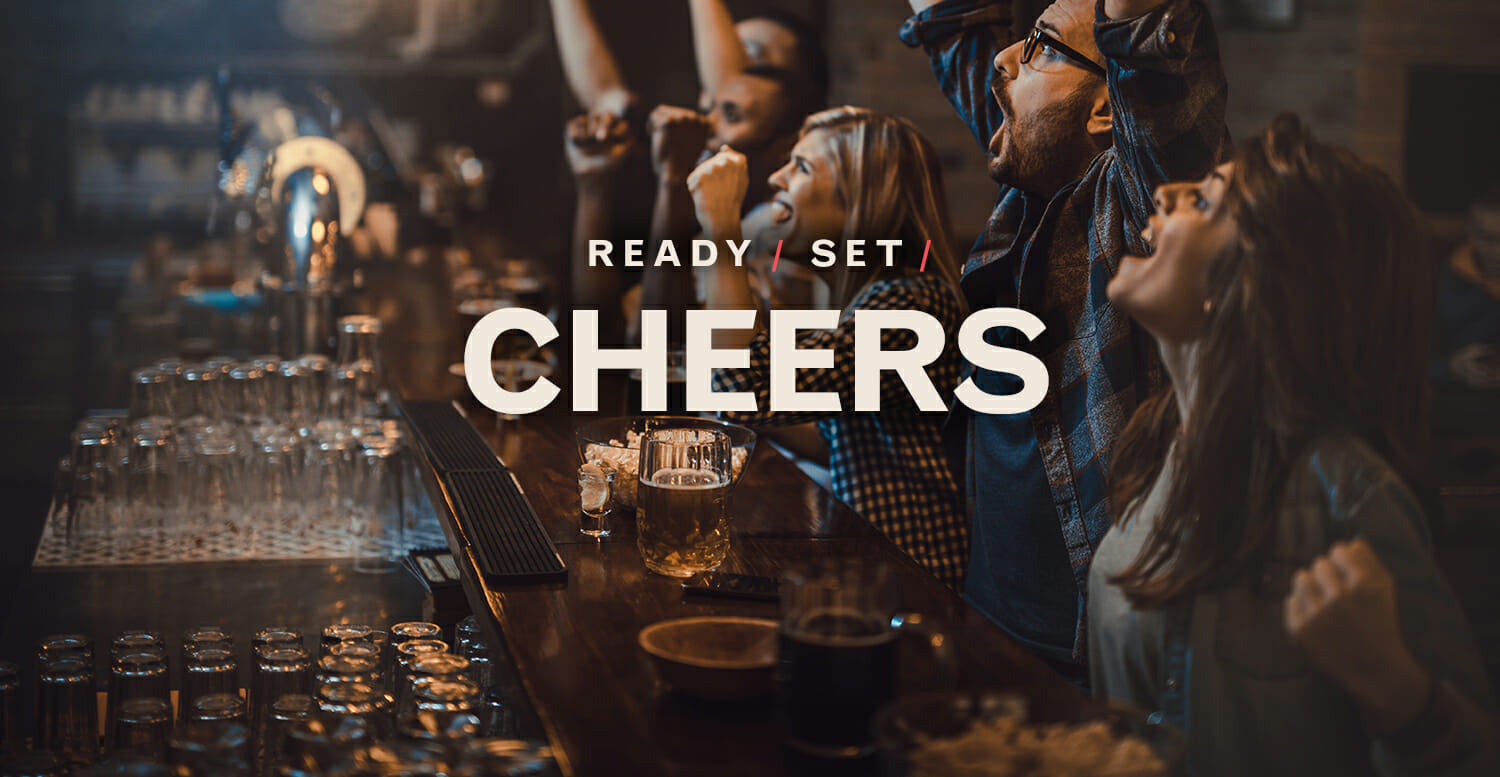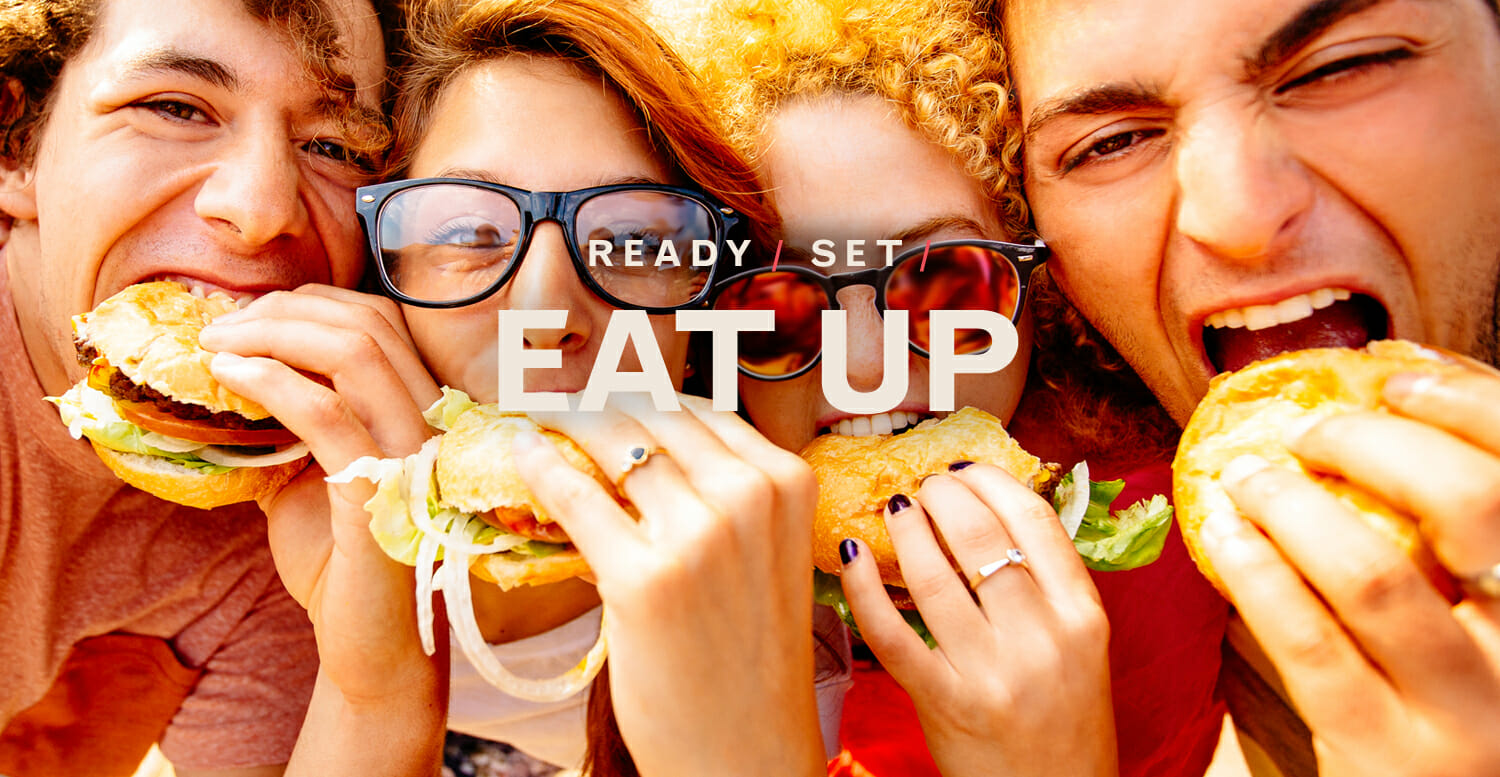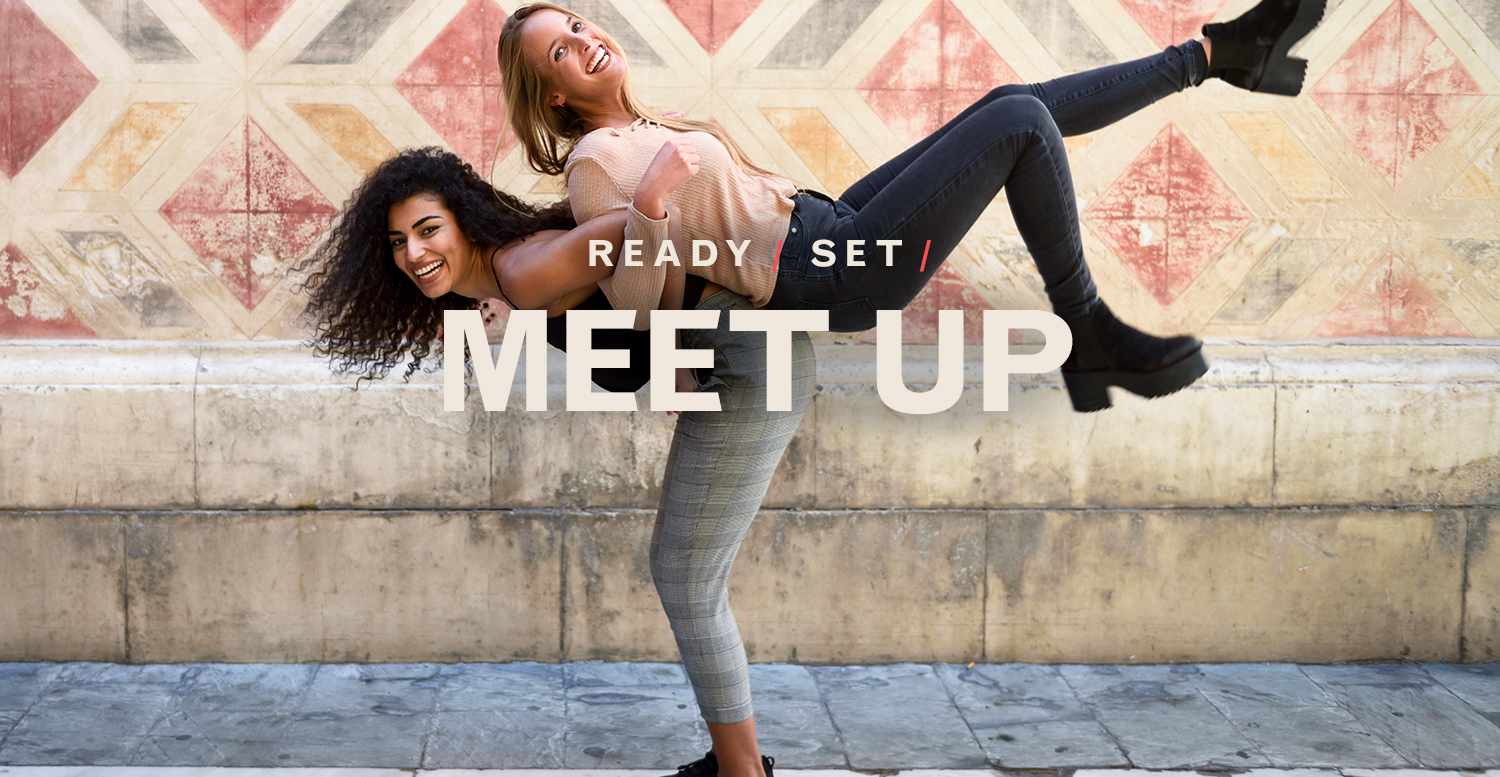 READY. SET. GO. ARSENAL YARDS.
Ready, set, savor, sip, shop, relax, meet up, eat up, go out, go crazy and have fun. At Arsenal Yards, an amazing urban village set right in the heart of Watertown's historic East End, there will be something for everyone. Unique dining experiences, boutique shops, on-screen entertainment, laid-back vibes and more. And we have everything covered for your everyday too: your favorite lunch spots, fresh groceries and DIY destinations. Get ready to be amazed.
Explore Our Story >
News & Press
What's New?
COVID-19 Important Update:
March 30th, 2020

To our visitors, shoppers, tenants and contractors,

The health and safety of you, the members of our community, will always be our number one priority. In light of the COVID-19 developments and guidance from the State of Massachusetts, we are taking important steps to protect the well-being of everyone who works at, visits, and loves Arsenal Yards.

Our retailers have made operational changes such as temporary closures to comply with state regulations. Shake Shack and Chipotle remain open for take-out and delivery. We encourage you to visit our individual retailer pages and contact them directly for details and specific questions.

As an organization aiming to create an exciting space and lively new neighborhood for the area, we feel strongly that we are taking all necessary precautions for the long term health and well-being of our great community. Thank you for your continued support and we will keep you updated as the situation evolves.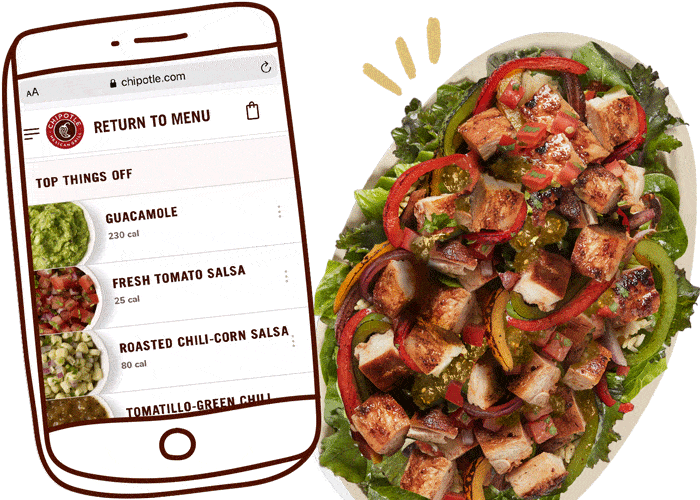 What's New at Chipotle?
Now, you can make it YOUR Chipotle. From light to half and half to extra… Read More >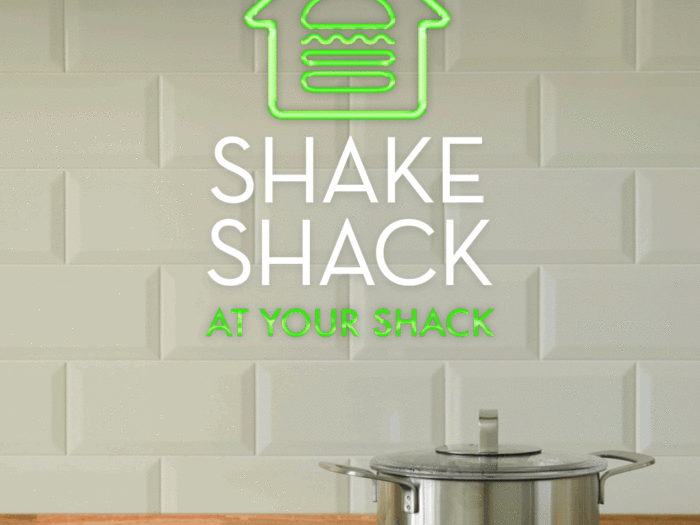 Shake Shack at Your Shack
Introducing a cook-along series with delicious recipes based on Shack classics! Shake Shack is sharing… Read More >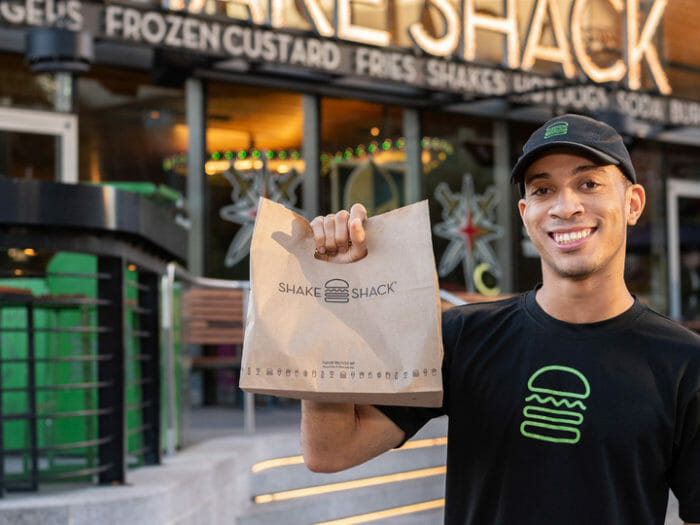 Shake Shack is Now Hiring!
Shake Shack is now hiring Customer Service members, Cashiers and Cooks. Apply Online Today! Entry… Read More >
See More News & Press >
Ready, Set, Shop
For Shoppers & Businesses
For Shoppers
We're Open for Business
That's right, you don't have to wait until we're done building to start shopping and experiencing a piece of the full Arsenal Yards experience. Get your shopping spree on at Marshalls, Gap and Old Navy Get your DIY on at Home Depot. And soon even more options like Ulta and Roche Bros. will be open.
Shop Now >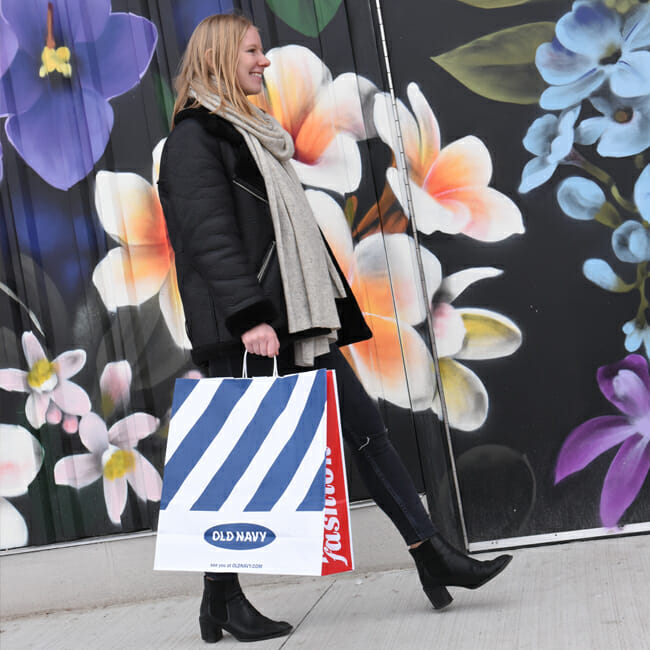 Contact
Get on the List
We'll keep you up-to-date
and in-the-know