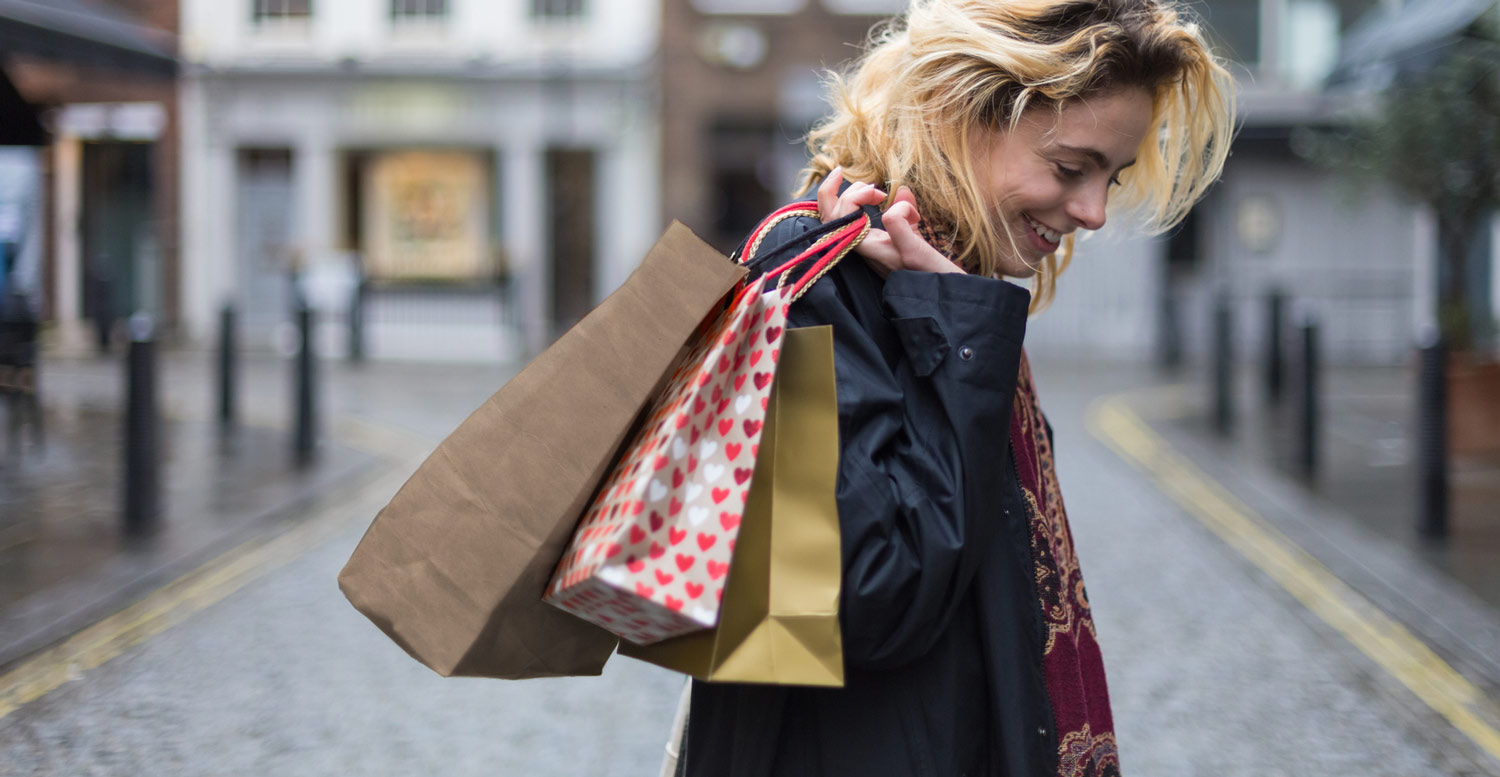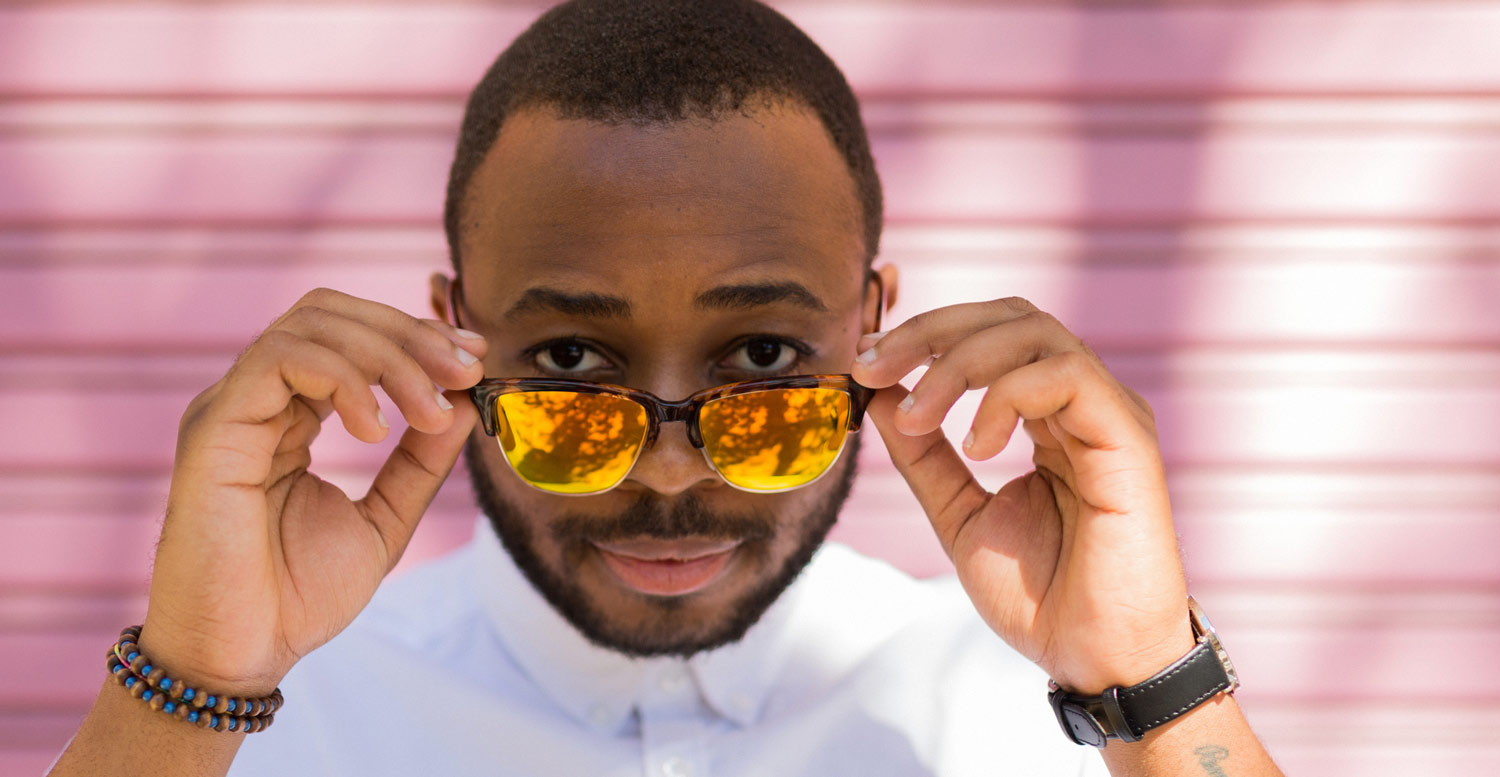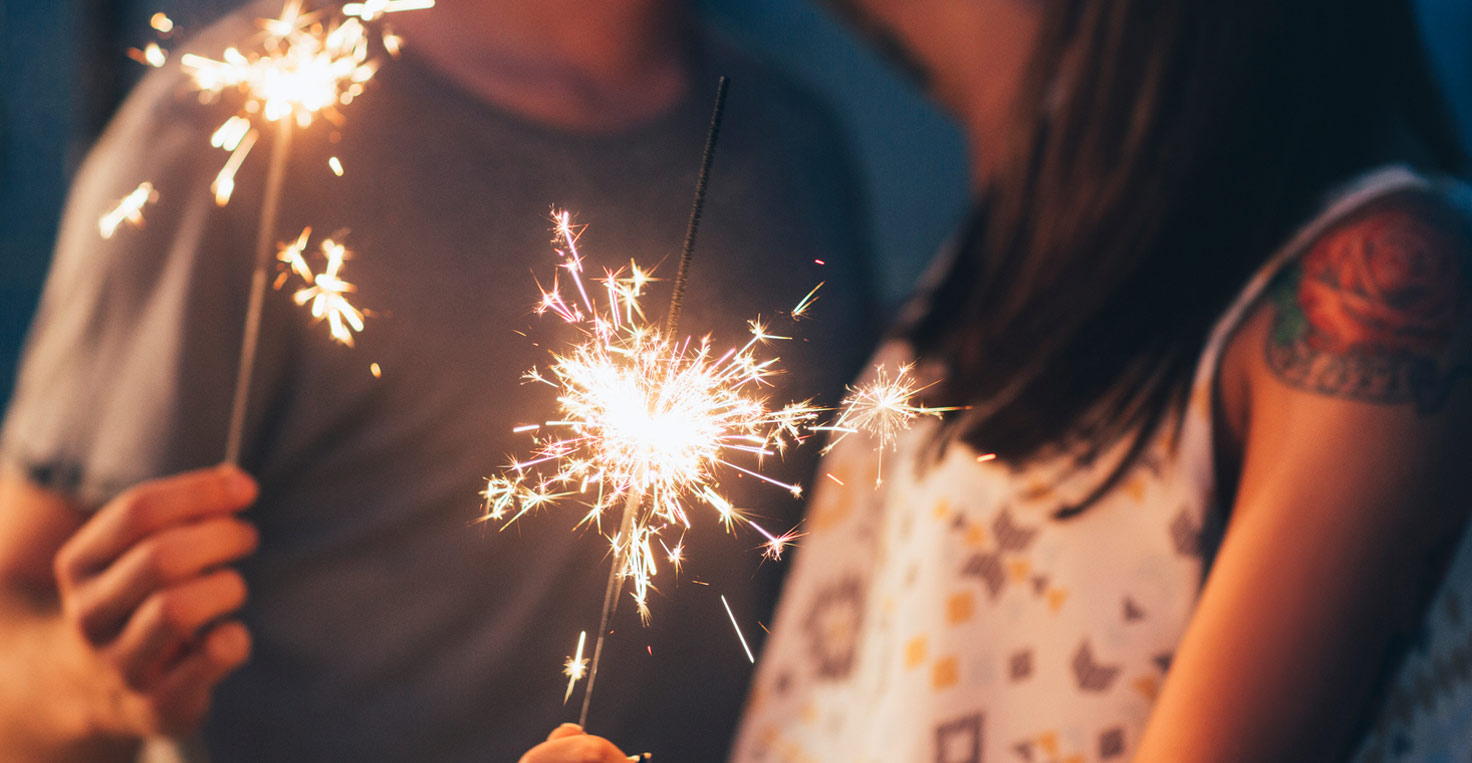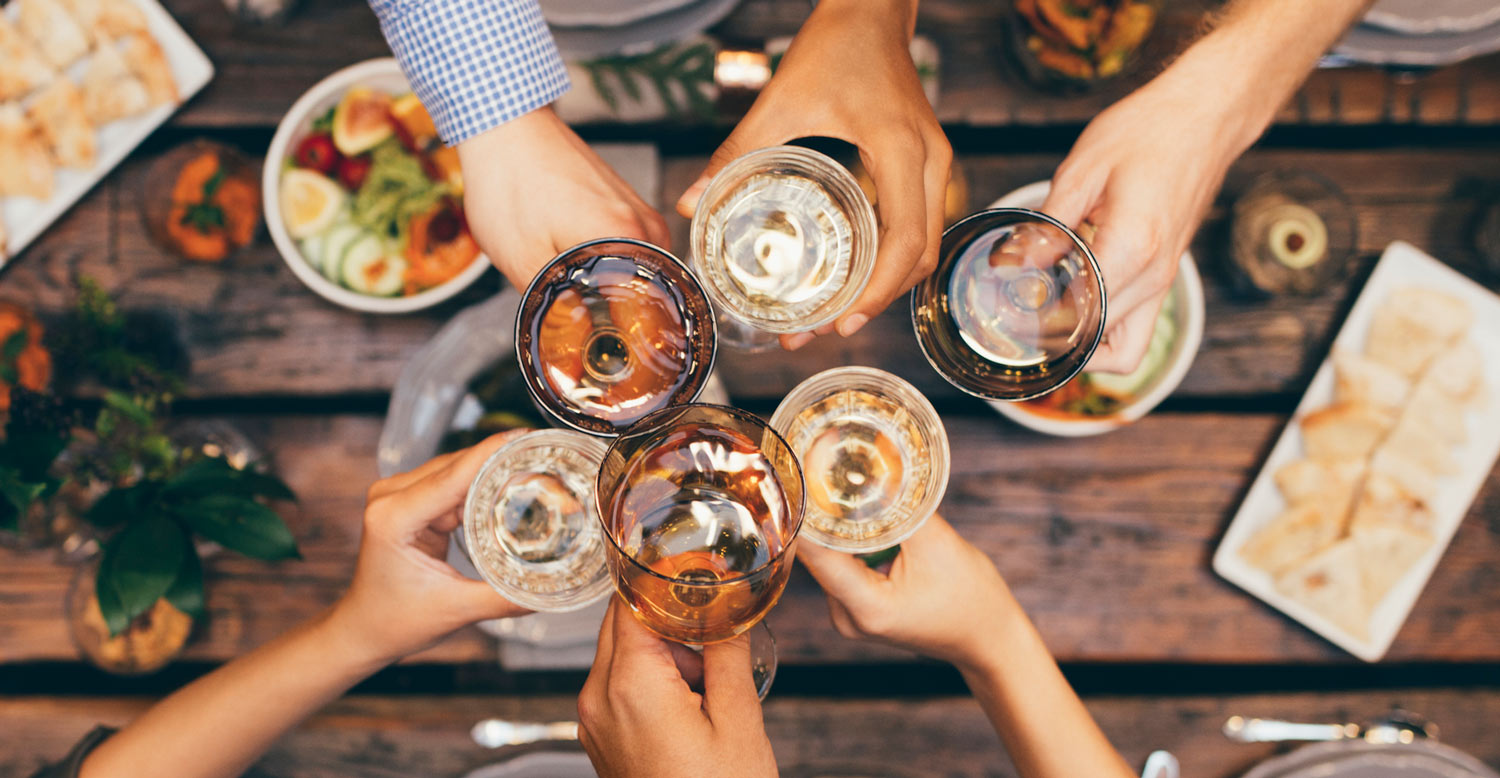 Expect the Unexpected
Along the Charles River, in the heart of Watertown's East End, the next great neighborhood is emerging. At Arsenal Yards, you can expect curated shops, eclectic dining, fresh groceries and exciting entertainment options. The unexpected? That's what happens when the best of modern life collides. This is Urban Life. Redefined.
Explore Our Story >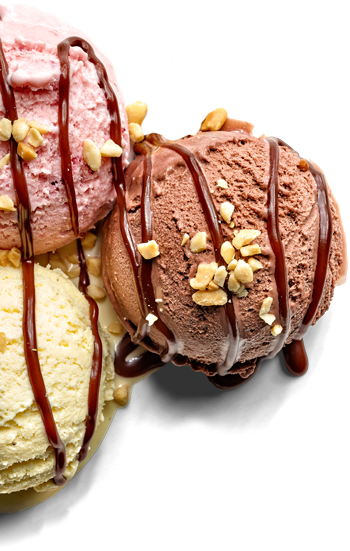 News & Press
What's New?
Grocery, Entertainment, and Dining Anchor Tenants Being Announced
Roche Bros, The Majestic Cinema, and Shake Shack, among many others, are joining Arsenal Yards. Read more in News & Press.
Construction is Underway
Next time you're in the neighborhood, swing by and check out our sweet construction signage. Its not only pretty, it's a sign (literally) of good things to come. We're mobilized and moving dirt everyday.

Several retailers remain open during construction, with additional retail opening in 2019, including Majestic Cinema, City Works Eatery & Pour House and Shake Shack. In 2020, the first phase of Boulevard & Bond apartments will open, as well as Hampton by Hilton Hotel, Roche Bros. Market, a fitness collection, and dozens of restaurants and retailers.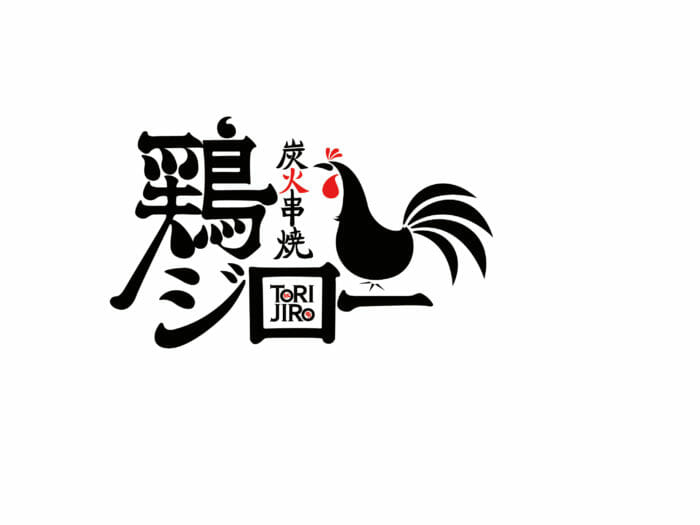 Japan's Tori Jiro to Open First U.S. Restaurant at Arsenal Yards
Tori Jiro brings award-winning yakitori to East End Watertown Watertown, Massachusetts (May 20, 2019) –… Read More >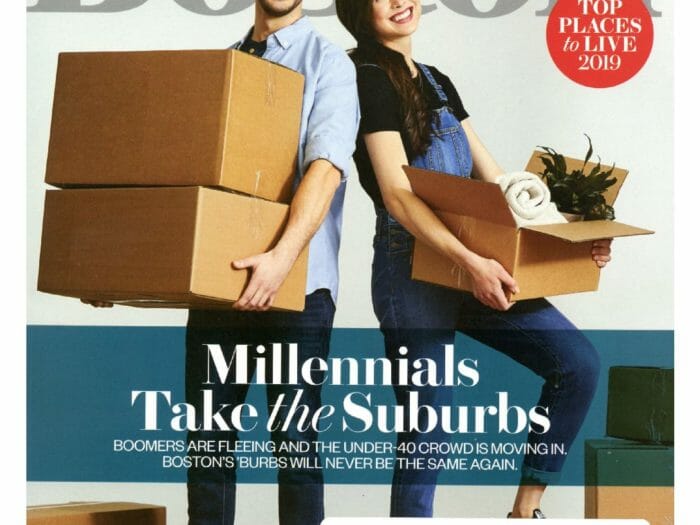 Top Places to Live: Watertown
Here, it's all about getting Cambridge's amenities and diversity at a lower price. Expect more… Read More >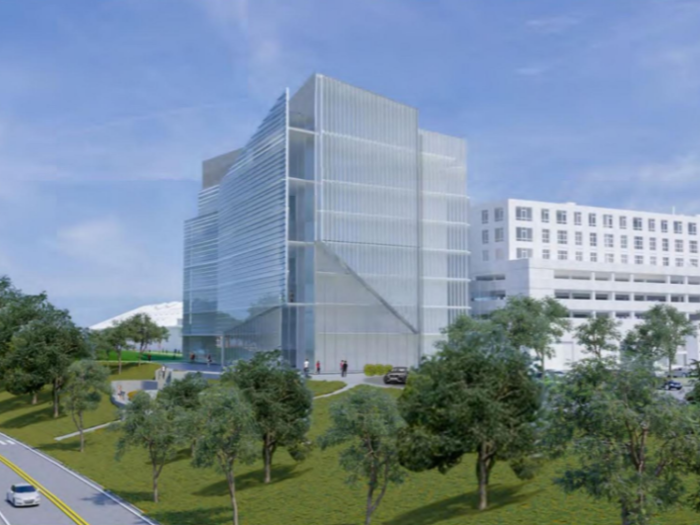 Developers are scrambling for the next Kendall Square. Where will it be?
Developers all over Greater Boston are trying to build "the next Kendall Square." Mark Winters,… Read More >
See More News & Press >
Visit & Lease
For Shoppers & Businesses
For Shoppers
We're Open for Business
Don't let the bulldozers out front fool you. Behind the construction fence, the shops you know and love are still ready and waiting. Whether you need next season's shoes from Marshalls or a hand saw from The Home Depot, we won't let you leave empty handed.
Shop Now >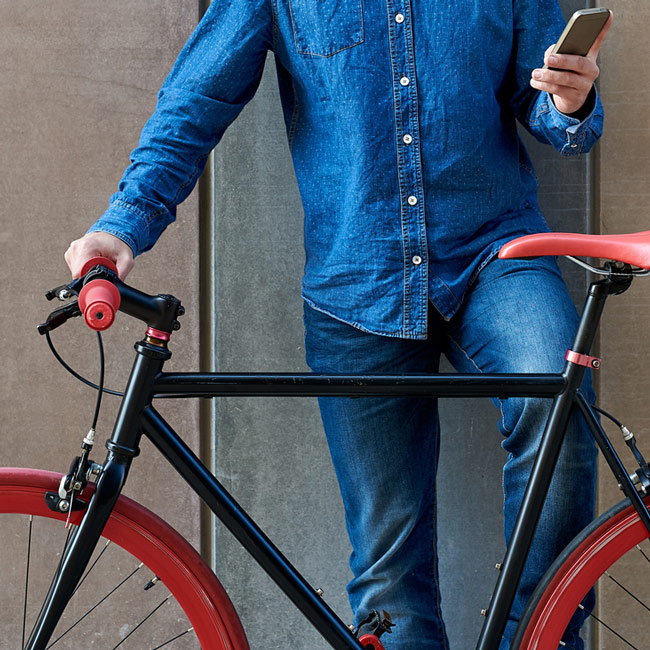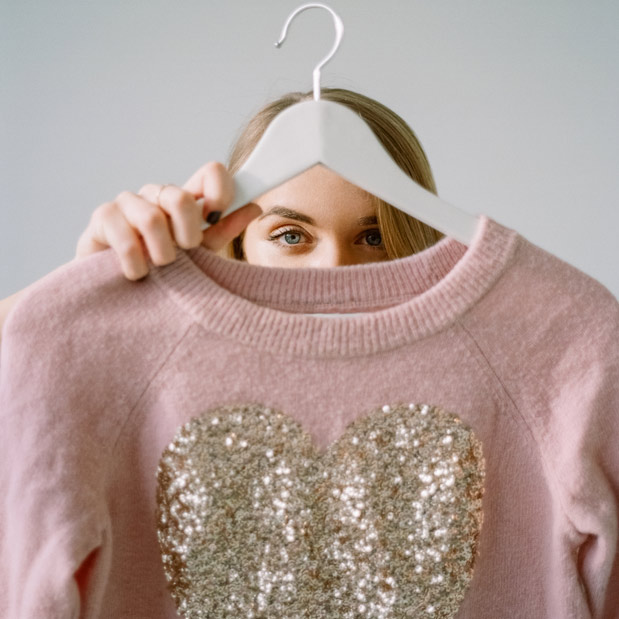 For Businesses
Set Up Shop
Of all the places to open or expand your business, why pick Arsenal Yards? While there are many great answers to that question, we'll give you the headline: We're bringing the best of Boston together to create a truly unique destination and you're going to want to be a part of it.
Retail & Restaurant Leasing >
Office Leasing >

Contact
Get on the List
We'll keep you up-to-date
and in-the-know