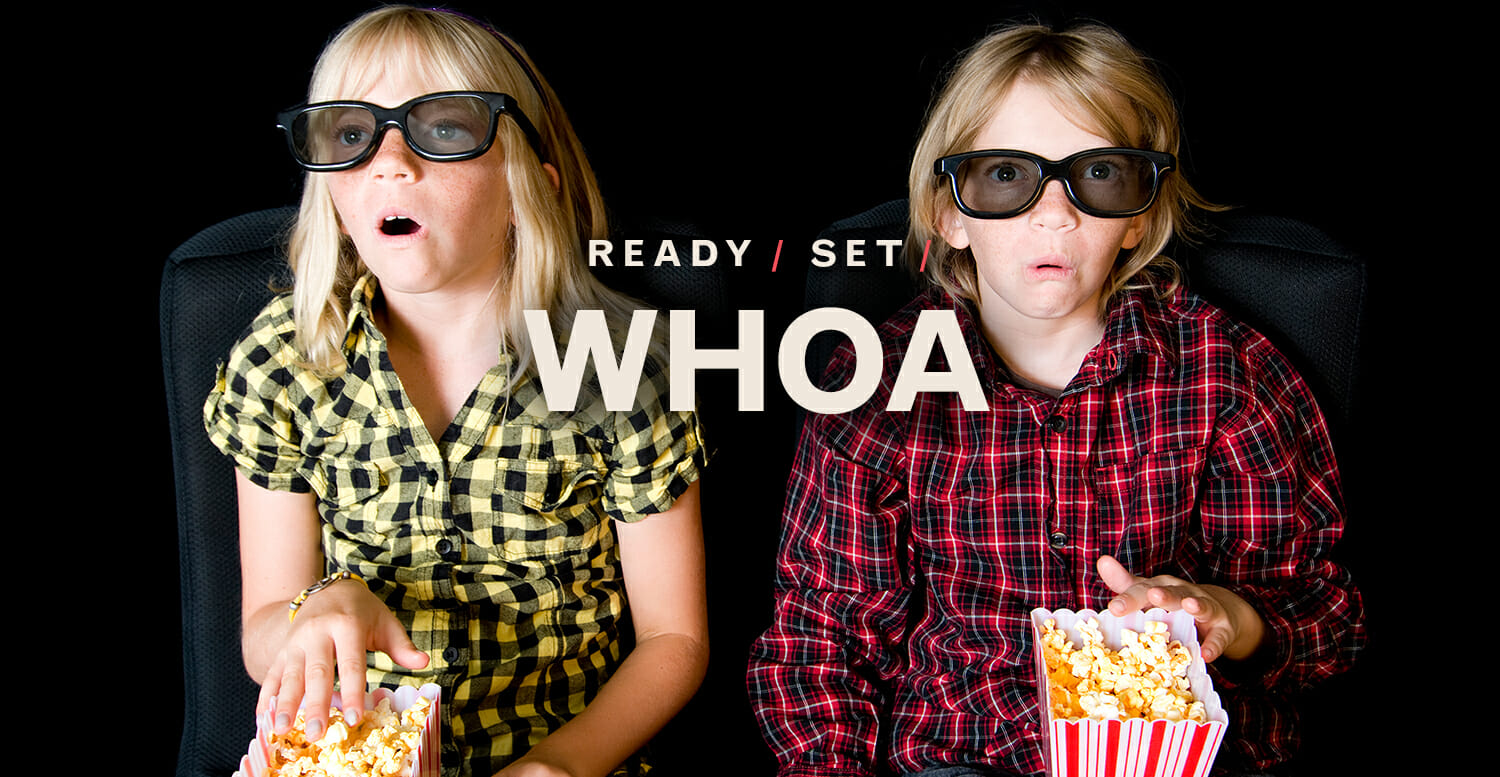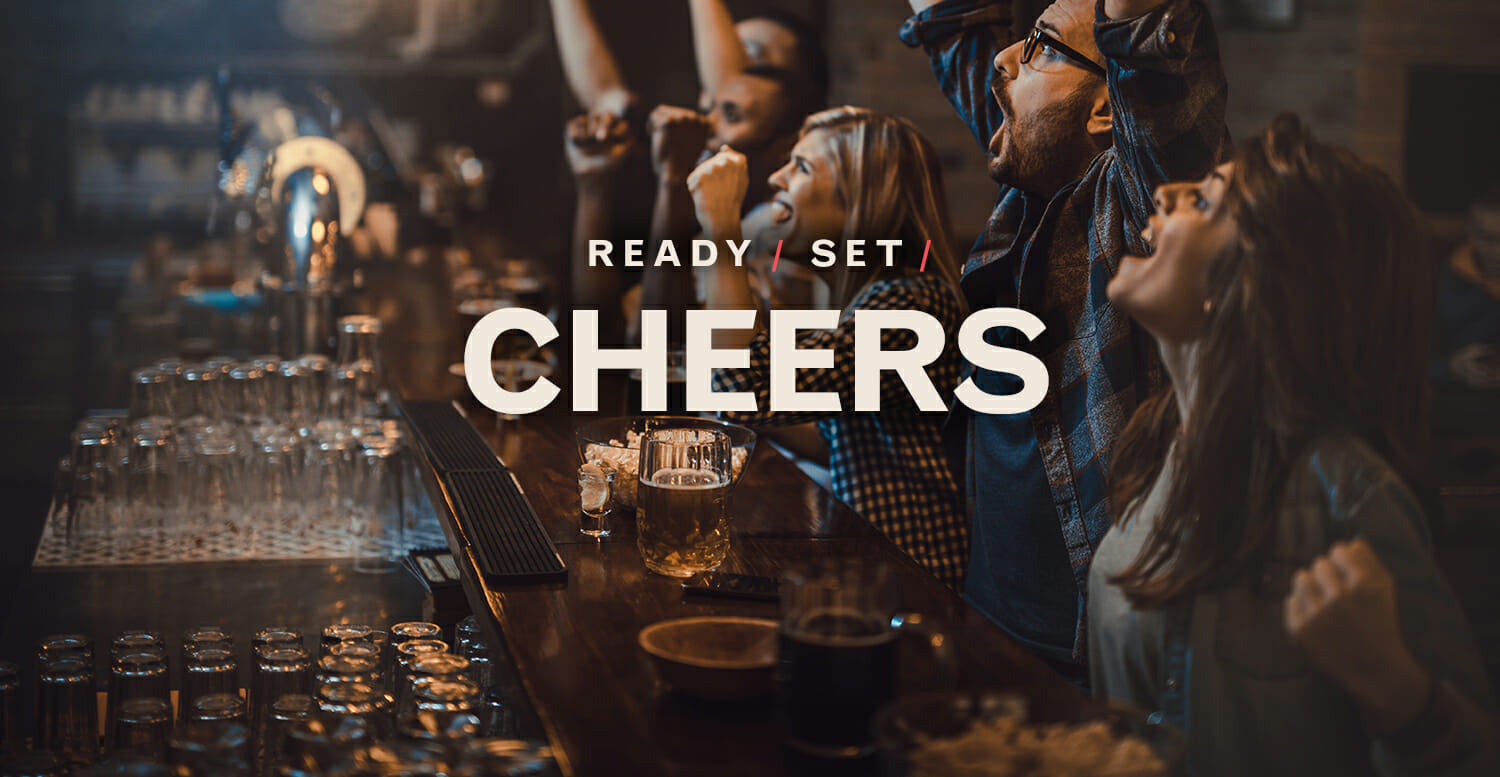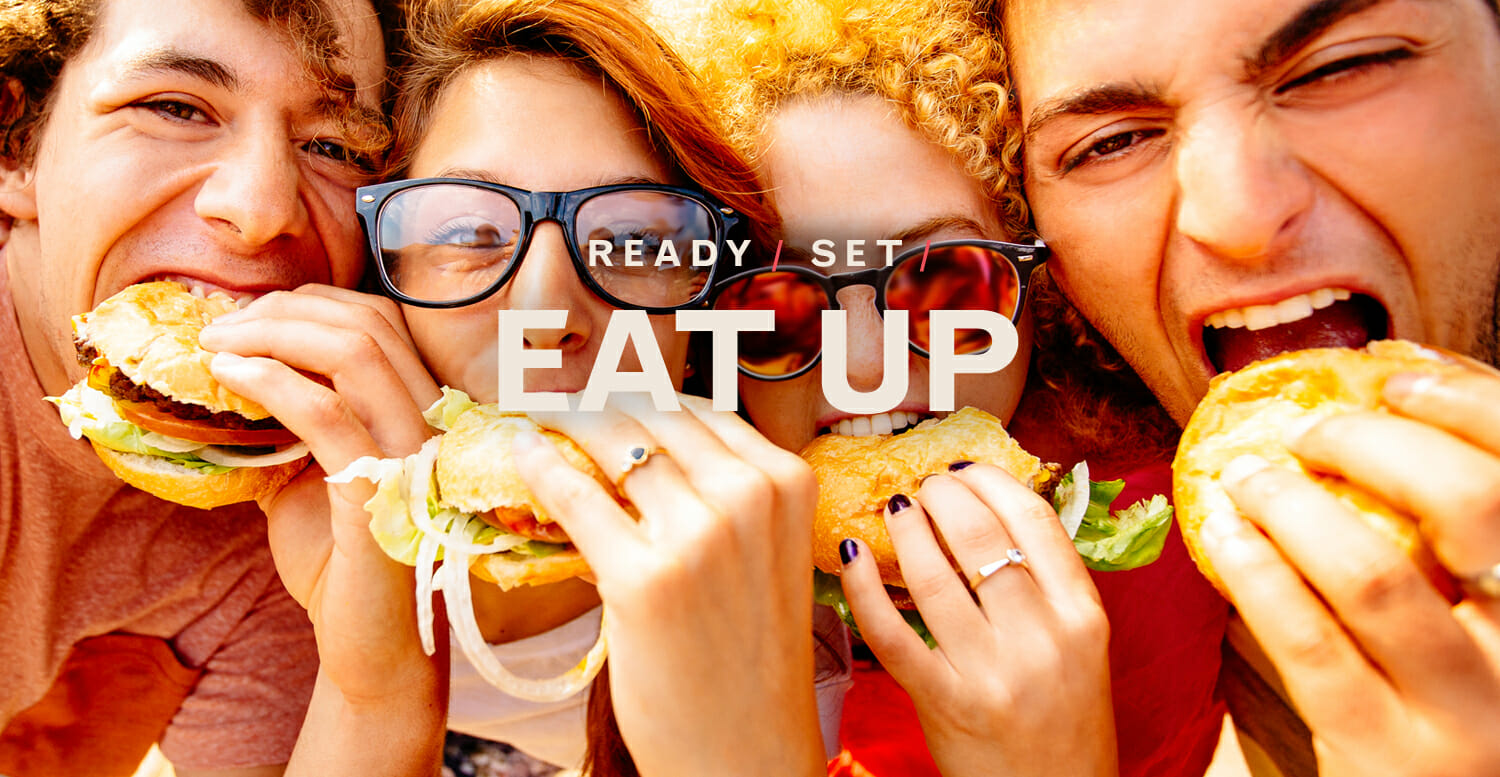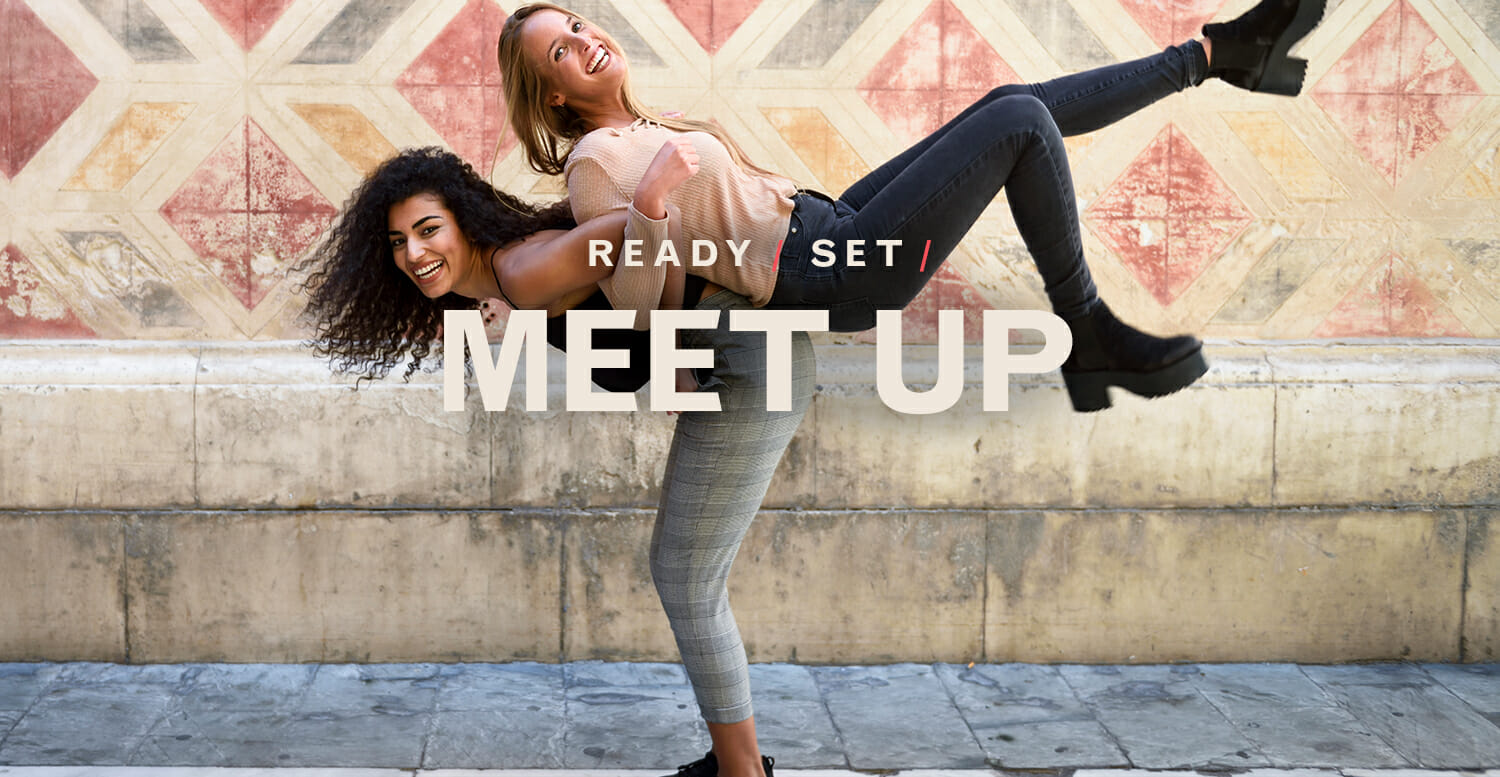 READY. SET. GO. ARSENAL YARDS.
Ready, set, savor, sip, shop, relax, meet up, eat up, go out, go crazy and have fun. At Arsenal Yards, an amazing urban village set right in the heart of Watertown's historic East End, there will be something for everyone. Unique dining experiences, boutique shops, on-screen entertainment, laid-back vibes and more. And we have everything covered for your everyday too: your favorite lunch spots, fresh groceries and DIY destinations. Get ready to be amazed.
SHOP NOW>
News & Press
What's New?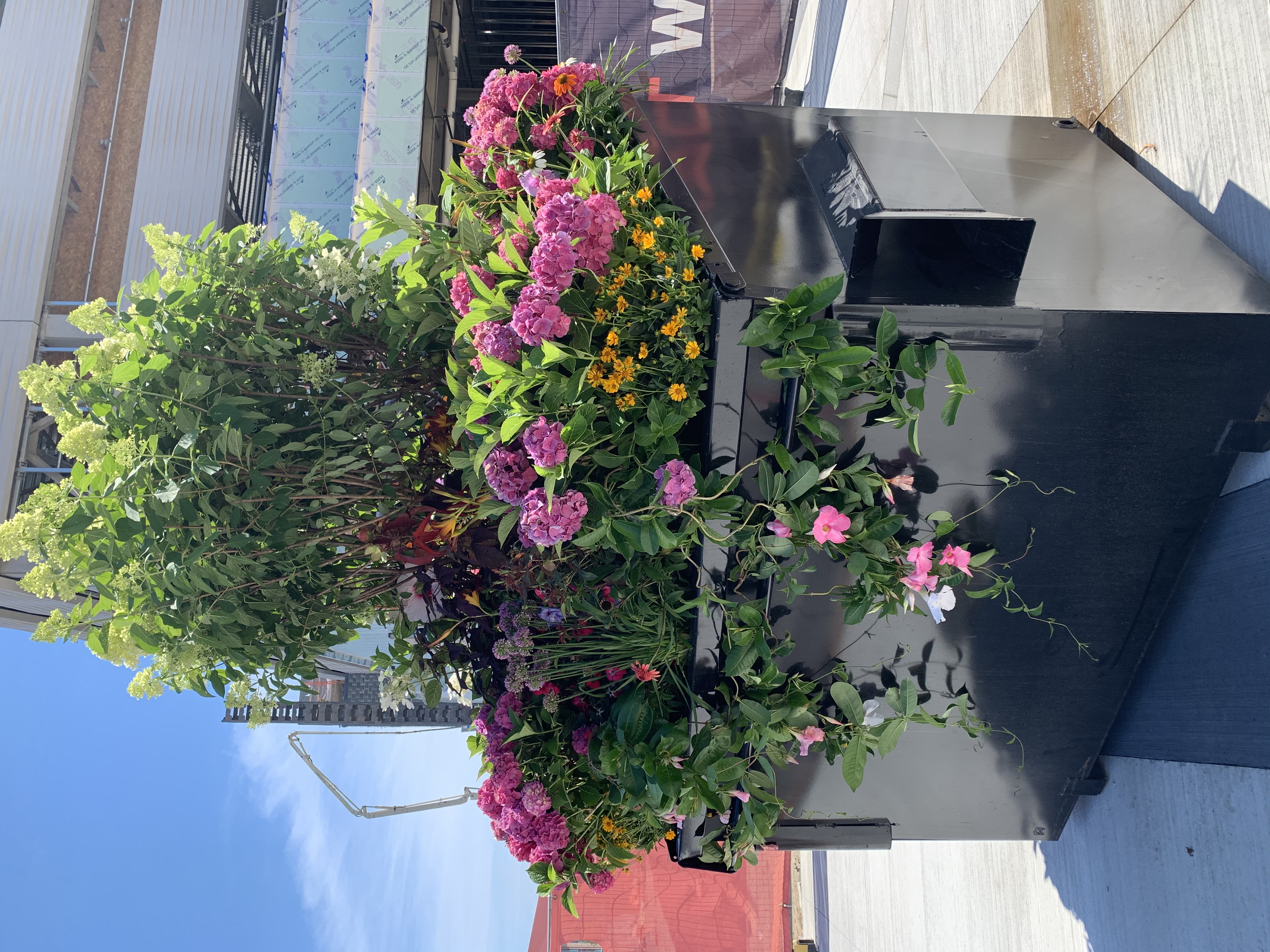 Petals to the Metal
Summer is in bloom at Arsenal Yards. There's a lot of good happening at Arsenal Yards right now. Shops & restaurants are opening back up, our new... Read More >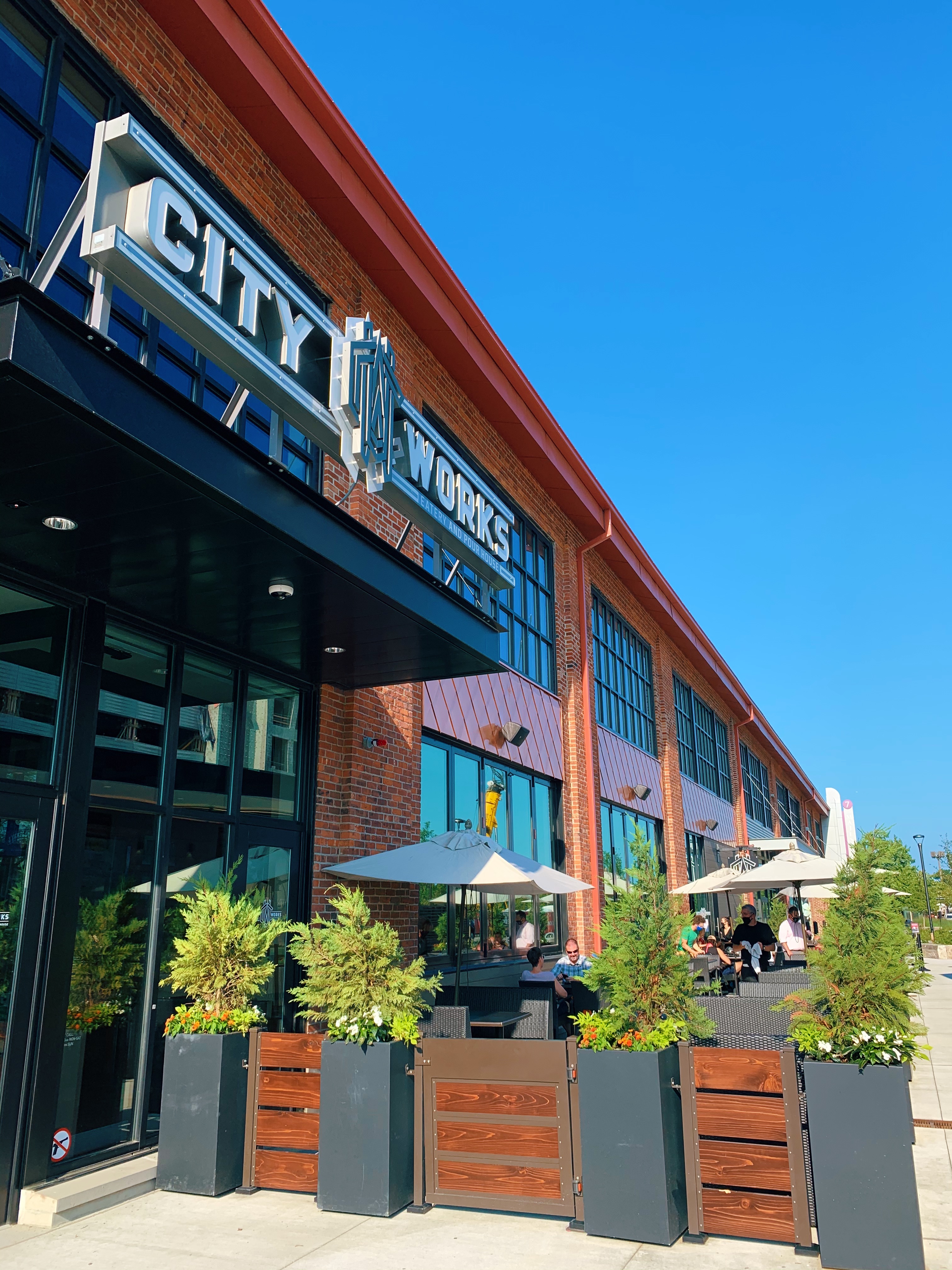 City Works Eatery & Pour House - Now Open!
At City Works, we're beer geeks, not beer snobs. We celebrate all styles of craft beer, housing 90 local and global varieties on draft. We cook from... Read More >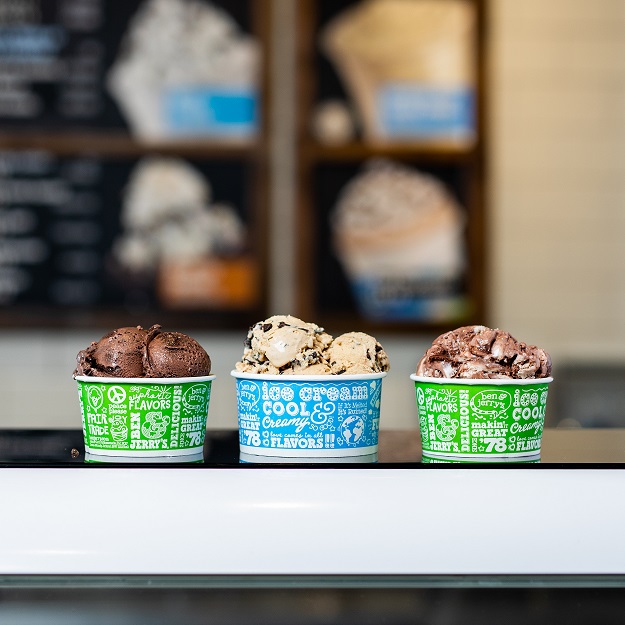 Ben & Jerry's - Now Open!
Back in 1978 when Ben and Jerry first dished out ice cream in their downtown Burlington, VT scoop shop, it was a place where friends hung out and good... Read More >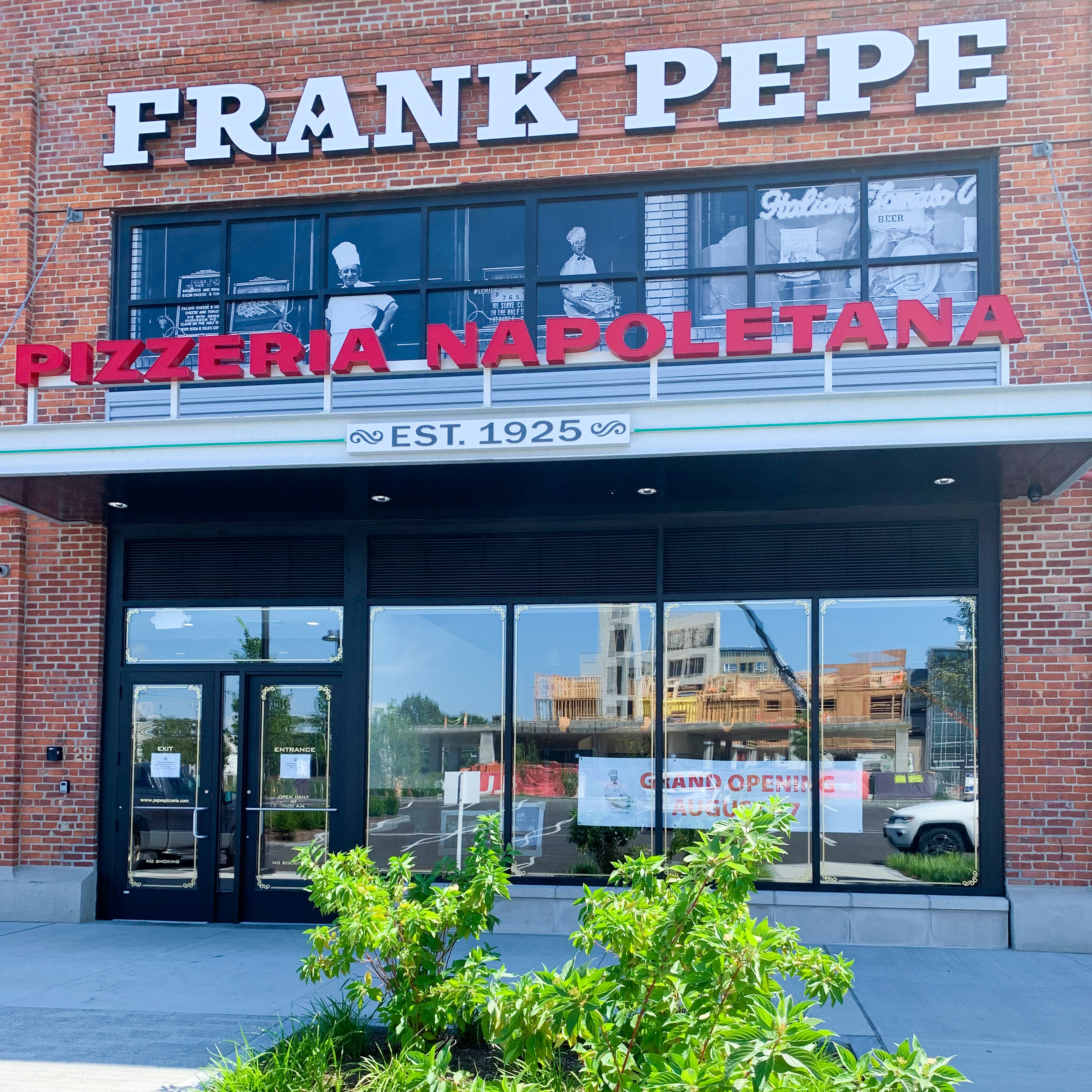 Frank Pepe
The Original Frank Pepe Pizzeria Napoletana is one of the oldest ...
Read More >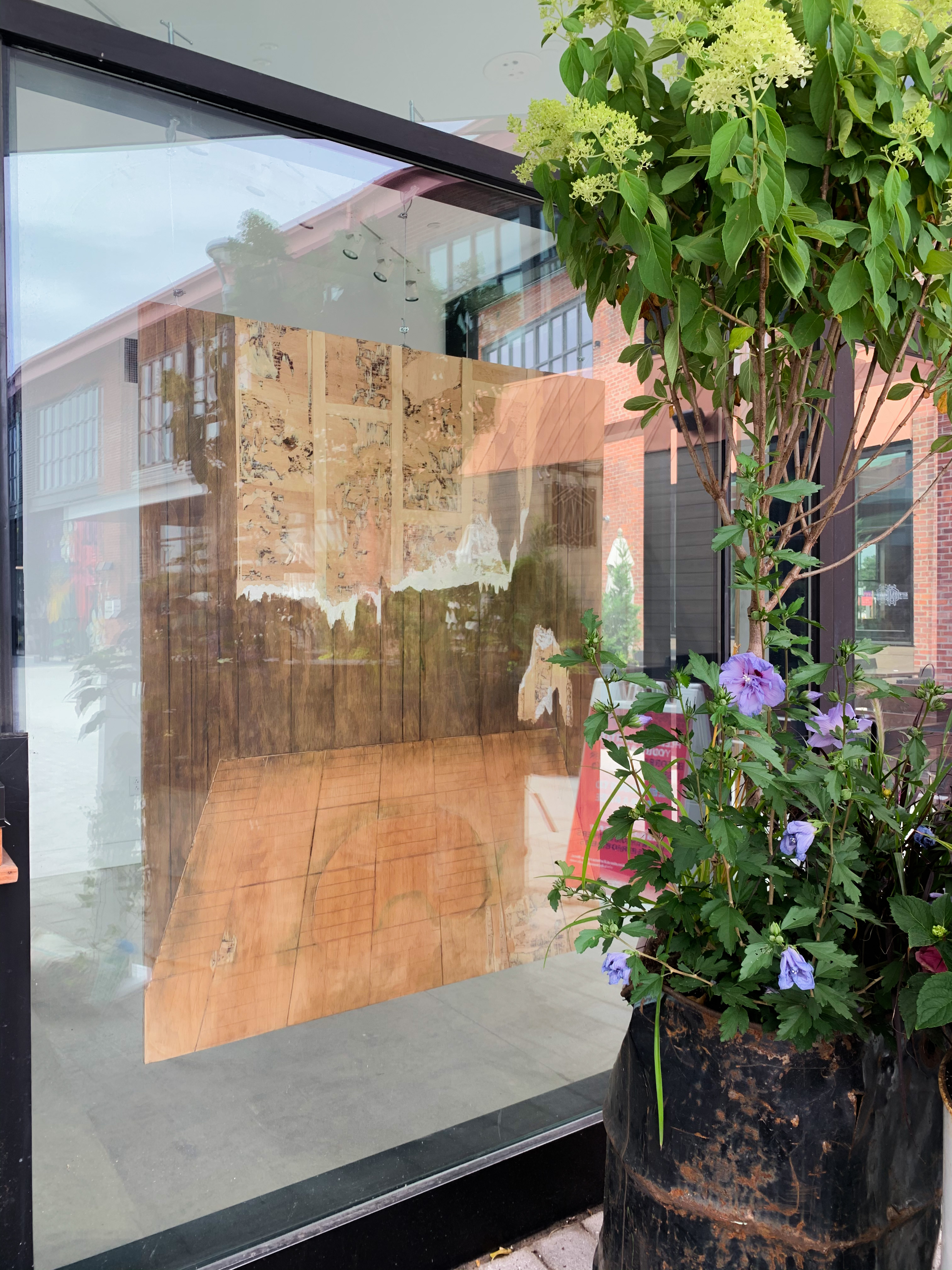 Area Code: Storefront Project - Mia Fabrizio
We are thrilled to be partnering with AREA CODE and Space Us to provide an opportunity for local artist, Mia Fabrizio, to showcase her art exhibition ... Read More >
See More News & Press >
Ready, Set, Shop
For Shoppers & Businesses
For Shoppers
We're Open for Business
That's right, you don't have to wait until we're done building to start shopping and experiencing a piece of the full Arsenal Yards experience. Get your shopping spree on at Marshalls, Gap and Old Navy. Get your DIY on at Home Depot. And soon even more options like Ulta and Roche Bros. will be open.
SHOP NOW>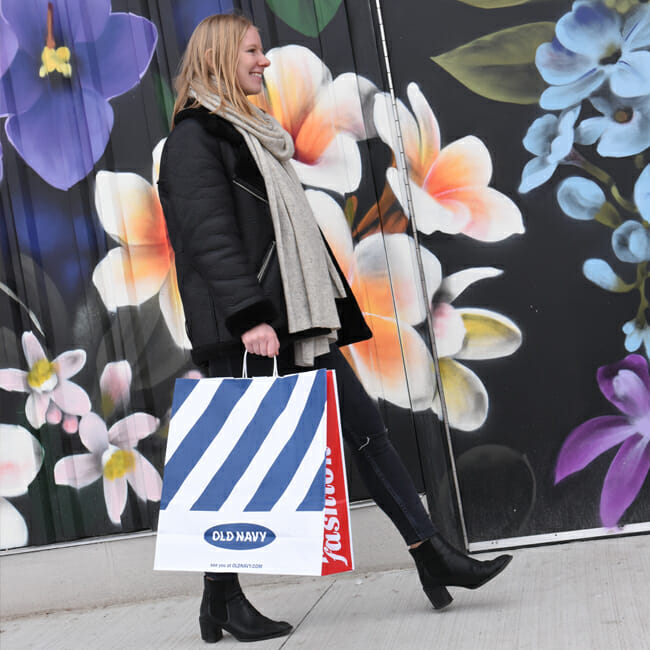 Contact
Get on the List
We'll keep you up-to-date and in-the-know