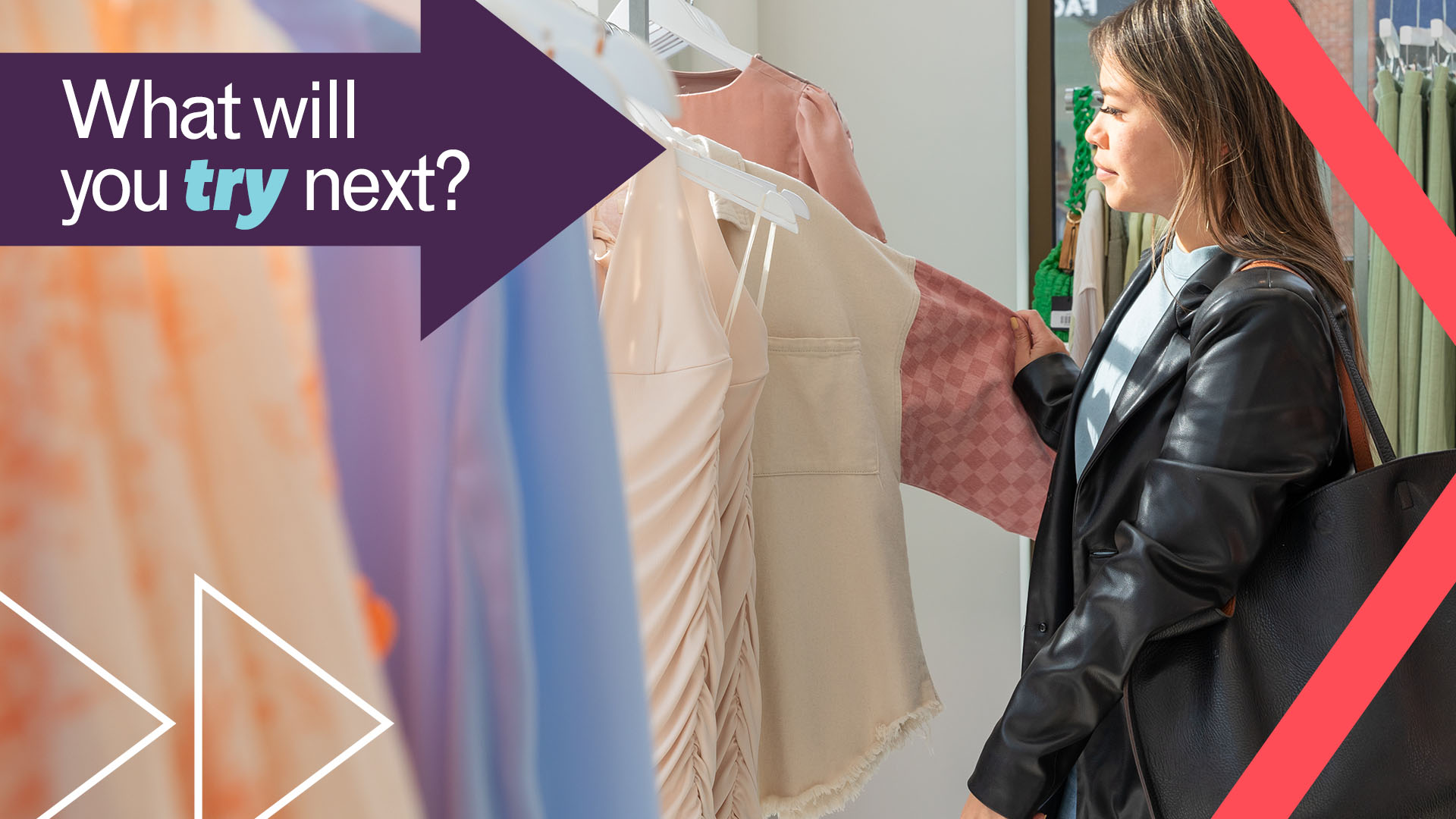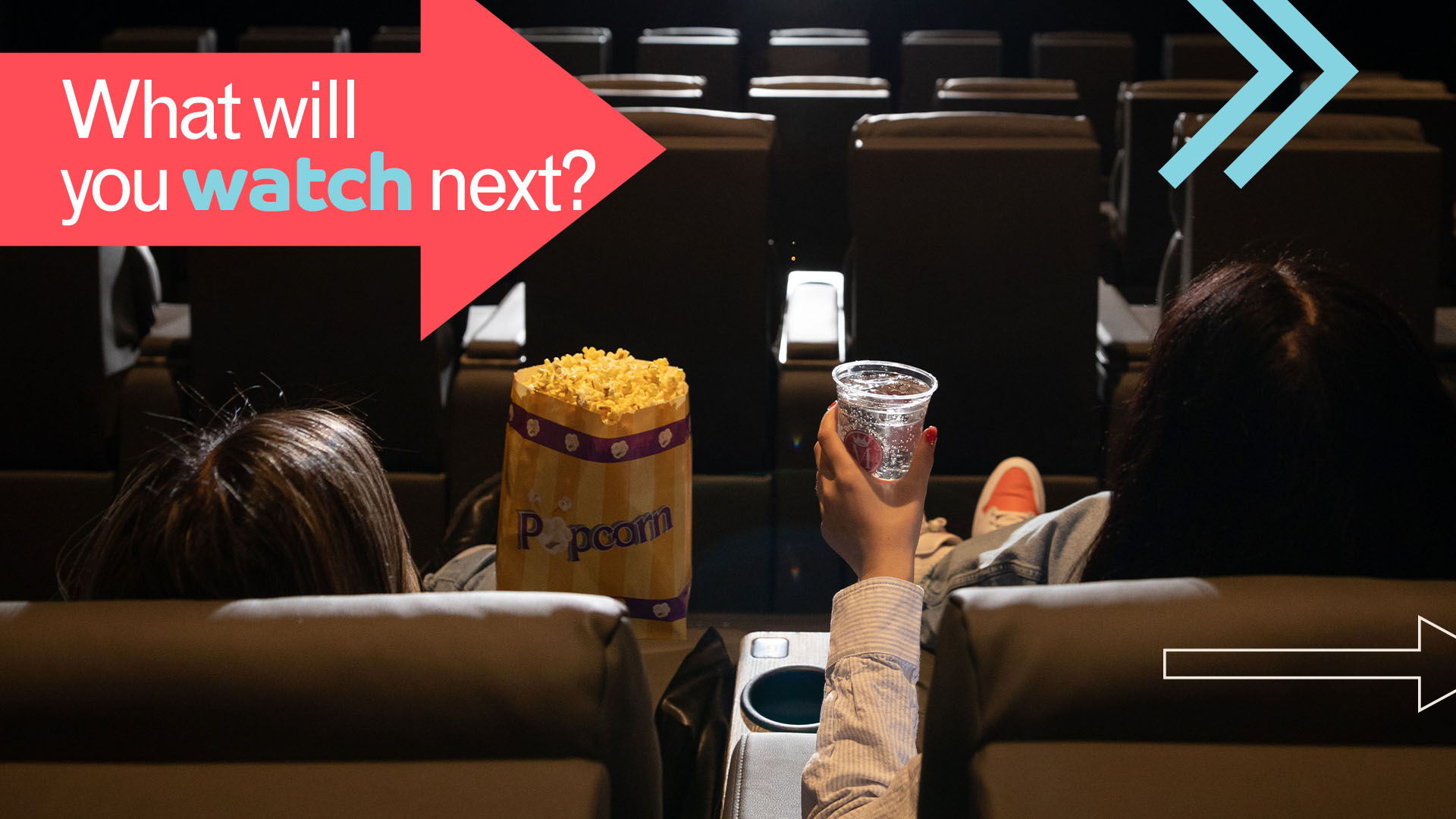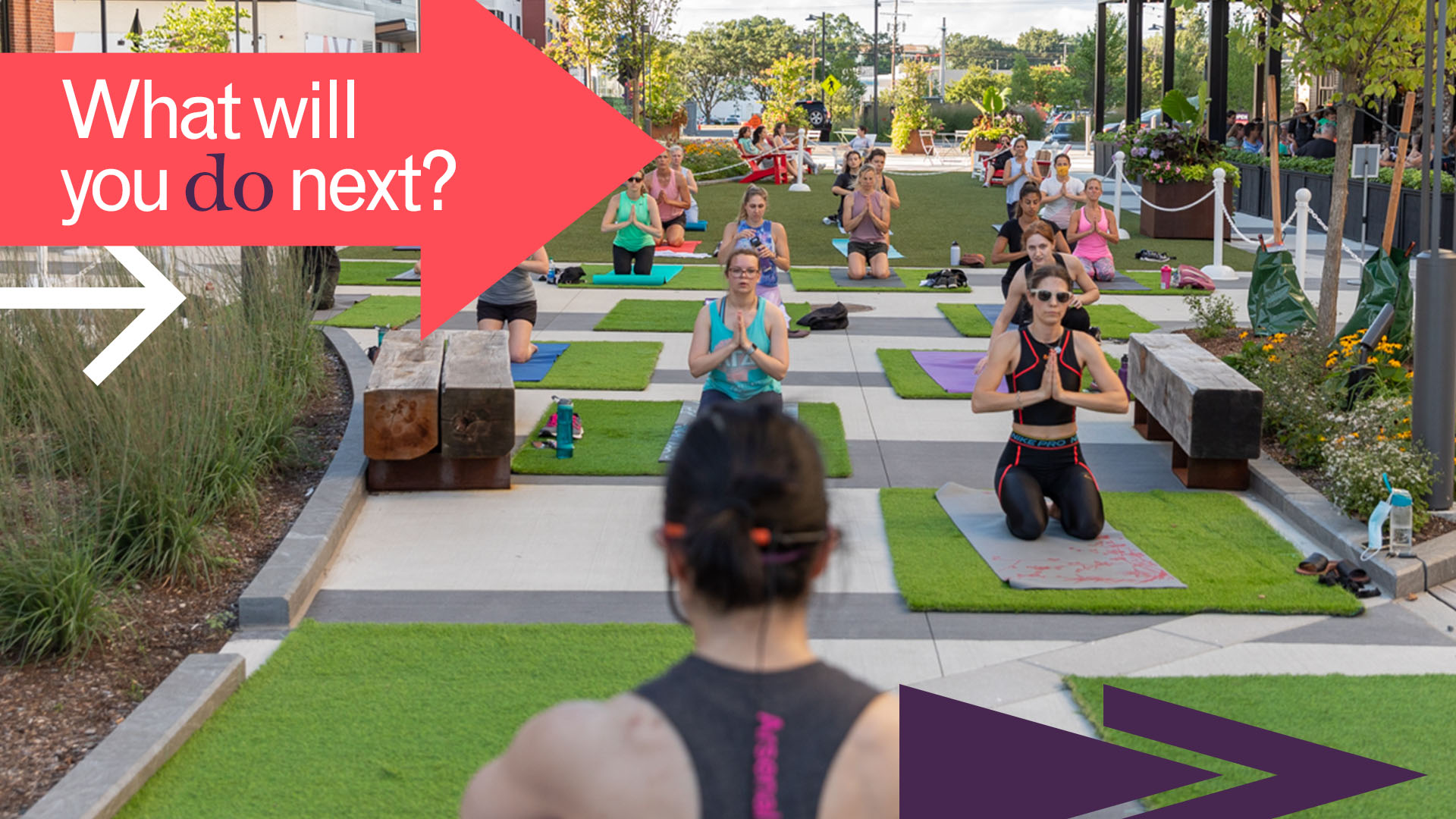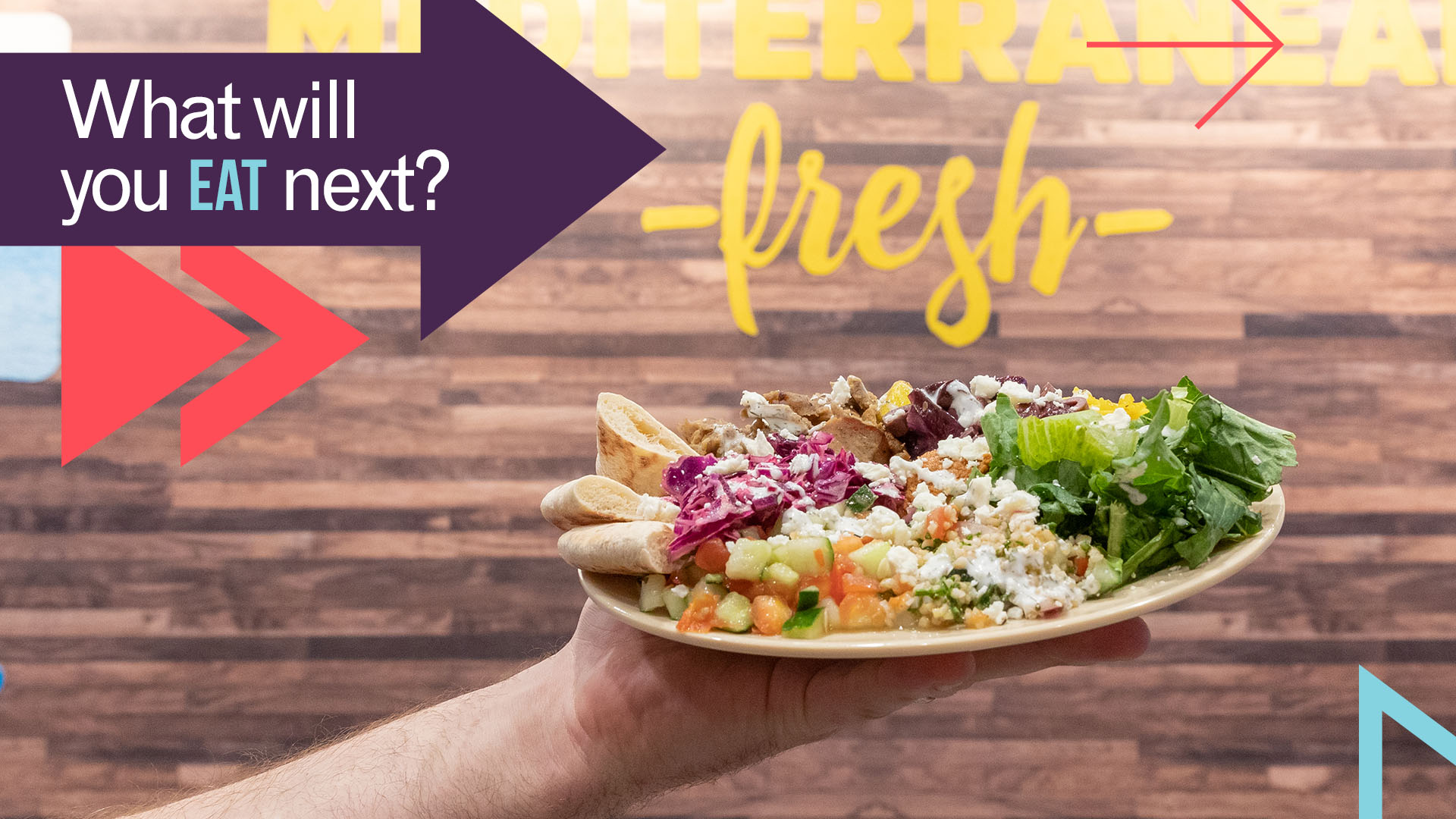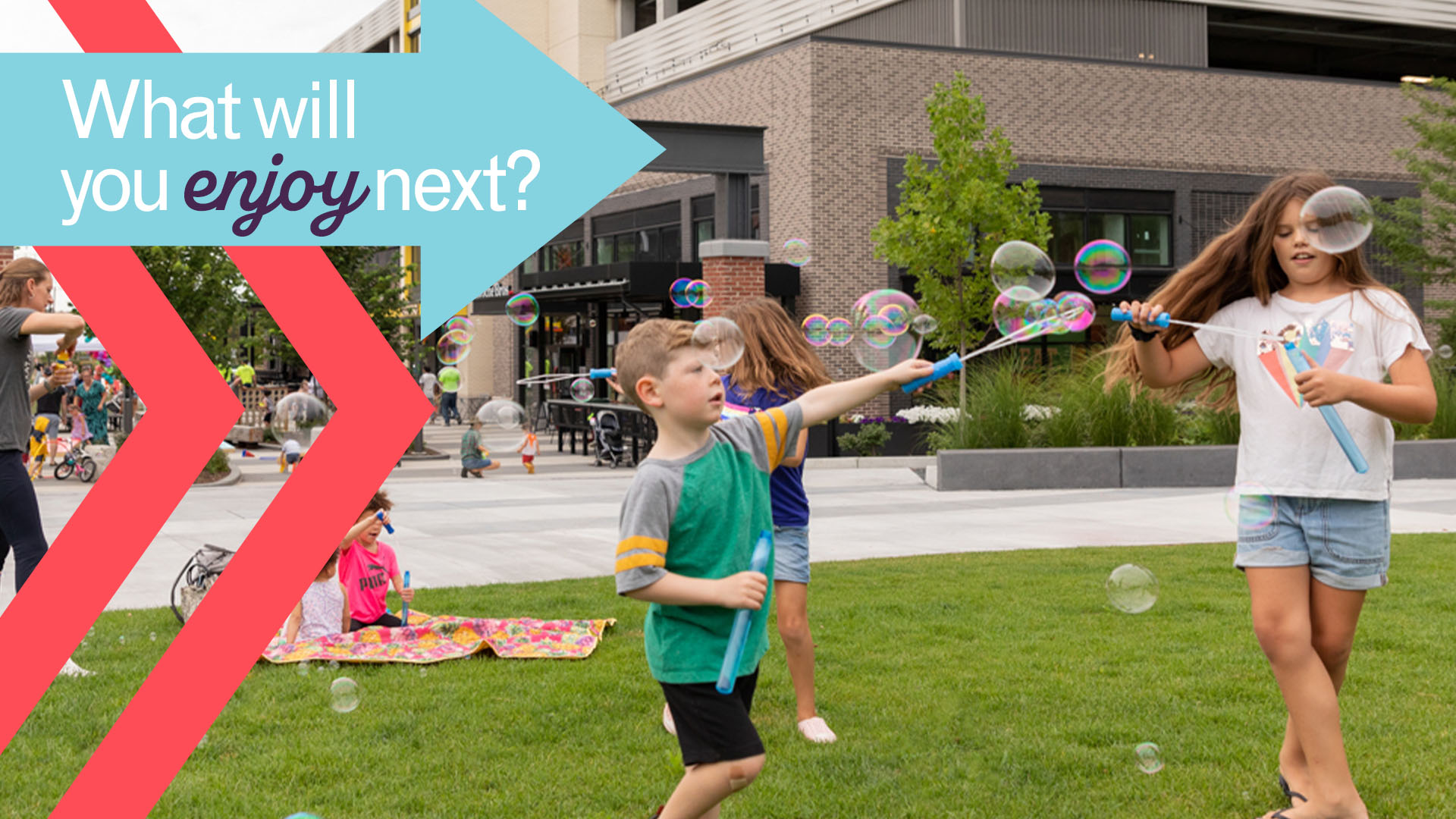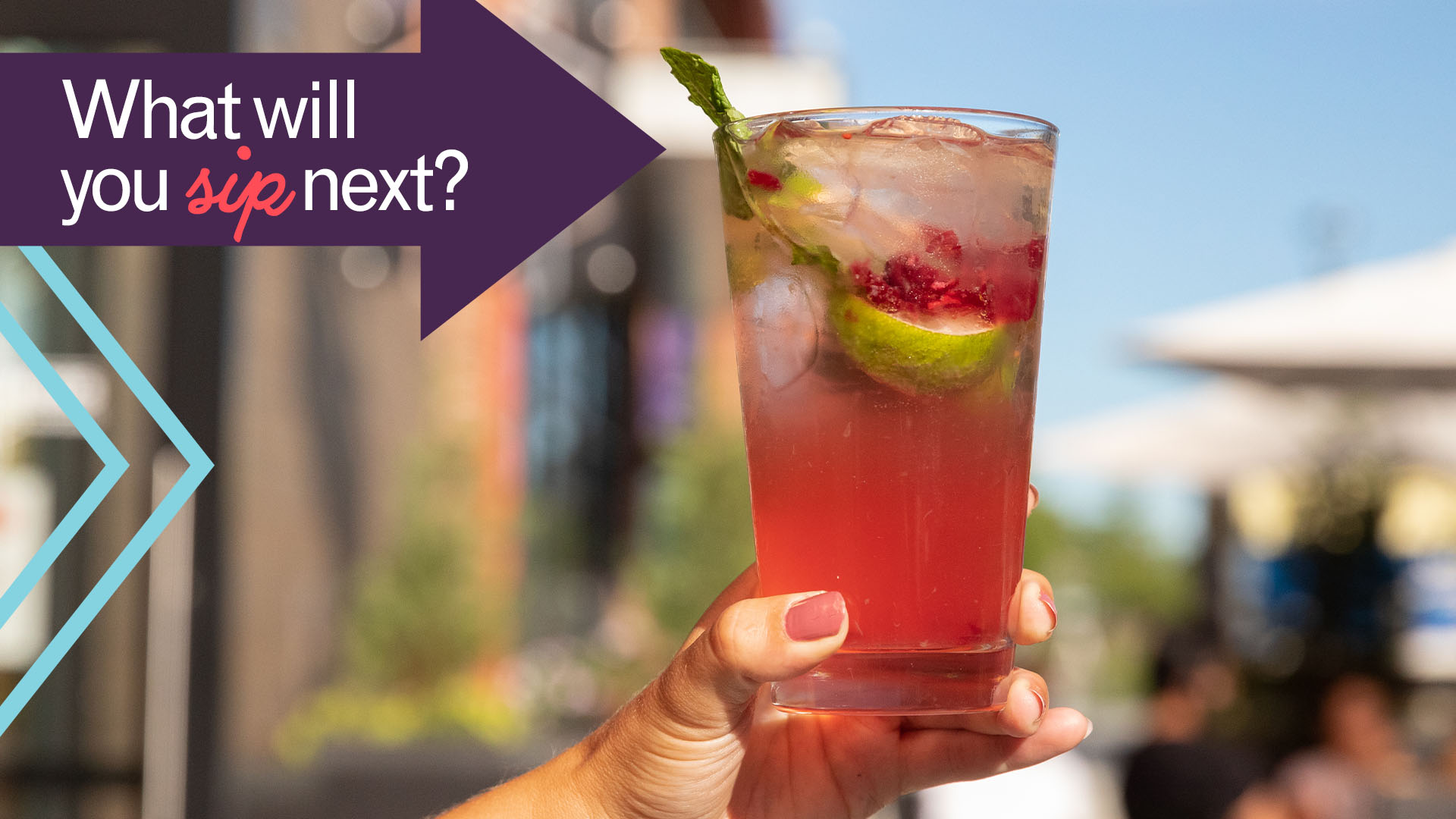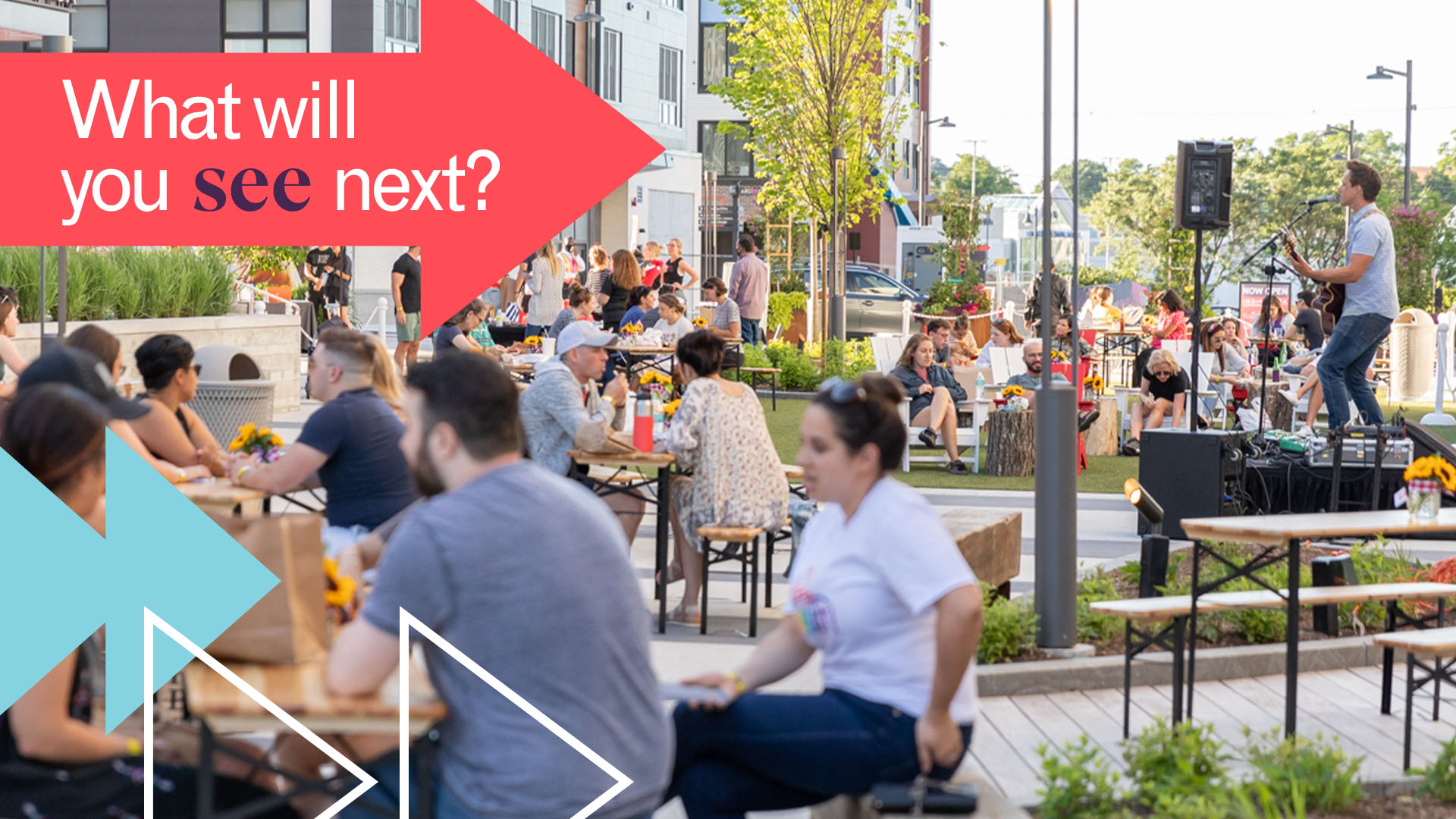 WHAT WILL YOU TRY NEXT?
What will you sip, munch and experience next? Try some new original dishes or order up some classics. Shop for big nights out or lazy nights in. Turn simple errands into an impromptu adventure. There's always something new to find at Arsenal Yards, so the question is: what will you try next?
SHOP NOW>
Ready, Set, Go
What's Next?
Welcome
Get Ready for Something New
Arsenal Yards continues to deliver new bites, shops and experiences in Watertown. Cheers to a new place to cheers at Taffer's Tavern. Break out the recipe book and find everything you need at Roche Bros. Swing by Majestic 7 to see movies as they're meant to be seen: with buttery popcorn in a reclined seat. With seasonal events always popping up too, what will you try next?
SHOP NOW>