Opening Weekend: Timecrafters: The Treasure of Pirates Cove
Sat, Dec 12 | 7:00 PM - 9:00 PM | Majestic 7 - Now Open
It's Showtime. Catch an upcoming flick at Majestic 7. 
Opening Saturday, December 12th: Timecrafters: The Treasure of Pirates Cove

While searching for lost treasure, time traveling pirates end up in the modern day and do battle with unlikely foes: a group of kids with the latest in techy gadgetry.
Opening Weekend Showtimes:

Saturday, December 12th: 7:00PM
Sunday, December 13th: 4:00PM
Tuesday, December 15th: 7:00PM
LEARN MORE & PURCHASE YOUR TICKETS
Plot Summary:
A pirate crew led by the dashing Geoffrey Pistol launches a daring mutiny, stealing away in the night. Captain Lynch awakes to find his first mate gone along with his precious treasure map and vows to chase the mutineers to the gates of Hades. As Pistol navigates a stolen vessel through a treacherous storm, a strange 'Time Machine' mechanism below deck is activated and the ship disappears in a flash of swirling, blue energy. The bewildered crew awakes on the shore of the modern-day seaside town Pirate's Cove, where they are mistaken for drunken actors. A group of four kids Josh, Brigitte, Chip and Hedge find the pirate's treasure map and use high-tech gadgetry to decipher the clues on the ancient map while eluding their parents and some unsavory characters lurking in town. When the town's wacky Mayor announces a plan to ditch the town's pirate theme in lieu of a new 'Dino-World' moniker the kids really need to find the lost treasure and save their town from the Mayor's devious plans.
For more information on showtimes, tickets and safety regulations for COVID-19, please visit www.cwtheaters.com.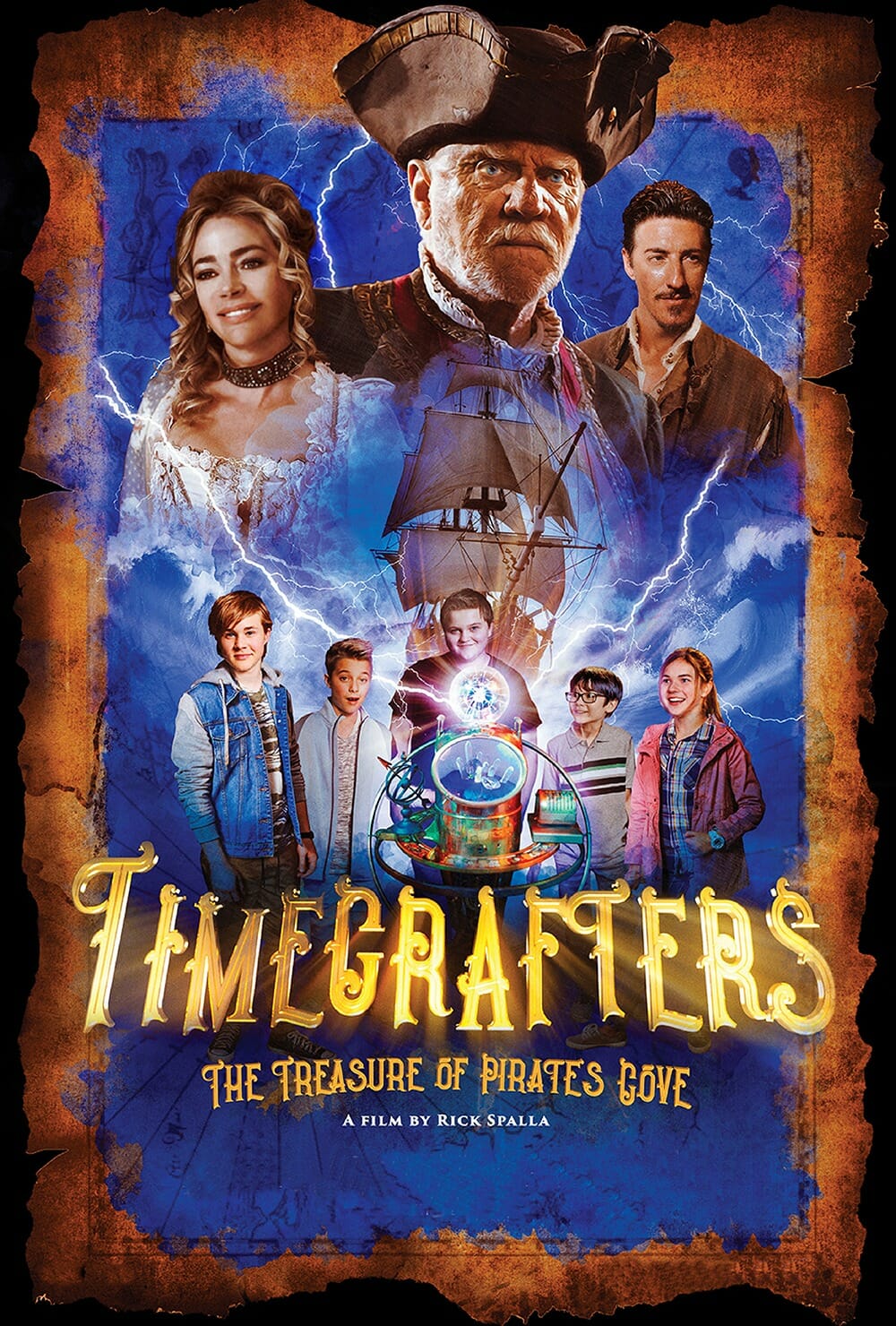 « Back to Events
Parking & directions
Arsenal Yards is approximately a 10-minute drive from Harvard Square and approximately a 15-minute drive from Copley Square. Other areas will find it easily accessible from the Mass Pike or Fresh Pond Parkway, among many routes available to Watertown's East End. Once on site, ample free parking is available. Traveling via public transportation? MBTA bus route 70 stops right on site and can be picked up at the Central Square Red Line T stop.