Managers, Receptionists & Hair Stylists
Posted Mon, Oct 24 | James Joseph Salon
The new James Joseph Salon at Arsenal Yards is NOW HIRING all positions!
Now is your opportunity to join the award winning staff at James Joseph Salon!
Positions Include: Managers, Receptions and Hair Stylists
Both full and part time schedules available.
Benefits include: health insurance, paid vacation, 401K and education.
Email Watertown@JamesJosephSalon.com for more information and to apply today!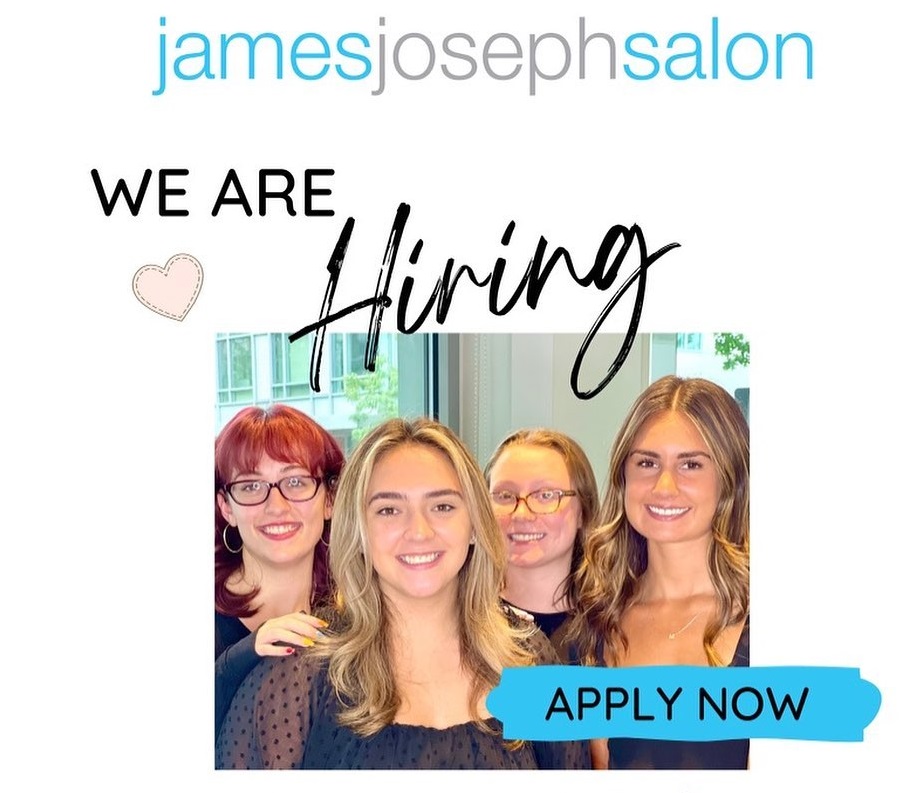 « Back to careers
Parking & directions
Arsenal Yards is approximately a 10-minute drive from Harvard Square and approximately a 15-minute drive from Copley Square. Other areas will find it easily accessible from the Mass Pike or Fresh Pond Parkway, among many routes available to Watertown's East End. Once on site, ample free parking is available. Traveling via public transportation? MBTA bus route 70 stops right on site and can be picked up at the Central Square Red Line T stop.