Arsenal Yards Event Ambassador Internship
Posted Thu, Aug 4
Do you love Arsenal Yards? Do you love events? We are looking for YOU! The marketing team at Arsenal Yards is scheduling a LOT of fun from August 22 to Nov 1, and we are looking for part time position to set up, staff events and help spread the AY love.
If you haven't been to AY lately, that's OK too, we're changing so much every day and there's lots to get excited about! Watertown's newest little neighborhood has over 40 stores and restaurants, a grocery store, a movie theater, a hotel, 300 apartments, life science offices, fitness studios, awesome outdoor space, and oh so much more!
The job!
8-10 hours a week from August 22-Nov 1.
Be an important part of PLANNING and THROWING all events, like concerts, fall festivals, food events, kids festivals, outdoor fitness classes – all the fun stuff!
Setting up and breaking down the event area – you must be able to lift 10+ lbs.
Staffing the event itself and checking in attendees.
You will be much more than just event staff – you will be the face of AY!!! As an Arsenal Yards Ambassador you will give visitors, attendees, and customers insight into the future of the neighborhood and all they can expect as more new retailers open up. Don't worry, we'll give you all the info you need to be a trusted AY resource for our guests!
Typical shift hours could look like this: 3-4pm researching a future event or assembling swag bags, 4-5pm: setting up for that night's event, 5-7pm staffing the event, 7-8pm breakdown the event.
Pay is $25 an hour.
Who you are!
Anyone who loves AY! You're friendly, approachable, creative, willing to learn, and able to multitask!
Watertown resident or someone nearby who can get to and from AY (if you can't walk to us, your own car is preferred).
Has experience throwing events or wants to get experience with marketing, events, and promotions!
Reliable! We are a small team and need an extra set of hands on specific days. Please ensure you are available for all dates (listed below).
Flexible! We throw events outdoors so we often have to move or change for inclement weather. We'll make sure you know the rain dates ahead of time.
Access to a personal computer. Some days we might ask you to bring your laptop to help us plan and research for future events.
The Schedule!
*anticipated dates/times for reference, subject to change*
Week of August 22nd: 8/23 4:15-7:15pm | 8/25 9:00am - 12:00pm
Week of August 29th: 8/30 4:15-7:15pm | 8/31: 3:00-8:00pm
Week of September 5th: 9/6 4:15pm – 7:15pm | 9/7 3:00pm – 8:00pm
Week of September 12th: 9/13 4:15pm – 7:15pm | Flexible 5 hours
Week of September 19th: 9/20 4:15pm – 7:15pm | 9/21 3:00pm – 9:00pm
Week of September 26th: 9/27 4:15pm – 7:15pm | Flexible 5 hours
Week of October 3rd: 10/4 4:15pm – 7:15pm | Flexible 5 hours
Week of October 10th: 10/12: 3:00pm – 9:00pm | 10/14 3:00pm – 7:00pm
Week of October 17th: 10/19 3:00 – 7:00PM | 10/21 3:00pm – 7:00pm
Week of October 24th: 10/26: 3:00 – 7:00PM | 10/28 3:00pm – 7:00pm
Week of October 31st: Flex week
To inquire & apply: please email us at hello@arsenalyards.com
Please include a resume or bio. Why you are interested in this opportunity is a plus!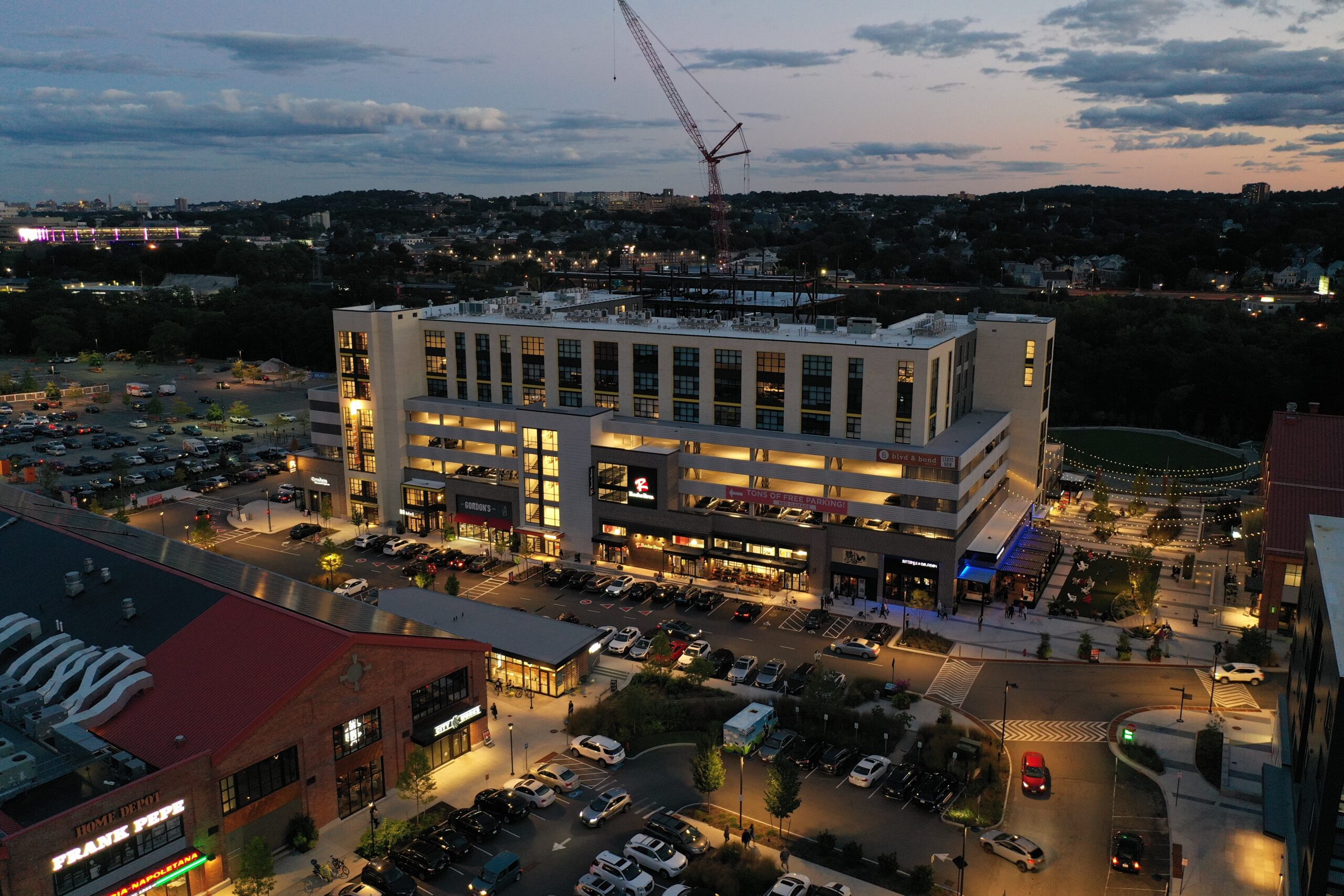 « Back to careers
Parking & directions
Arsenal Yards is approximately a 10-minute drive from Harvard Square and approximately a 15-minute drive from Copley Square. Other areas will find it easily accessible from the Mass Pike or Fresh Pond Parkway, among many routes available to Watertown's East End. Once on site, ample free parking is available. Traveling via public transportation? MBTA bus route 70 stops right on site and can be picked up at the Central Square Red Line T stop.