Fish Cutter - $17/hr. plus Tips!
Posted Wed, Apr 6 | Kura Sushi
Join our heart of house (back of house) team in Watertown!

*Get a peek inside the roll! -- https://www.youtube.com/watch?v=qUSyn57nHaw
Who we are: Kura Sushi USA is an innovative and tech interactive Japanese restaurant established in 2008 as a subsidiary of Kura Sushi, Inc. Since the opening of the first restaurant in Osaka, Japan in 1977, the Kura Corporation has grown substantially with over 540 locations across Japan, Taiwan and the United States.
What we're about: Kura Sushi is on a mission to revolutionize the sushi dining experience. As pioneers of the "revolving sushi" concept, we combine advanced technology, premium ingredients, and affordable prices to enhance the unique revolving sushi dining experience.
At Kura Sushi, our Fish Cutters take pride in ensuring our Guests are provided with the freshest, tastiest food by utilizing the unique Kura System. Previous experience filleting, cutting, and deboning fish is REQUIRED. No prior sushi experience needed, but a can-do, positive attitude is a must! 
*What is your favorite type of sushi? – Discover your Sushi passion!*
Apply directly on our company website! https://apply.jobappnetwork.com/kura/en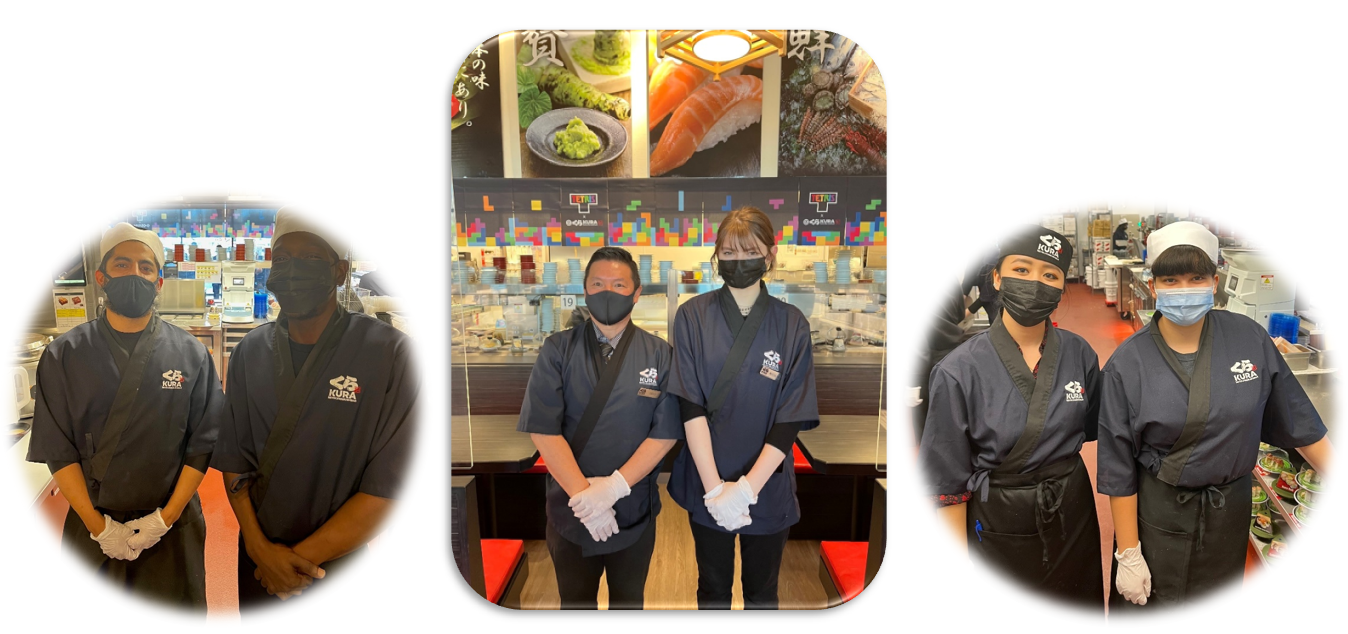 « Back to careers
Parking & directions
Arsenal Yards is approximately a 10-minute drive from Harvard Square and approximately a 15-minute drive from Copley Square. Other areas will find it easily accessible from the Mass Pike or Fresh Pond Parkway, among many routes available to Watertown's East End. Once on site, ample free parking is available. Traveling via public transportation? MBTA bus route 70 stops right on site and can be picked up at the Central Square Red Line T stop.