Garbanzo is Hiring!
Posted Tue, Jan 4 | Garbanzo
Interest in joining the team at Garbanzo? Now's your chance!
Garbanzo is a brand new Mediterranean restaurant concept: we are hiring for all positions.
General Managers, Assistant Managers, Shift Leaders & Crew Members ! 
Our Owners are Restaurant people who started their careers in the dish room! We understand the value of having fun, laughing and enjoying ourselves even when we are in the weeds!
We are closed on Christmas Eve, Christmas Day, July 4th, New Years Day, Easter and Thanksgiving. We have the most paid Holidays of any restaurant company out there.
Garbanzo has great benefits package too!
41 bond street, Watertown MA 02472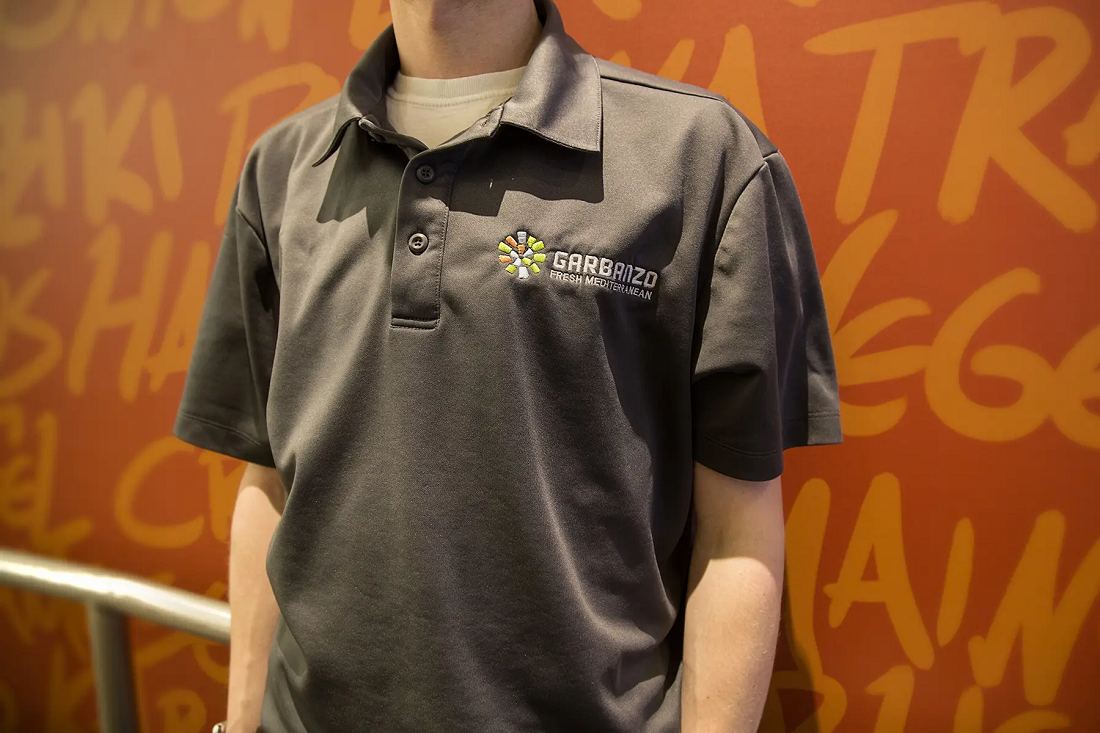 « Back to careers
Parking & directions
Arsenal Yards is approximately a 10-minute drive from Harvard Square and approximately a 15-minute drive from Copley Square. Other areas will find it easily accessible from the Mass Pike or Fresh Pond Parkway, among many routes available to Watertown's East End. Once on site, ample free parking is available. Traveling via public transportation? MBTA bus route 70 stops right on site and can be picked up at the Central Square Red Line T stop.