Barre Teacher
Posted Fri, Jan 8 | Pure Barre
About the Role:
Pure Barre Arsenal Yards, Watertown, MA is hiring Barre Teachers to join our amazing team! If you are a dynamic, confident, and high performing individual with a passion for fitness, we want to hear from you! A passion for Pure Barre and prior knowledge of the brand is a plus, but not required. A background in dance, cheerleading, gymnastics, or fitness is helpful, but not required for the right individual. Musicality and the ability to confidently lead a room of 20+ people are a must. If you are a good fit for the job, you will also be friendly, reliable, highly skilled at multitasking, have excellent communication skills, and be genuine and passionate about helping others.
Qualifications:
Enthusiastic, confident, and outgoing personality
Passion for fitness, wellness, and helping others
Ability and desire to build client relationships through outstanding customer service
Active lifestyle, already living a health-centered life
Dependable with a strong work ethic – natural willingness to go above and beyond
Confidence to energetically command a room of 20 people
Musicality – ability to keep rhythm and count to beat of music
Background in dance, fitness, cheerleading or barre concept (ideal but not required)
Responsibilities:
Availability to teach a minimum of five classes per week (classes are offered early mornings, midday, evenings, weekends, and holidays)
Diligent planning and preparation before each class, including diligent study of choreography and class planning prior to each class, as well as learning full choreography changes on a quarterly basis
Assist with keeping the studio tidy
Ability to lift hand weights, demonstrate full body pushups, and maintain high-energy for 50-minute class is required.
All teachers are required to complete a 4-day training at one of our corporate training centers, as wella s significant 'at home' study and preparation for certification before being eligible to teach classes. Minimum one-year commitment to teaching required before attending 4-day training.
For more information, click here.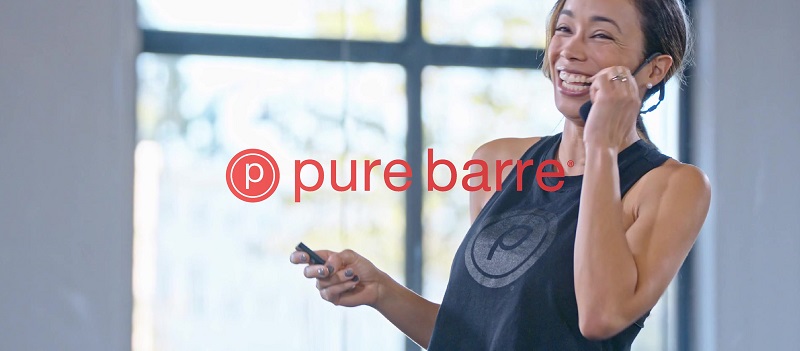 « Back to careers
Parking & directions
Arsenal Yards is approximately a 10-minute drive from Harvard Square and approximately a 15-minute drive from Copley Square. Other areas will find it easily accessible from the Mass Pike or Fresh Pond Parkway, among many routes available to Watertown's East End. Once on site, ample free parking is available. Traveling via public transportation? MBTA bus route 70 stops right on site and can be picked up at the Central Square Red Line T stop.